The Photography Show, New York, returns for its 39th edition, presenting a diverse selection of images from the 19th century to today. Selected from over 90 international galleries, featured works engage with universal themes of family, longing and existence in today's globalised world.
For example, Lynn Saville (b. 1950) is a New York-based photographer represented by Baudoin Lebon, Paris. The images capture eerie, nocturnal scenes, traversing the city between twilight and dawn. Saville creates work bathed in a neon half-light; deserted or overlooked locales become a playground for surreal encounters rich in narrative. The urban landscape comes alive as night turns to day, inviting viewers towards mysterious and unsettling stories.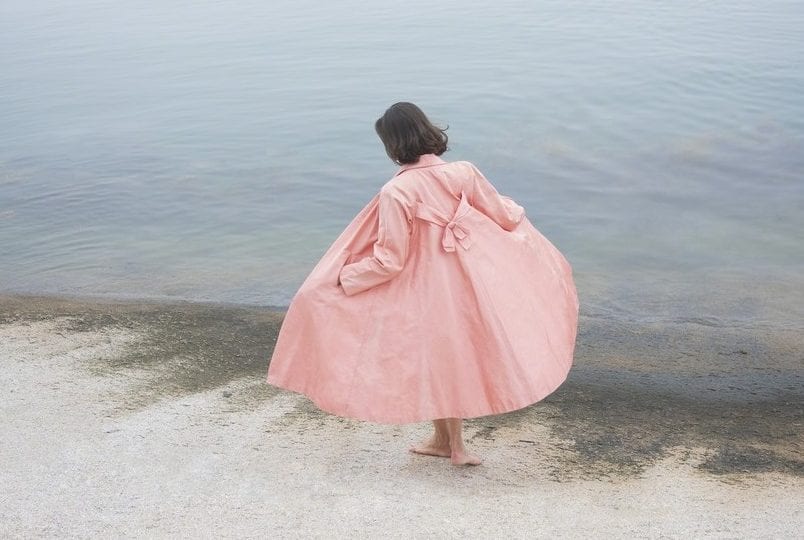 Similarly uncanny is Irish practitioner Eamonn Doyle's (b. 1969) recent series, K, presented by Michael Hoppen Gallery, London. Taking Ireland's western Atlantic coast as an expansive backdrop, it records a shape-shifting figure continually moving with the elements. Enshrouded in brightly coloured cloth, K offers a personal and poignant reflection on the experiences of grief and the passing of time.
Cig Harvey's (b. 1973) enchanting photography, courtesy Robert Mann Gallery, New York, is also deeply human. It transforms the familiar themes of home, family, nature and time, uncovering cinematic moments in the ordinary movement of life. Her works are an attempt to realise moments of uncertainty, as well as to celebrate love, hope and fear. Using colour, gesture and space to seduce the imagination, Harvey offers a body of work that is both arresting to the eye and conceptually challenging.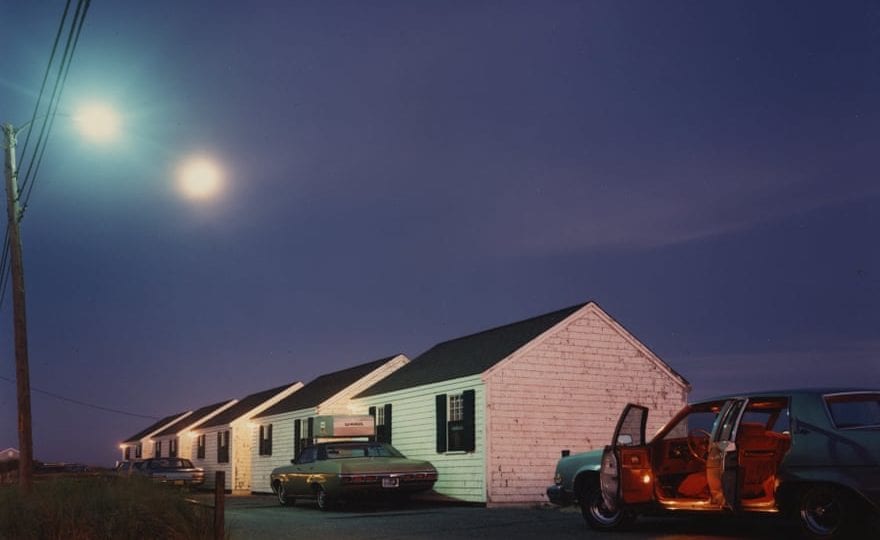 A similar sense of intimacy permeates A Room for Solace – a special exhibition curated by Alec Soth. Asking how photography can respond to today's landscape, it presents a series of works capturing domestic interiors. Comprising portraiture, still life and reportage, the images are imbued with a sense of intimacy. "I want to take a break from the fractious public square of photography and wander quietly into people's homes," Soth explains. "Behind these doors I hope to find a sliver of solace in these unstable times."
The Photography Show, Pier 94, New York, runs 4-7 April. Presented by AIPAD. Find out more here.
Lead image: Eamonn Doyle, K13, 2018. Courtesy of Michael Hoppen Gallery, London.