The winners of the 2020 Aesthetica Art Prize have been announced. The Main Prize was awarded to Rhea Storr, which included £5,000 prize money, and the Emerging Prize was awarded to Chris Yuan, receiving £1,000. Selected from a shortlist of 18 artists, the 2020 winners are trailblazing new talents.
The prize is a platform for emerging and established practitioners to reflect upon the global situation. It supports and enhances artist's careers through global recognition and new opportunities. The accompanying exhibition, hosted by York Art Gallery, a celebration of works that redefine the parameters of contemporary art. The shortlisted projects experiment with photography, sculpture, installation and painting. The featured pieces explore themes such as race and identity, technology, dataism, surveillance culture, geopolitics and the climate emergency.  
Main Prize-winner Rhea Storr considers cultural representation in A Protest, A Celebration, A Mixed Message. The practitioner's work is concerned with the ability of 16mm film, and other analogue practices, to speak about black and mixed-race identities. Carnival has provided fertile ground on which to consider representation, masquerade and the performance of black bodies. It allows an exploration of a longstanding Bahamian tradition: Junkanoo (a sort of carnival). Storr organises the analogue film lab at not/nowhere, an artist workers' co-operative run by people of colour.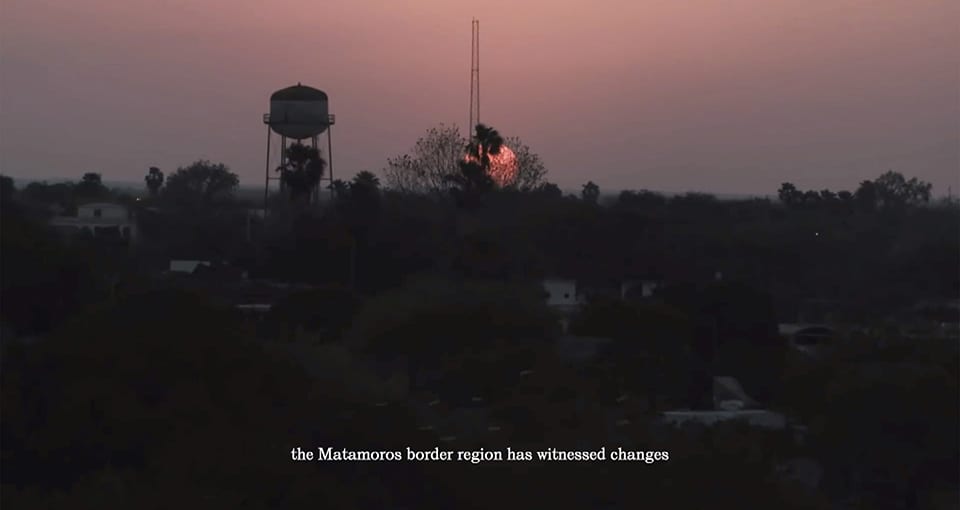 The Emerging Prize was awarded to Chris Yuan. The artist, who is trained in architecture, taps into fiction, sound, design and performance. Counterfictions is a sound architecture piece which presents alternative narratives of ecological collapse after the construction of Donald Trump's border wall proposal. Sound and shadowy landscapes are layered – exploring the messy web of human connections, nature and mythology. The moving image weaves together facts and quotes from scientists, journalists and the President – creating a dystopian vision of the future.
The 2020 shortlist includes: Andreas Lutz (Germany); Andres Orozco (USA); Bill Posters (Barnaby Francis) & Daniel Howe (UK); Chris Yuan (UK); Christiane Zschommler (UK); Christopher Stott (Canada); Erik Deerly (USA); Fragmentin (Switzerland); Emmy Yoneda (UK); Geoff Titley (UK); Kenichi Shikata (Japan); Laura Besançon (UK); Natalia Garcia Clark (Mexico); Oliver Canessa (Gibraltar); Patty Carroll (USA); Pernille Spence & Zoë Irvine (UK), Rhea Storr (UK); Stephanie Potter Corwin (USA).
The Aesthetica Art Prize Exhibition is on view at York Art Gallery until 5 July. Find out more here.

From 18 March York Art Gallery will be temporarily closed until further notice, in line with the latest advice from the Government and Public Health England. Find out more here.  
Credits:
Lead Image: Laura Besançon, Towards an Urban Praxis, Installation: Mixed Media (Photographic Sculptures and Documentation of Live Work), dimensions variable. Courtesy of the artist.
2. Andres Orozco, Raw, (series). Photographic print, dimensions variable. Courtesy of the artist.
3. Patty Carroll, Anonymous Women: Demise. Photography, 40 x 40 inches. Courtesy of the artist.
4. Rhea Storr, A Protest, A Celebration, A Mixed Message. Artist film, dimensions variable. Courtesy of the artist.
5. Christopher Stott, Nine Clocks. Oil on canvas, 76cm x 60cm. Courtesy of the artist.