As London College of Communication's Photography Degree Show 2021 launches on our site, join us for a morning of lively panel discussions and find out who will win the Aesthetica Next Generation Award 2021 – celebrating the best in new photographic talent.
Here is your chance to engage with 10 of the most up and coming photographers. Moving between documentary, fine art and reportage, these practitioners are making waves through innovative image-making and asking critical questions about the future of photography. Here is your chance to view the photographers of tomorrow – previous editions included Nadia Lee Cohen and Juno Calypso amongst others. The virtual event runs 9 July, 10.00-13.00 BST and is free to attend.
---
The first panel discussion, running 10.00-11.00 BST, considers how Images have become part of everyday parlance. More than 300 million photos are uploaded to the internet per day, which doesn't equate for the millions, perhaps billions, that we keep to ourselves. In what ways can we push the boundaries of the still image, to tell stories in new ways? This talented panel of photographers explores key issues across gender, identity and sociopolitics, focusing specifically on aspects of privacy, intimacy and the domestic space. In this illuminating discussion, we consider the materiality of the image, the presence of the photographer and the ways in which we can subvert expectations, both inside and outside of the frame.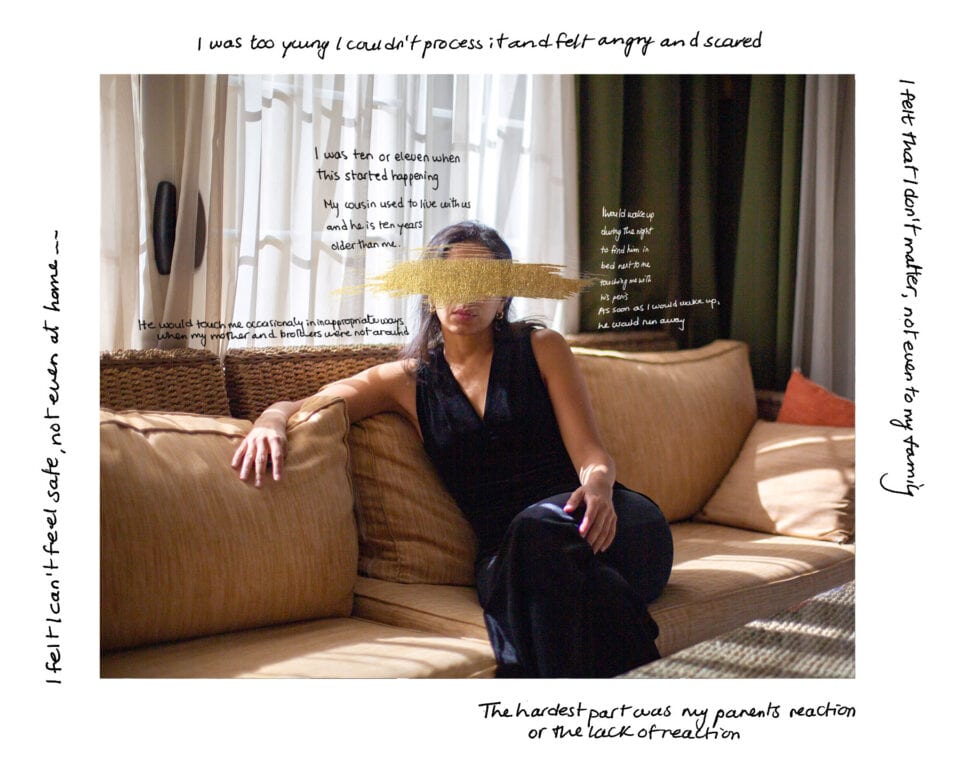 ­The second panel, running 11.15-12.15 BST, looks at documentary photography. Documentary is inherently based on relaying factual information for the viewer. But in photographing ourselves, and the world around us, what happens to the truth in the process? Can we ever ensure an accurate representation of our subjects? Can photographers ever create images devoid of an agenda or specific intention? And whose story is it to tell? This panel of photographers – predominantly working in photojournalism and portraiture – expand on these themes, offering new perspectives on history, memory and belonging, as well as the role of the lens in making sense of both personal and public experiences.
Finally, from 12.30-13.00 BST we will announce the winner of the 2021 Aesthetica Next Generation Award, speaking in conversation with the winning photographer about their work.  
---
Image Credits:
Giulia Grillo, Take me back, from In The Name of Perpetual Connection (2020).
Carmen Reichman, Box Trees and Folk Devils (2021)
Sophie Holden, Untitled (2020).
Line Geoushy, Shame Less (2020).