Over the past 12 months, many graduates have been unable to showcase their work in-person due to Covid-19 restrictions. This month, London College of Fashion launches a digital platform to highlight its latest cohort of creative talent. Many of the featured works are filled with hopeful messages for the future, whilst others look at key themes including activism and change, reclaiming heritage and new definitions of identity. Discover four projects to explore.
---
How Did You Find Me explores the emotional struggle that lockdown has had on young performers. The series features intimate portraits of actors and dancers that have been greatly affected by the pandemic. Figures stare through windows and dance amongst concrete structures, cast in a blue glow. The series is the UK winner of the Wolf Suschitzky Photography Prize 2020-2021.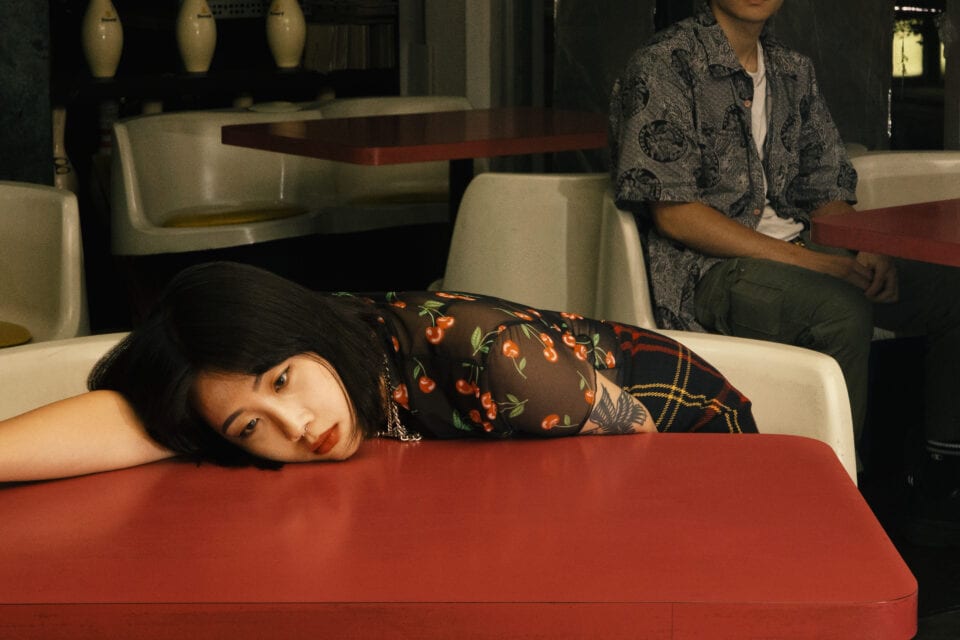 Shu Wei Liu's series of portraits aims to portray the uncertainty of young people moving from youth to adulthood. They explore how conflicting feelings can coexist – optimism intertwined with confusion, intimacy and alienation. In the above picture, a lone individual drapes over a red table. The composition is full of questions: what are they thinking? Where are they staring? What lies beyond the frame?
---
Taken in Grebennikova's tiny hometown of Nevelsk, Obsession of Return is a series of fashion images capturing the photographer's grandmother. Full of nostalgia, the bold portraits reference her Russian culture. They also celebrate her grandmother's style – which had a heavy influence on the artist growing up. Set against bright blue skies, eyes are reflected in mirrors and hands cover faces.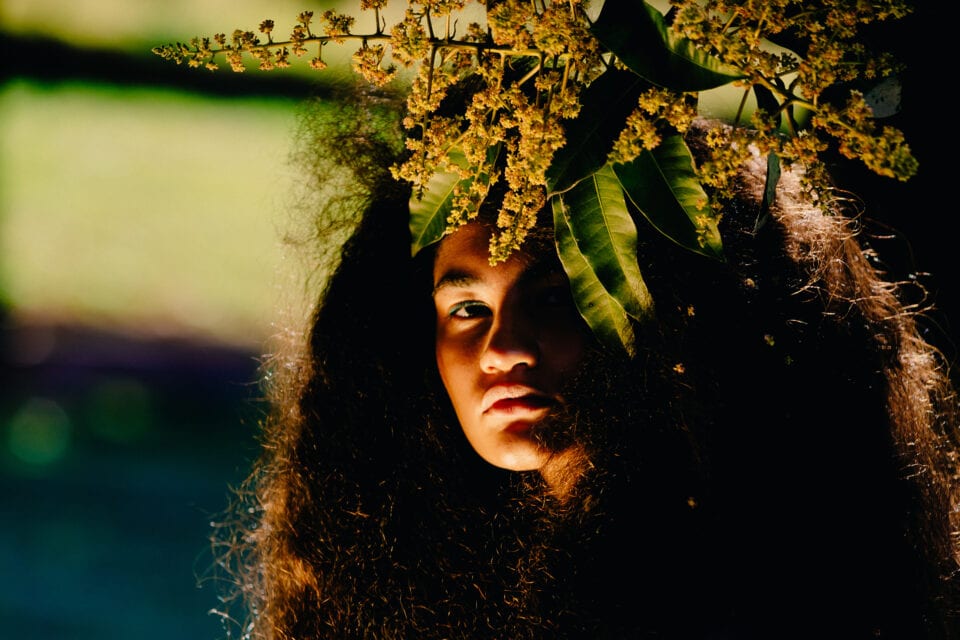 From Local To Global aims to raise awareness of sustainable fashion practices in Brazil, where a self-learned model of efficiency and circular design is being passed down through generations. Filizzola's images feature local models and up-cycled garments, capturing the beauty of Brazil's sustainable culture. The photographer uses strong contrasts, awash with rich oranges, greens and yellows.
---
Discover the platform online here.
---
Image Credits:
1&7. Ale Filizzola, From Local To Global
2&3. Mike Ying, How Did You Find Me
4. Shu Wei Liu
5&6. Kseniia Grebennikova, Obsession of Return