From intimate documentary to surreal staging, Aesthetica collates five female-led exhibitions to see during the Rencontres d'Arles photography festival this summer. Emerging artists meet established names in this selection of practitioners to watch, with each offering new ways to see the world.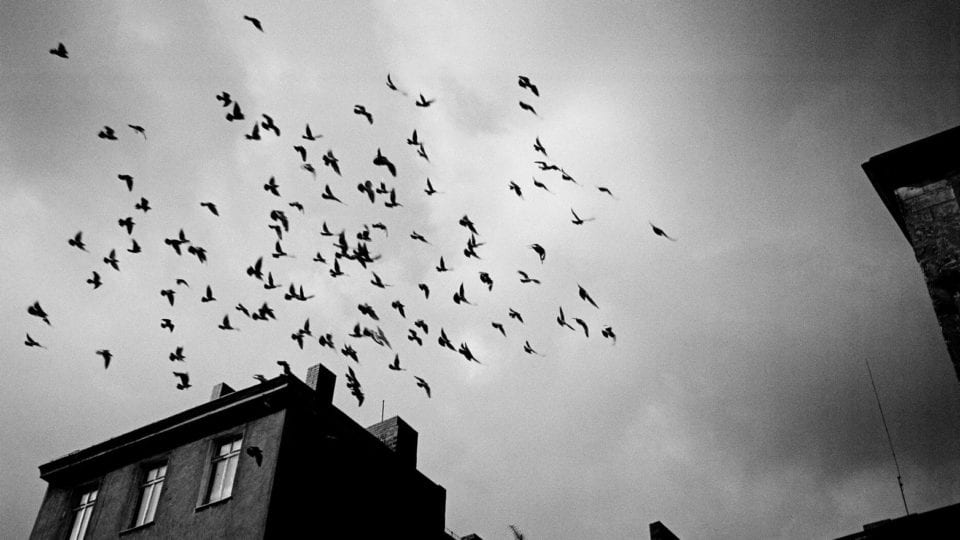 Taken between 1970 and 1989 in communist Czechoslovakia, a period of political oppression, Jarcovjáková's raw and poetic images express a sense of freedom and fluidity. An unwavering sense of honesty defines the collection, moving from the street to nocturnal landscapes.
Belin's Painted Ladies bridges the boundaries between painting and photography, asking questions about the creation of images in the digital age. By abstracting the human form, the artist deconstructs concepts of beauty in mainstream media.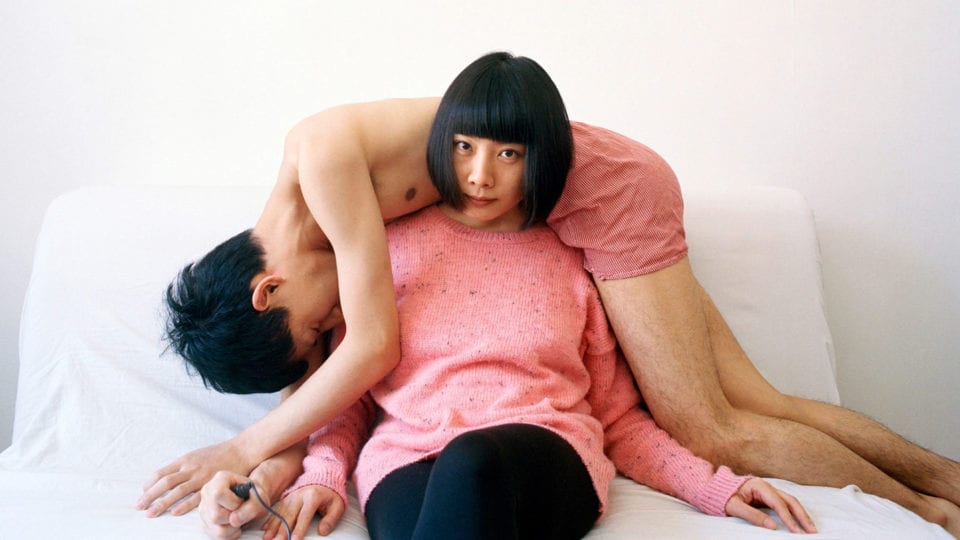 Pixy Liao, Experimental Relationship
Experimental Relationship investigates interactions within romantic partnerships. The performative images are staged by Liao and her boyfriend, questioning gender roles and structures of power through surreal and conceptual visualisations.
Eve Arnold, Abigail Heyman & Susan Meiselas, Unretouched Women
In the mid-1970s, the three photographers published ground-breaking books, each offering a fresh look at the female experience. From the workplace to private encounters, these publications combine testimonials with images to draw alternative representations.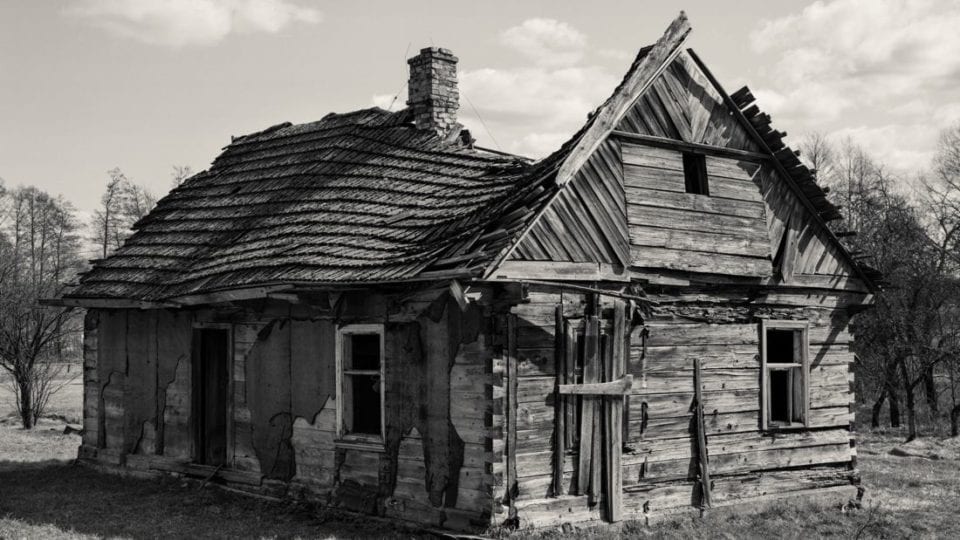 This show presents works from Tomlinson's Ex-Voto series, which navigates Christian pilgrimage sites across Europe. Contemplative images of individuals, landscapes and objects delve into the experience of living a life of faith, taking the viewer on a journey across France, Ireland and Poland.
All shows run 1 July – 22 September. Find out more here.
Lead image: © Pixy Liao