There is an implicit connection between public spaces and personal experiences. This relationship is the focus of Christopher Anderson's (b. 1970) Approximate Joy at Danziger Gallery, Los Angeles. The exhibition features closely-cropped shots of people living in the Chinese metropolises of Shanghai and Shenzhen – the country's largest city and technological hub respectively. Shanghai's population is over 28 million, as of 2022, making it the third largest metropolis in the world. The Magnum photographer seeks out individual narratives within these crowded cityscapes, documenting his subjects in candid moments.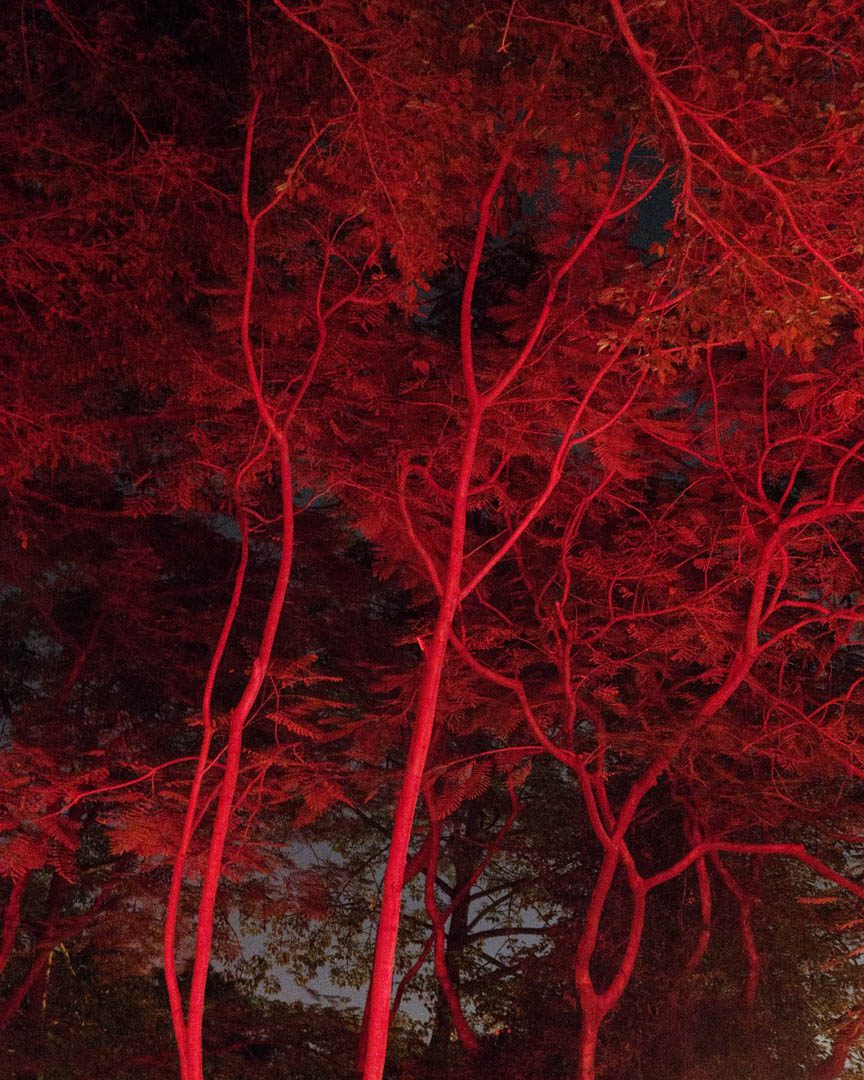 The resulting series, taken between 2017 and 2018, reveals the quiet yet significant actions, emotions and routines of residents in densely populated regions. Layered stories are never far from the surface. Protagonists chat with friends, listen to music and glance at phones, unaffected by the camera's unflinching gaze. Yet, their identities remain a mystery. The collection is also compelling for its striking tonal palette, which illuminates scenes with a distinctive foggy red and blue tint.
The smog-like atmosphere is punctuated by bold primary colours, such as flashes of red lipstick and glittering lights. The project uncovers the human condition in rich detail, drawing on years of extensive travel. Anderson weaves in his personal observations of life around the world, highlighting how individuals in different countries and territories have begun to look and act similarly. In a quest to distinguish them, he asks: "Who are these individual people? What do they dream about? What truth do these pictures convey?"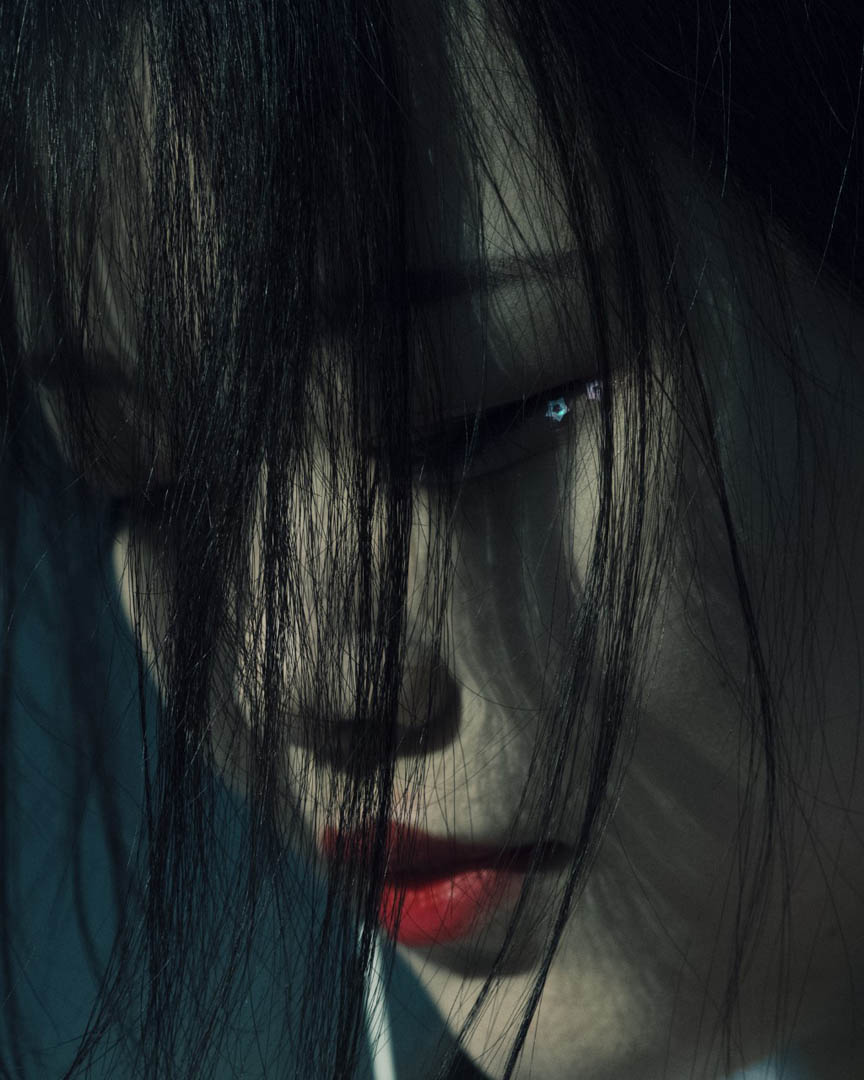 Approximate Joy follows in the footsteps of Walker Evans' Subway Series (1938-1941) and Harry Callahan's Women Lost in Thought (1950), basking in the gift of peoples' unconscious actions that grounds the photographs' beauty, depth and resonance. In doing so, the evocative series recognises the correlation between globalisation and unconscious acts.
---
Danziger Gallery, LA 4 March – 22 April
Words: Jennifer Sauer
---
Image Credits: Christopher Anderson, Untitled, from the series Approximate Joy, (2017-2018). Archival pigment print, 30 x 20.