What is the value of a photograph? How can it help us to make sense of our world? "Like so many people I get overwhelmed by outside stimuli and struggle with time versus attention."
Maarten Rots is a structural photographer urging us to look, to pay attention and to revel in vibrant colours and graphic shapes. His flattened, methodical images stretch over textured walls, reclining in sunlight.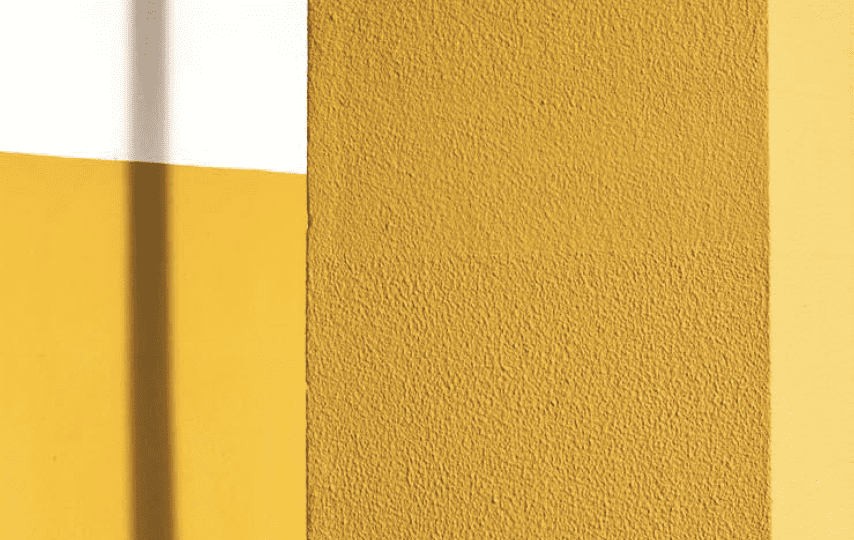 The images are an amalgamation of form – where structures are able to cave in on each other through the perception of light and shadow. Rots notes: "Often several buildings overlap in one image and seamlessly blend together. In this way, I introduce spatial ambiguity."
www.maartenrots.nl
IG: @maartenrots

Credits:
1. All images courtesy of Maarten Rots.