The art world is responding to an unprecedented moment. At a time when museums and galleries are closed, how can we stay connected to culture? Non-profit association Archivio Luigi Pericle, Ascona, provides an answer – launching a series of online initiatives to keep audiences engaged and inspired. Titled Luigi Pericle On Stage: Art Clips in Virtual Space, the new film programme taps into the wider #StayHome campaign across social media – encouraging art lovers to come together and learn.
---
The organisation is devoted to the life and work of Luigi Pericle (1916-2001) – a key figure in the story of 20th century culture. He was a painter, illustrator and scholar who was inspired by an interest in philosophy and a thirst for knowledge. Combining abstract expression with the metaphysical, his pieces were exhibited alongside the likes of Pablo Picasso, Karel Appel, Antoni Tàpies and Jean Dubuffet. Harmonies of line and colour come together to reveal the "inner essence" of things – tapping into the spiritual. As Chiara Gatti explained ahead of the 58th Venice Art Biennale, the works are: "a voyage beyond the borders of human experience, reaching a horizon dominated by the light of knowledge."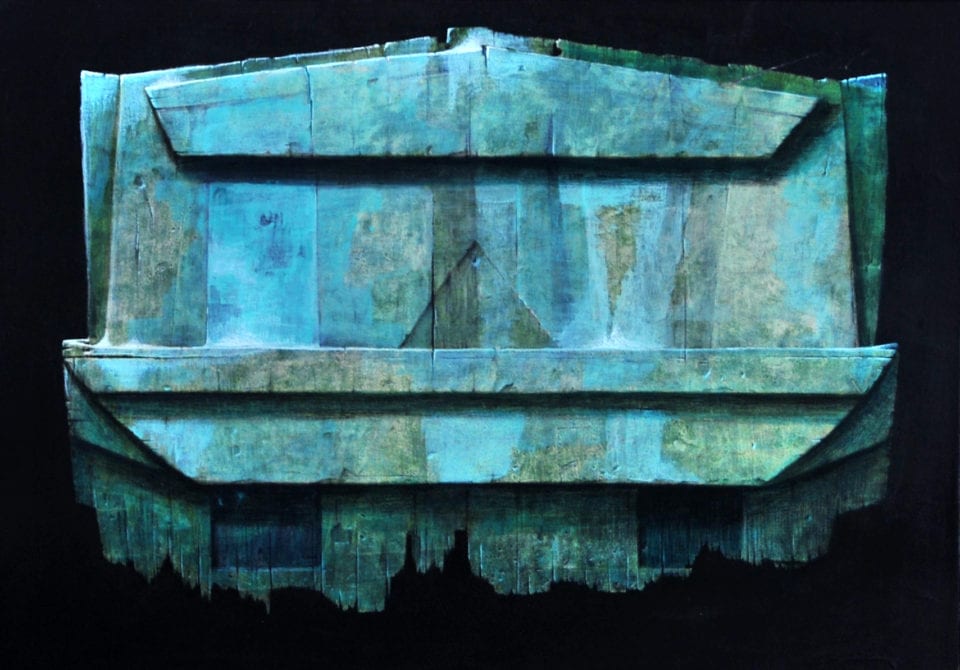 This new series of digital video clips will open Pericle's creative output to a wider audience. From 21 April, a panel of art historians, critics, curators, journalists and scholars will explore the artist's oeuvre and legacy. Each Tuesday and Friday, the films will delve into a range of themes – looking at Pericle's artworks whilst exploring his theosophical studies and interest in Eastern philosophies, esotericism, astrology and alternative spirituality. The easy-to-follow clips are available with English subtitles, inviting international viewers. Given Pericle's interest in space and questions of the universe, the digital realm seems an apt place to continue the conversation.
Luigi Pericle On Stage: Art Clips in Virtual Space welcomes leading voices: Andrea Biasca-Caroni, François Barras, Luca Bochicchio, Fabrizio Cassinelli, Angelo Lorenzo Crespi, Federico Crimi, Marco Pasi, Carla Schulz-Hoffmann, Anna de Fazio Siciliano, Chiara Gatti, Carole Haensler, Susanna Koeberle, Desirée Maida, Martina Mazzotta, Fabio Merlini, Nicoletta Mongini, Stefania Portinari, Michele Tavola, Italo Tomassoni and Piero Tomassoni.
Launching 21 April. Find out more here, and on Facebook, Instagram and Twitter.
Lead image: Luigi Pericle and his wife Orsolina on board their Ferrari.
1. Luigi Pericle, Matri Dei d.d.d., spring 1964, India ink on paper, 600 x 420 mm., Archivio Luigi Pericle, Ascona.
2.Luigi Pericle, n.d., n.t., Tecnica mista su masonite, 30 x 42 cm., Archivio Luigi Pericle, Ascona.
3. Luigi Pericle, n.t., n.d., Mixed media on masonite, 30 x 42 cm., Archivio Luigi Pericle, Ascona.