Surveying colour photographs taken during the 1970s by Luigi Ghirri (1943- 1992), The Map and the Territory at Jeu de Paume, Paris, draws a portrait of housing, leisure and advertising in 20th century Modena. Exploring the interactions between humans and the landscape, the images document streets, piazzas and suburbs through a signature abstracted approach.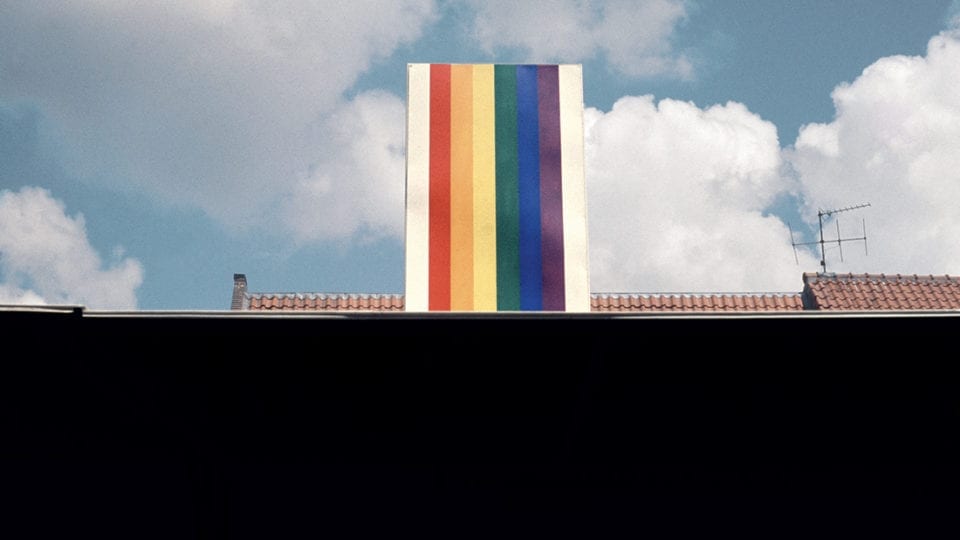 As the artist explained: "I am interested in ephemeral architecture, in the provincial world, in objects generally regarded as bad taste, as kitsch, but which have never been that for me, in objects charged with desires, dreams, collective memories […], windows, mirrors, stars, palm trees, atlases, globes, books, museums and human beings seen through images."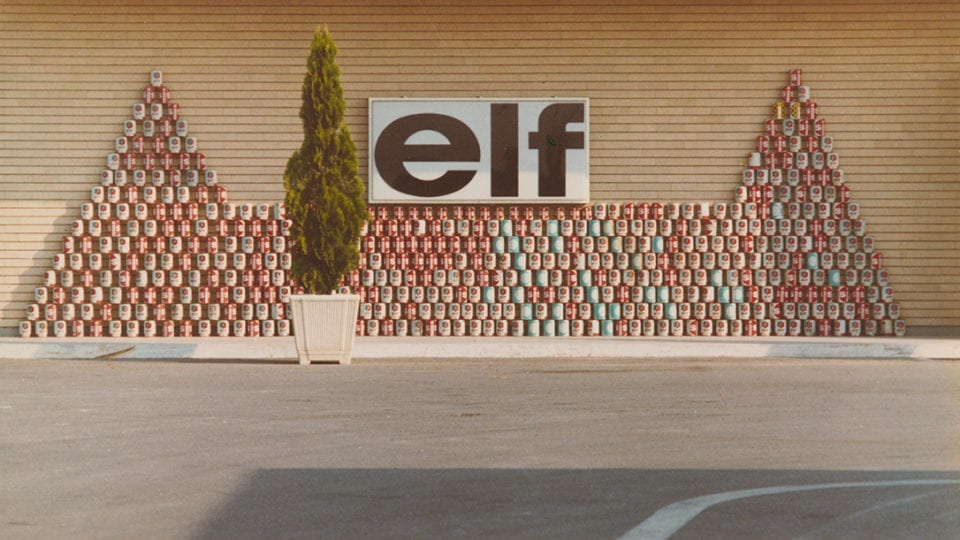 The Map and the Territory runs 12 February-2 June. Find out more here.
Lead image: Brest, 1972. Luigi Ghirri. CSAC, Università di Parma. © Succession Luigi Ghirri