Discover 10 literary prizes that are currently open for entries. Alongside poetry and short fiction, this selection includes awards for young writers, underrepresented voices and those experimenting with performance. Stay home and be inspired by language.
Aesthetica Creative Writing Award
The Aesthetica Creative Writing Award is an international literary prize and a hotbed for new talent in Poetry and Short Fiction. Now in its 14th year, the Prize supports both emerging and established writers. Winners are selected for both categories and awarded with £1,000. 60 writers are published within the Aesthetica Creative Writing Anthology. Deadline: 31 August.
The Rialto is working in association with the RSPB, BirdLife International and the Cambridge Conservation Initiative for the Nature and Place Poetry Competition 2020. The award – offering up to £1000 – is looking for poems that deal with any aspect of the environment. These terms will be given a wide interpretation by the judge. Closing date: 1 May.
The York Poetry Prize returns for its eighth year. The judge is Sean O'Brien, winner of both the TS Eliot Prize and the Forward Poetry Prize – awarded for his 2007 collection, The Drowned Book. A critic and playwright, O'Brien's other accolades include The Eric Gregory Award, the Somerset Maugham Award, the Cholmondeley Award and the EM Forster Award. The first prize is £600. Enter by 13 April.
The Creative Future Writers' Award is an annual programme for entrants from a wealth of backgrounds. It showcases the work of under-represented writers – accepting submissions of poetry or fiction. The 2020 theme is Tomorrow, and prizes include cash and professional development opportunities. Winnings submissions are also published in an anthology. Entries close 31 May.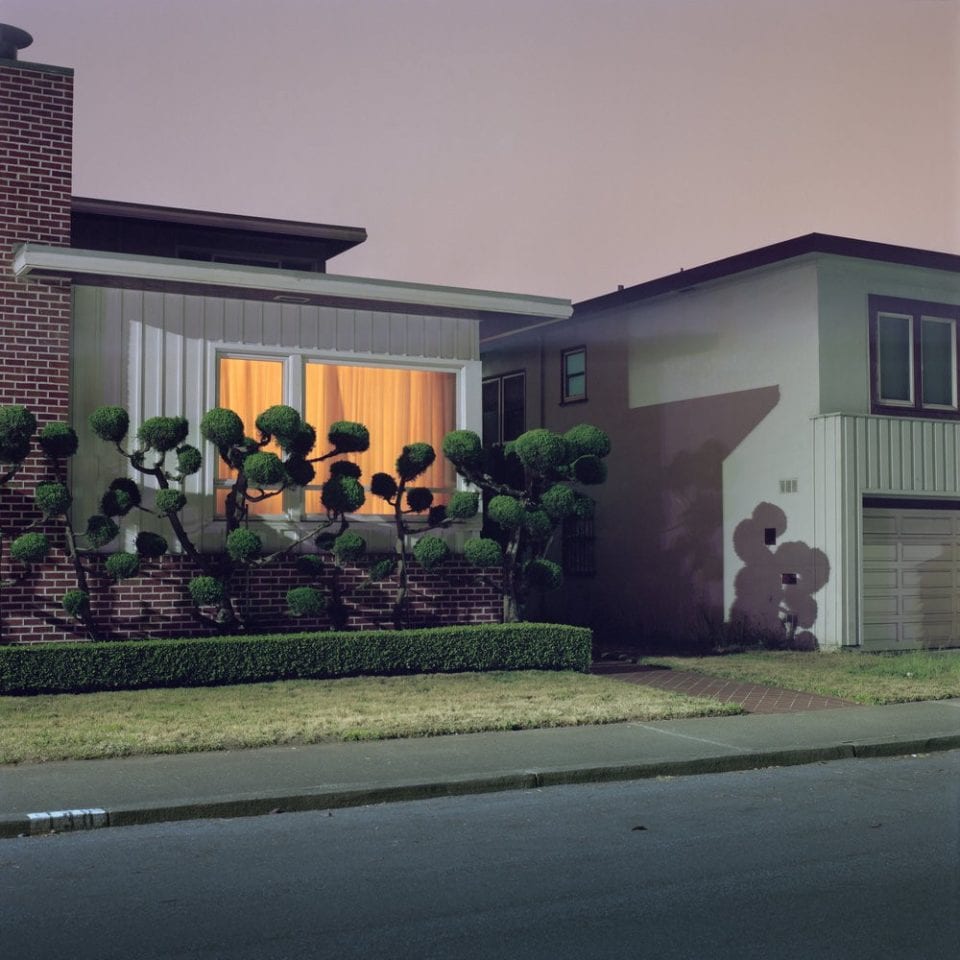 The Poetry London Prize is a major, internationally renowned award for a single outstanding poem. The first prize – of £5,000 –has been won by and helped launch the careers of many acclaimed poets, including Liz Berry, Niall Campbell, Richard Scott and Romalyn Ante. This year's judge is the award-winning poet, critic and translator Ilya Kaminsky. Until 1 May.
Boston Review: Aura Estrada Contest
The theme of Boston Review's Aura Estrada Short Story Contest is Ancestors. It asks: Who are your people? Who made you who you are? What's a secret about your past? Submissions could consider what it means to be made and fashioned by others: looking at family, social circumstances or personal history. The winning author will receive $1,000 and be published in a special literary issue. Deadline: 31 May.
The Winchester Poetry Prize 2020 celebrates the best in new writing, offering a first prize of £1,000. ​Judge Andrew McMillan is looking for "the moment a poem becomes literature." Winning and commended works will be published in a competition anthology, with a special award available for the best poem written by a Hampshire-based poet. Closing date: 31 July.
Young Poets Network: Climate Crisis
How does it feel to be surrounded by dire environmental news and extreme weather? The Poetry Society's Young Poets Network has teamed up with the Freud Museum London to create a new writing challenge. They are asking young poets – aged up to 25 – to consider what impact the climate emergency has had on them. Deadline: 26 April.
Slant Voiceworks Call for Proposals
Slant is seeking proposals for 5-15 minute performances that put voice at the centre of their engagement with language. The open call encourages approaches that challenge ideas about what voice can do. Slant also celebrates interdisciplinary and collaborative projects – welcoming experiments as well as more developed pieces. Enter by 11 April.
Eyewear: The Best New British and Irish Poets
The Best New British and Irish Poets competition collects 50 new poems from the UK and Ireland. Top entries will be published in an anthology, published in Autumn 2020, which offers a platform to some of the most engaging new voices writing in the English language today. Entrants are invited to submit one to three original poems. Deadline: 1 November.
Lead image: Fazlulloh Shamit Musavi's The Edge of Emotions, 2018. Courtesy of the artist.
1. Image courtesy of Christopher Soukup.