American pioneer Robert Cornelius took the world's first "selfie" in 1839 – just months after photography was invented. In the image, a figure stands with his arms folded, staring stoically down the lens. Fast forward over 180 years and the act of capturing personal appearances is now a regular activity. It is estimated by Photutorial that 92 million selfies are taken every day. These go on to be edited, enhanced and uploaded to the internet, complicating notions of reality as well as perpetuating harmful ideals. The medium is positioned as a vital tool for expression in Fellowship 23 at Silver Eye Center for Photography, Pittsburgh, as six artists reimagine the boundaries of visual representation.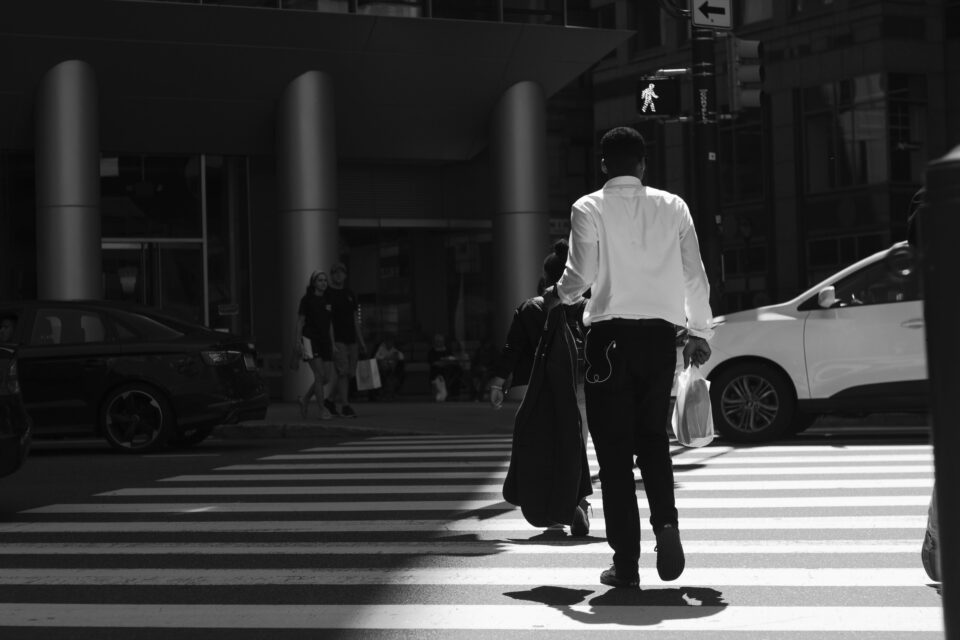 This year's Fellowship Award winner Samantha Box (b. 1977) is best known for her Time Magazine (2011) published project The Invisible, which documents Sylvia's Place – an emergency shelter for young, homeless LGBT people in Manhattan. Black and white shots candidly navigate the resident's complex lives, examining the connections between gender, race and sexuality. The multifaceted nature of identity is revisited in her latest series Caribbean Dreams. Street photography is switched for still life, as cake tins, flowers, plastic bottles and shells form three dimensional collages. These constructed compositions represent different elements of self – an interconnected web of nature and nurture, heritage and popular culture, heirlooms and commodities. In Transplant Family Portrait (2020), for example, a bright fuchsia backdrop is punctured with stickers, receipts and assortment of leafy plants. The ultraviolet shot represents a layering of histories, objects and memories, specifically focusing on the artist's own "multiply-diasporic Caribbean identities."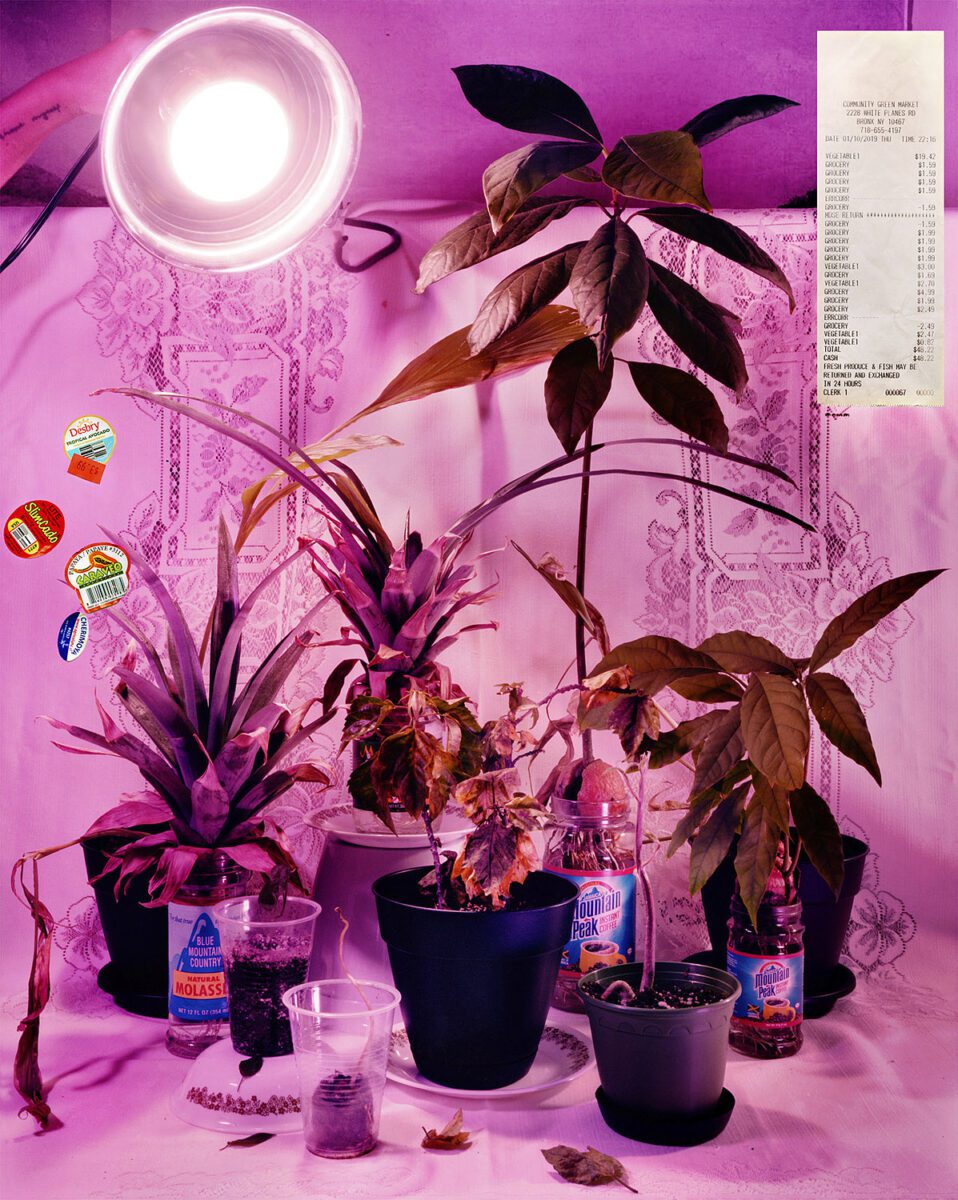 Elsewhere, emerging Arkansas-based artist Trent Bozeman (b. 1992) draws attention to the importance of understanding collective narratives for personal growth. In 1919, Black sharecroppers attempted to secure fair payment for their work in Elaine, Arkansas. The small town later witnessed a deadly confrontation. Racial tensions and divides still ripple through this region almost 100 years on, with an unelected mayor, limited social resources and a closed down school district. After visiting the community in September 2020, Bozeman's began reaching out to young people in the area after learning that many of them were unaware of their local history. The artist explains: "In a time when more and more Americans are grappling with this country's history of extracting wealth and resources from black communities, this work is necessary to place attention on a town and community that has long been forgotten." The resulting journalist series Out The E emphasises the importance of learning and collaborating.
Terrell Halsey (b. 1993) also creates space for reimagined futures, documenting downtown locations in Philadelphia. Images like Eclipse (2017)and Onward (2018) see individuals navigating the city, framed by angular streams of light and cold, concrete façades. These high contrast studies play with brightness and shadow to elevate everyday moments, referencing the street photography of Gordon Parks (1912-2006), Roy DeCarava (1919-2009) and Dawoud Bey (b. 1953). By peeling back the layers, the featured artists in Fellowship 23 demonstrate how photography can be used as a tool for discovery, empowerment and inclusivity.
---
Fellowship 23
Silver Eye Center for Photography, Pittsburgh | Until 28 July
Words: Saffron Ward
---
Image Credits:
1. Samantha Box, Transplant Family Portrait, (2020).
2. Terrell Halsey, Onward, (2018).
3. Samantha Box, Transplant Family Portrait, (2020).
4. Samantha Box, Portal, (2022).