In 2021, the South Korean show Squid Game became Netflix's most popular of all time. The series – which resonated for its sharp social commentary and nail-biting drama – accrued over 1.65 billion view hours in the 28 days post-release. Likewise, in November 2022, Spotify announced K-pop stars BTS as one of its top five most-streamed artists globally; the band has also posted 19 of the 30 most-retweeted posts of all time. South Korean media has been breaking records for over a decade. A memorable example might be PSY's hit single Gangnam Style, which took its place as the first music video to reach 1 billion views on YouTube in 2012. In film, Bong Joon Ho's Parasite became the first "foreign language" film to win Best Picture at the 2020 Academy Awards. This success hasn't gone unnoticed by curators, with large-scale exhibitions like Hallyu! The Korean Wave taking over major institutions like London's Victoria and Albert Museum in 2023.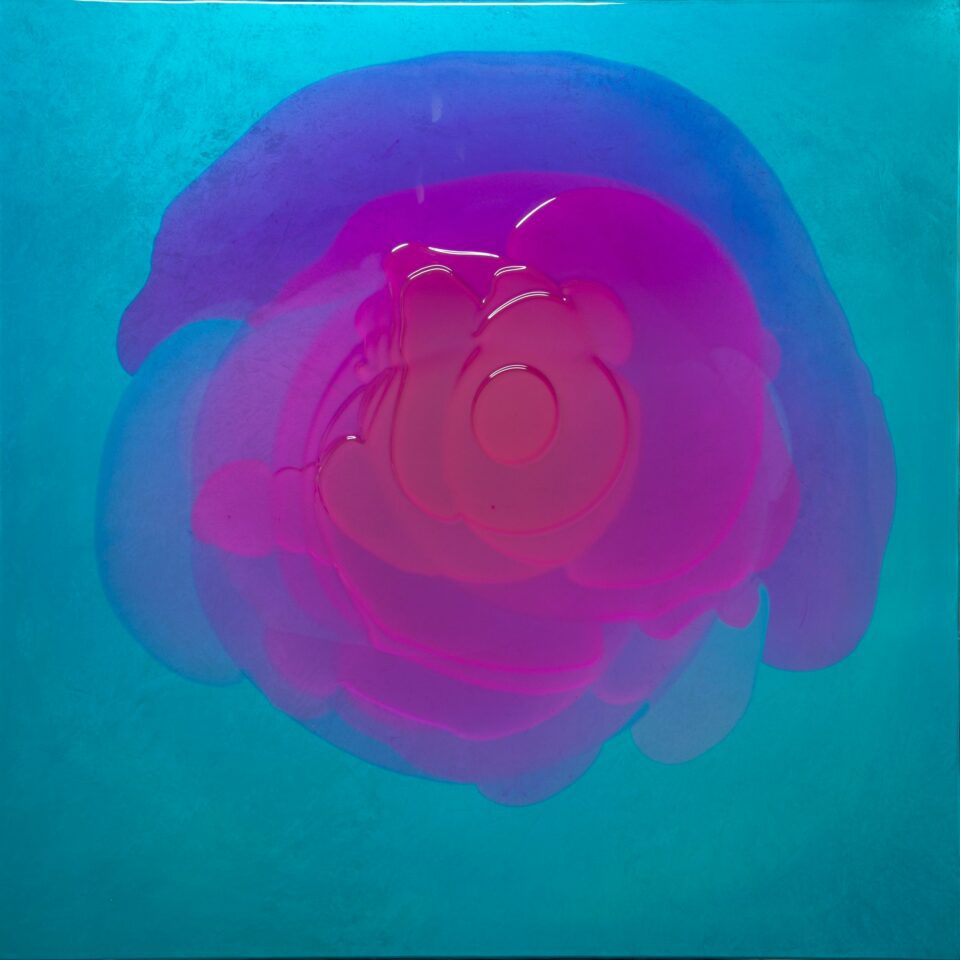 Now, hot on the heels of V&A's multidisciplinary show is Korean Art London: the UK's first fair dedicated to the country's contemporary art scene. It opens at Mall Galleries at a significant moment in time. "Korean culture is well established in the UK in terms of fashion and music," says Rok Hee Hwang, Director. "But there is a great deal more history and depth to the country's visual arts than that which makes the headlines." This brand new event reveals the breadth of talent emerging from Korea today, offering an extensive exhibition programme. It's a chance to discover rising stars and established art world names.
One key exhibition is Ancient x Modern, in which curator Vittoria Beltrame has paired traditional Korean media with cutting-edge approaches. "I wanted to highlight not only the contrast between traditional concepts and modern representation, but the overlap that can exist too," Beltrame explains. "All art is inspired by something: whether it's a personal experience or a wider cultural movement. These influences are then combined and made original once again. Ancient x Modern presents works by creatives who are living and working today but are highly inspired by traditional themes and methods. There is also a takeover of the ultra-new, inspired by today's K-culture. One day, this will be part of history as well."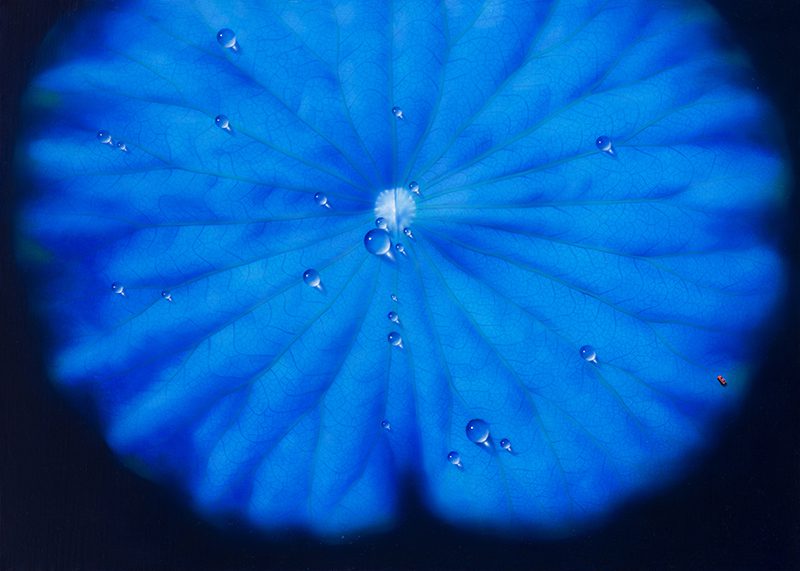 The North Gallery, meanwhile, is dedicated to colour. Curator Seulki Yoo talks us through the works: "Sung Hee Kim makes vibrant paintings of trees, flowers, birds and boats, like Voyage at 25 o'Clock and Firework. Elsewhere, Seon Ok Lim uses bright hues as a metaphor for dislocation in the Reflection series. Mi Ran Woo's impressionistic paintings attempt to capture a dynamic point in space, and Ha Jin Lee makes sculptural figures painted in the hot ochres of Mexico. Juice and Sunshine really stand out. There's also Ji Young Hong, who uses a thermal imaging camera to make expressive portraits from an alternative viewpoint in the Epidermis series, and Duk Hwan Cho, whose Magichat works mix nostalgic imagery and icons of popular culture. Finally, J Ryu reimagines and enlivens dull city scenes with bright palettes."
Another key presentation is The Korean Five, which foregrounds creatives "the highest level of contemporary South Korean painting", selected by Rok Hee Hwang. These artists – Sang Woon Nam, Min Chan Kim, Jun Won Lee, of Soon Young Yang and Lee K – have exhibited widely in their home country and have global reputations. As a result, "the atmosphere and tempo in each of the three sections of the Mall Galleries is quite different," notes Rok Hee Hwang. "I'm excited for the British public to see at the range, depth and vision of contemporary Korean artists today. We have a smaller edition of the fair planned for Melbourne in October this year. The next London edition is booked for Mall Galleries in summer 2024."
---
koreanartlondon.com | Until 22 July
---
Image Credits:
1. Min Chan Kim, A Blue Wave, 2022, 91 x 116.8 cm.
2. Jin Seok Lee, From Colour Series, mixed media (resin on aluminum panel), 50x50cm.
3. Sang Woon Nam, Blue Moon, 2021, oil on canvas, 65 x 91cm.