Carmarthen is the oldest continually occupied town in Wales, known for its Roman history and striking coastal and rural landscapes. It's also home to Carmarthen School of Art @ Coleg Sir Gâr, a creative community fuelled by ambition, innovation and vision. The multidisciplinary school fosters talent across all contemporary art forms, and is one of the last sculpture courses in the UK to have a working foundry. At the end of an unprecedented academic year, Paula Phillips Davies, Head of School, speaks to Aesthetica about what to expect from the 2021 Degree Show. It's one of the largest online graduate exhibitions to date.
A: It's been an unprecedented year for the creative industries. How have Carmarthen School of Art and its students adapted to the new normal?
PPD: Last year, we were already anticipating that lockdown was just a matter of time. Plans were rapidly put in place, so wherever possible we supported our students with the kit and equipment that they needed to continue with their practical work at home. Online tutorials and group discussions were timetabled, and we had a system of blended learning that worked really well. Students and staff adapted quickly, and our wonderful students amazed us with the incredible work they produced.
Every year we hold events and exhibitions that members of the public are invited. We didn't want to disappoint – even in these unprecedented times. Our annual Festival of Fire and Light with a live iron pour took place as live online event. It was well received and supported through our social media platforms. Our graduating students showed their work in a huge online gallery which has maintained a significant amount of interest over the last 12 months.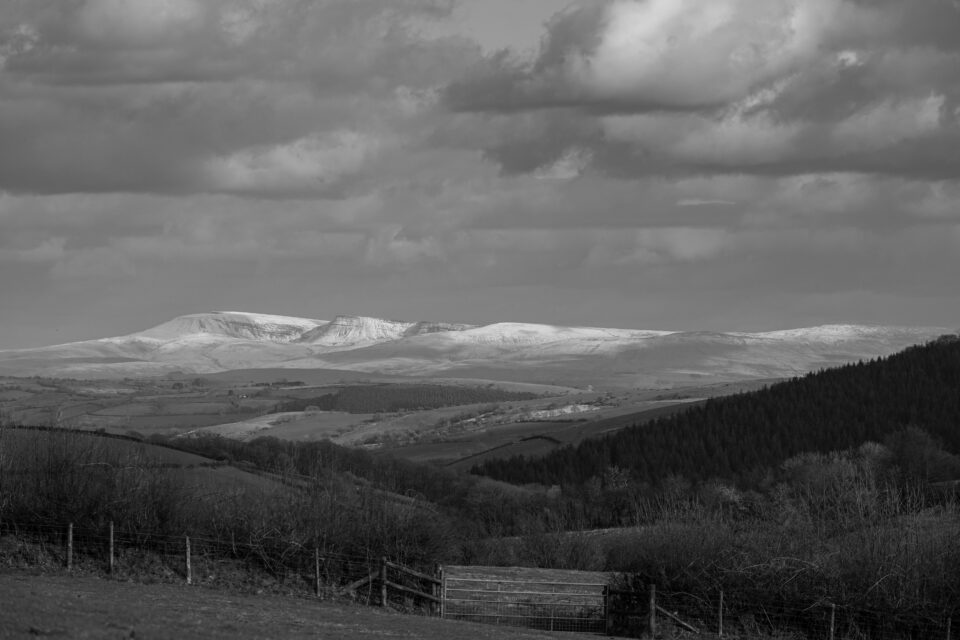 A: Your 3D Design & Virtual Reality, Concept Art & Illustration and Photography courses have combined their expertise to create an ambitious and inclusive online gallery. Can you tell us a bit more about this show? Can you give some examples of works viewers can discover?
PPD: From the comfort of your armchair, you will be able to virtually stroll through 16 large galleries. Paintings, drawings, prints, photography, jewellery, concept art, 3D design & virtual reality, fashion and textiles will be placed on the 'wall'; there will be sculpture and ceramics you can 'walk' around; you will be able to 'flip through sketchbooks' and read individual statements about the work on show. Viewers can view work from students who are at the very start of their artistic journey, to those who are graduating. There is something for everyone to see and enjoy.
Examples include the documentary photographs of Stephen Fitzpatrick, which focus on the daily lives of a rural family and their place within the remote and vast Welsh landscape. Elsewhere, you can find the delicate, ethereal and sculptural textiles of Ruth Petersen – whose work is a response to her recent discovery that she had previously lived in a structurally unsafe building.
A: Right now, a sense of community is more significant than ever. How important is it for universities foster a spirit of collaboration? How are you supporting the next generation of talent?
PPD: The art school is particularly well known for its personalised approach to teaching, learning and student support. Small class sizes ensure that learners flourish and develop skills of professionalism and resilience. This allows our students to progress with their ideas and work with confidence, knowing that the support of the school community is there for them to achieve the very best they can, and ensuring opportunities for our students are not missed.
A: What are some of the key contemporary themes your emerging artists are addressing? How do they tap into timely issues facing the world today?
PPD: The pandemic has influenced several collections of work – from a very personal response to the loss of a loved one to the importance of our connection with the landscape and our sense of being. Viewers can explore the powerful sense of identity that is formed from the generational suppression of a culture, and how that resonates and manifests in art. Elsewhere, students explore the impact of global brands in our product-driven western culture; look at addiction and mental health; and delight in the experience of beachcombing with a parent.
---
A: What's next for Carmarthen School of Art?
PPD: To build on the links between the school and external organisations. This provides invaluable insights and opportunities for our students. To give a small flavour of what we already do, our Fashion students take part in Graduate Fashion Week London. Art & Design Multidisciplinary, Textiles, Ceramics & Jewellery, Concept Art & Illustration and 3D Design & Virtual Reality courses showcase their work in New Designers London. The Fine Art and Sculpture courses take part in the Free Range exhibition London. Our sculpture department is part of the larger International Iron community, regularly attending the Sloss Iron Pour in Birmingham, Alabama USA, and the invitational Iron Pours in Wroclaw Poland. Many of our students are also part of Foundry Tree, made up of members of the International Iron Pour Community. Our Fashion course is a member of the British Fashion Council which gives membership access to esteemed industry projects and internships.
We will encourage our students to enter national and international competitions, an area in which our Photography course has had particular success. In addition, we look forward to continuing to welcome leading practitioners within their field, many of which are part of our incredible alumni. As guest speakers, they are invariably extremely generous with their time and insights in their specialisms.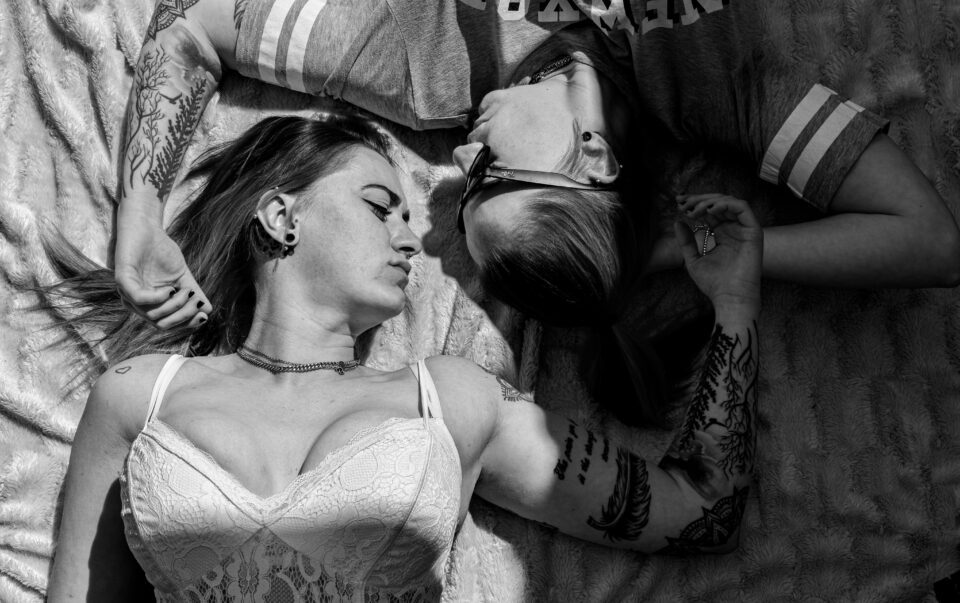 A: What would your advice be to prospective students who are thinking about studying the creative disciplines?
PPD: To visit the college or universities that they are interested in studying at. They should ask themselves: will they be just a number? Will they have excellent contact time with staff and taught time in the workshops and studios? Will they be able to go into, and be welcome in other departments if their creative practice will benefit? Will they have the opportunity to take part in live projects and showcase their work to a wide audience?
We pride ourselves in knowing our students and investing in them to help them achieve their unique aspirations. Students will be taught both contemporary and traditional skills. We support our students to become independent and creative thinkers who are comfortable working independently or as part of a team, and who want to have the opportunity to exhibit and showcase their work locally, nationally and internationally with their peers and professional artists, to allow them to start building their artistic profile before finishing their degree.
A: How can readers get involved with Carmarthen School of Art?
PPD: You can follow us on Facebook and Instagram. View our 2021 Degree Show, or find out more about us here.
There is always a lot going on at the school – from specialist workshops to our unique performance iron pours, and we love to welcome guests to the campus (in these COVID times by appointment please). If you are in the area and would like to have a look around a well-resourced, purpose built art school which is situated in a beautiful part of Wales, please contact csofa@colegsirgar.ac.uk to arrange a date and avoid disappointment!
---
Image Credits:
1. Sal Nordan – BA Hons Photography
2. Stephen Fitzpatrick – BA Hons Photography
3. Zikona Evans – BA Hons Textiles: Knit Weave & Mixed Media
3. Kerry Collison – BA Hons Sculpture: Casting, Carving, Construction
4. Angharad Caines – BA Hons Photography