Romain Veillon's (b. 1983) photographs inhabit a world of testimony and nostalgia, reveling in the remnants left behind. Le Musée Imaginaire is a new series taken in derelict buildings across Italy, France, Germany, Portugal and Ireland. Revealing abandoned frescoes and paintings found upon fading walls, it transports viewers into another era.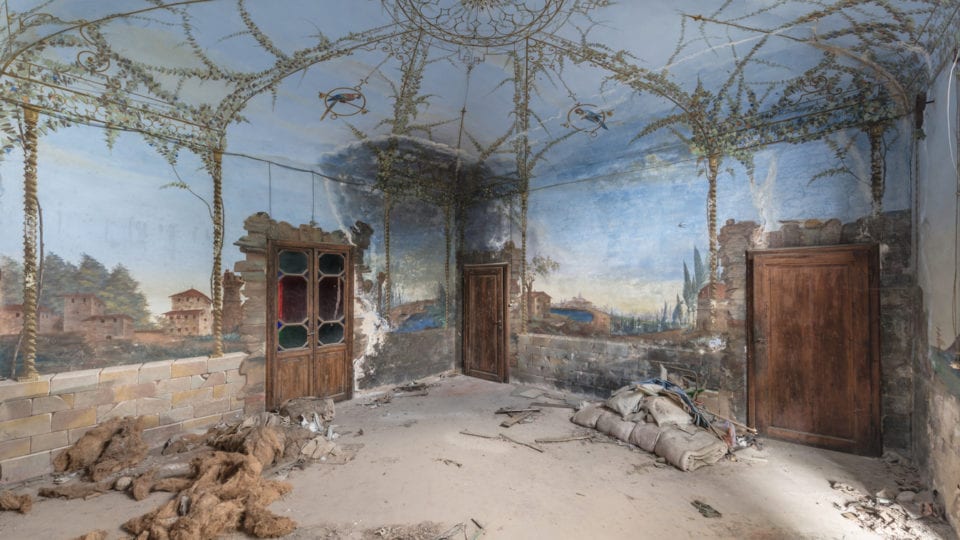 A celebration of art, discovery and the passing of time, Veillon's images show historic interiors reclaimed by nature. Pointing towards wider narratives surrounding the buildings and previous inhabitants, traces of human intervention encourage imagination and reflection.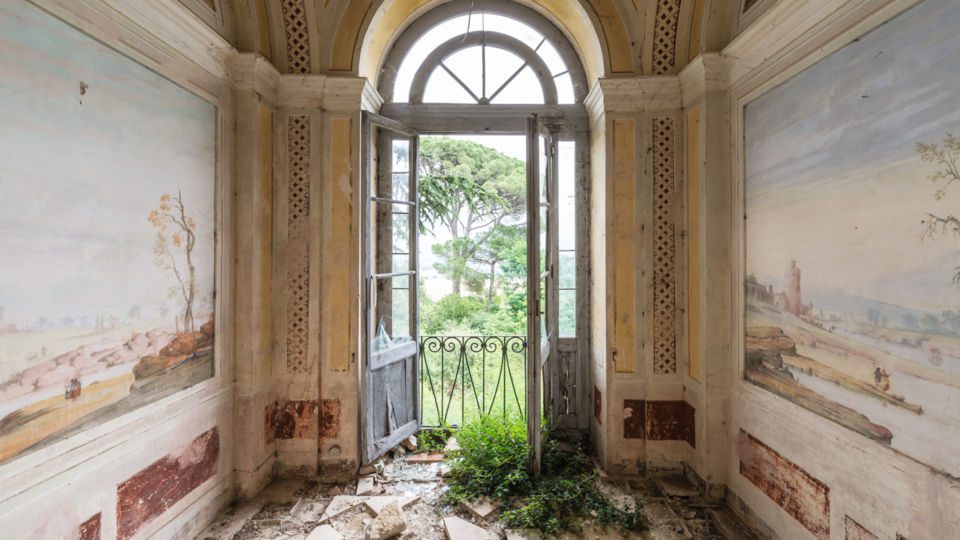 The artist notes: "Every time there is the same mix of amazement and sadness. It is a joy to be able to travel into the past and witness unique and wonderful paintings, but a discouragement to see that they will soon be completely destroyed. This art will be forgotten forever."
Find out more here.
IG: @romain_veillon
Images courtesy Romain Veillon.