Hayward Gallery's British Art Show 9 (BAS9) is continuing its tour across Britain, arriving in Wolverhampton this month. The exhibition occurs every five years and travels between four UK cities, providing an important stage for new and groundbreaking global artists, whilst responding to context-specific concerns in each location. The curatorial focus for this leg – in the city where MP Enoch Powell delivered his infamous and divisive "rivers of blood" speech (1968) – includes themes of healing, reparative history, tactics for togetherness and imagining new futures. We asked curators Irene Aristizábal and Hammad Nasar about the inspiration behind their selection.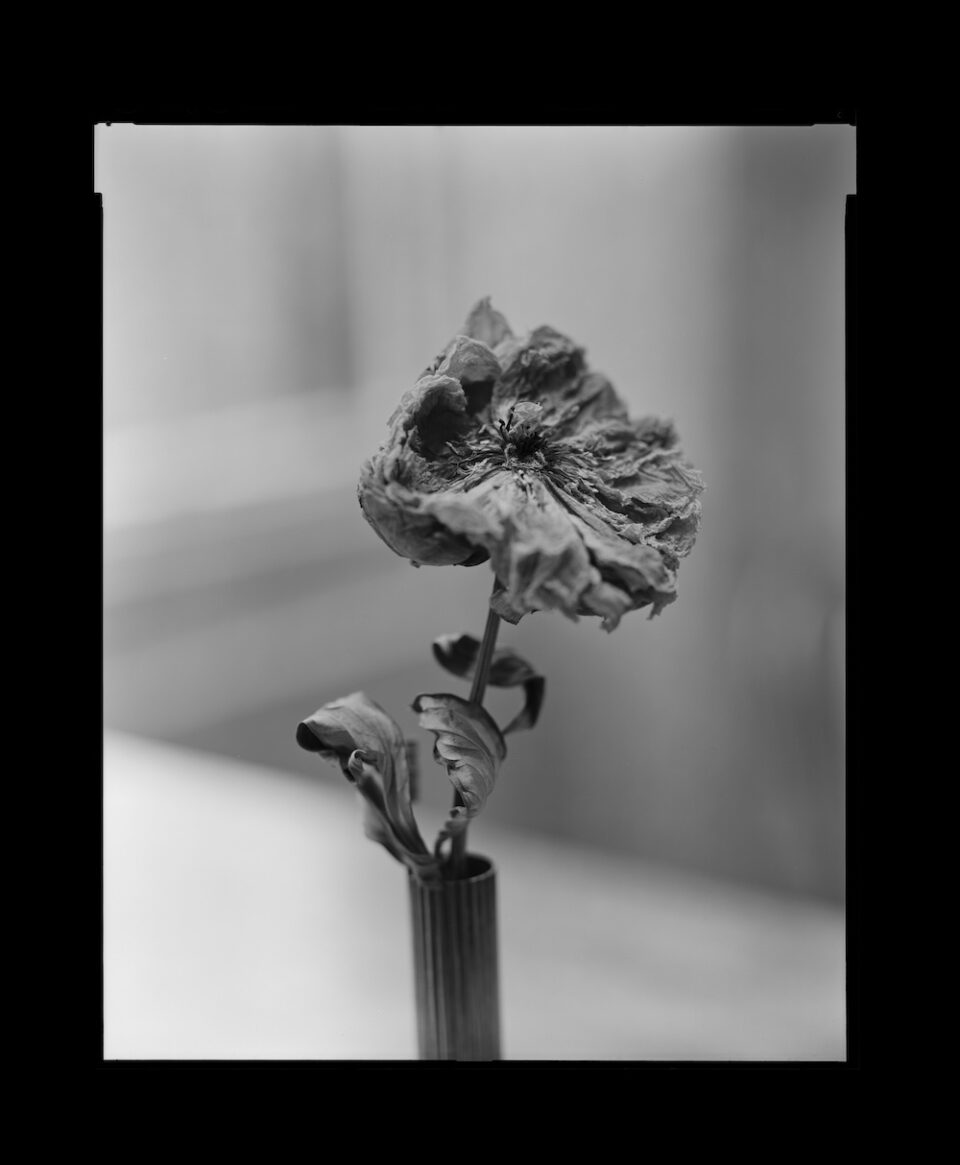 A: How did you decide on the curatorial themes for this leg of BAS9, and how do they relate to contemporary culture and politics in Britain and worldwide?
IA & HN: These themes emerged from our attempt to distil the urgencies and concerns driving artistic practices today, which we observed during 230 studio visits in 23 cities. We did the bulk of our research in 2019. But our present predicament – with calls for racial, climate and social justice becoming ever louder in the shadow of George Floyd's brutal killing and the fallout from the Covid-19 pandemic – makes these ideas even more urgent. Many of the 47 artists in BAS9 are proposing alternative forms of living that challenge the status quo of capitalist extractivism; envisaging a world where care is at the centre of human relations with each other, our surroundings and all other beings.
A: How has the history and society of Wolverhampton and the Midlands played into the curatorial focus for this leg of the show?
IA & HN: BAS9 is a cumulative experience, adapting and changing for each city. It presents different combinations of artists and artworks that respond to their distinctive local contexts. In Wolverhampton, the exhibition will focus on how we live with and give voice to difference, showcasing 34 artists whose works investigate identity from an intersectional perspective. Wolverhampton Art Gallery houses one of the most significant collections of art on "The​ ​Troubles" outside Northern Ireland. It also collects works linked to the British Black Arts​ ​movement, which has its roots in the city​. Many of its members studied at Wolverhampton School of Art. Our approach foregrounds the contemporary resonance of the Black Lives Matter protests with the historic context of Enoch Powell's infamous and divisive "rivers of blood" speech (1968), made during his tenure as Wolverhampton South West's Conservative MP.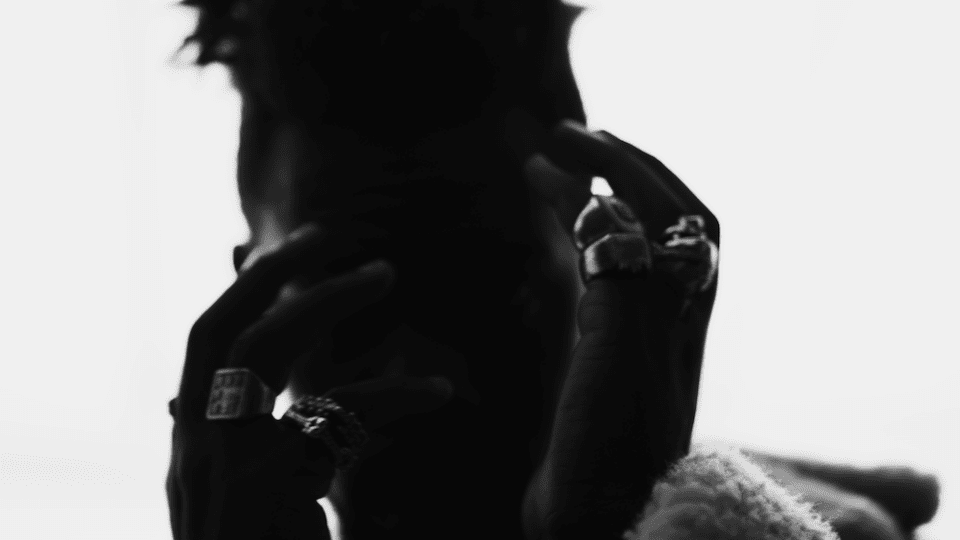 This critical dialogue with Wolverhampton's cultural history is given concrete form through a "capsule" exhibition of selected works from Wolverhampton Art Gallery's permanent collection. It is also reflected in a number of works that deal directly with the region.  For example, Helen Cammock's new work, commissioned with the support of Art Fund (each city will have one new work entering the city's collections as part of BAS9), expands on her elegiac film Changing Room (2014), which unpacks her late father's experiences of racism and alienation in Wolverhampton during the 1960s and 1970s. George Cammock was a politically active art teacher and magistrate as well as an amateur ceramicist.
A: Where do you see British art going just now? Are there particular media that you think are really strong? Or themes that feel particularly vital?
IA & HN:  "Healing, Care and Reparative History," "Tactics for Togetherness," and "Imagining New Futures" are the most vital currents we have seen in British art since 2015. In a show on the scale of BAS9 it is unsurprising that there is a strong offer in terms of most media and forms – visitors will see the vitality of work in moving image, sound, painting, drawing, photography, sculptural installation, textiles, performance, animation, text and even print-making. It is striking how fluidly artists are willing to experiment with forms that enable their projects and interests to be best realised.
A: Film and animated works are an integral part of BAS9, and the exhibition includes a programme of artists' films, as well as a dedicated website enabling artists to share work online. Can you tell us about this aspect of the show?
IA & HN: The strong presence of moving image works means we've had to take a creative approach to their presentation. All four iterations of BAS9 will have a film programme in a "black box" space at the heart of the exhibition that will allow audiences to enjoy a selection of artist films which connect with the works in the gallery spaces.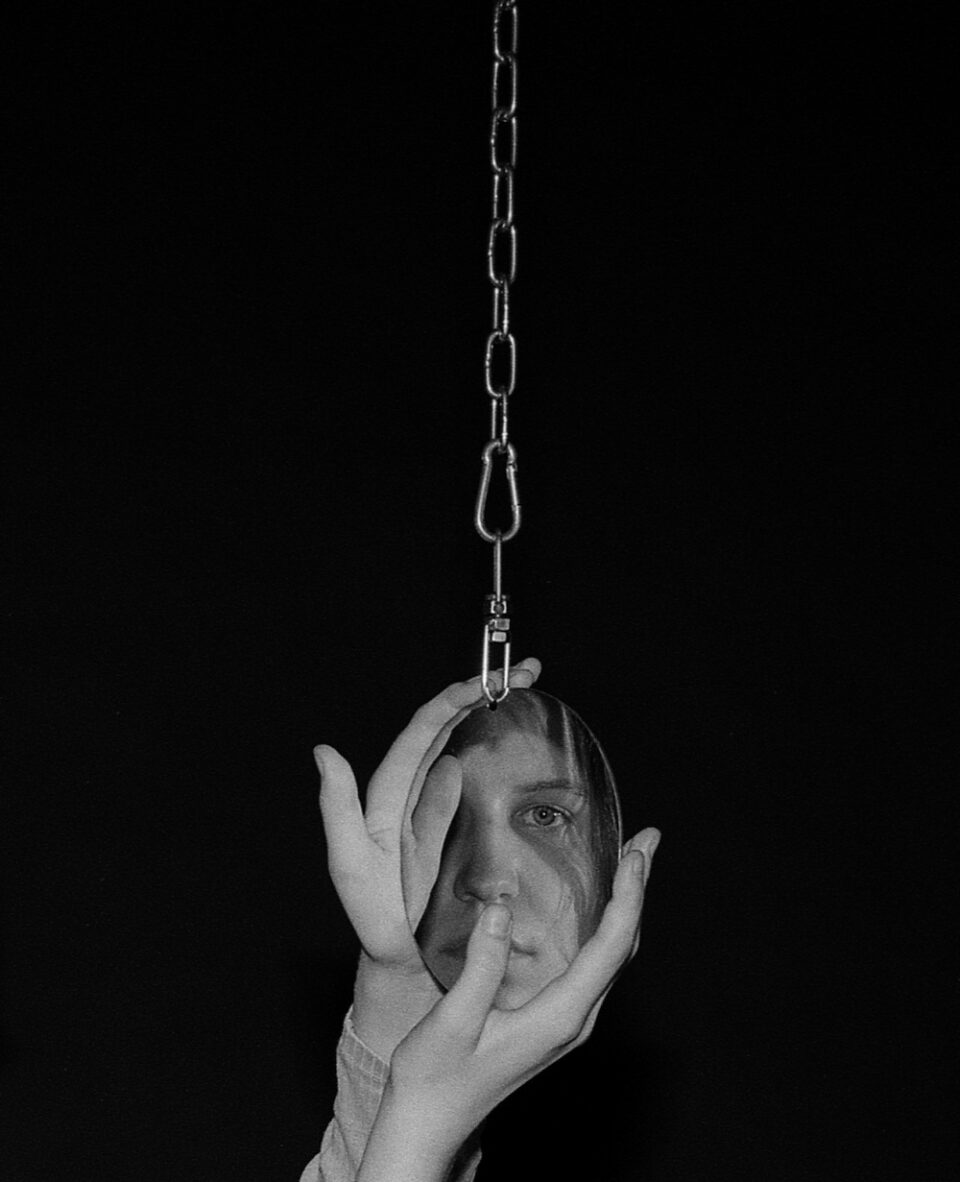 We have also seen how the more ambitious digital offer necessitated by lockdown has opened up contemporary art to audiences ordinarily excluded due to health, economic or access factors. The website thus forms a crucial part of our conception for the exhibition. It will be key to connecting all four iterations of the show, as well as offering most audiences – who won't visit all four cities – the opportunity to view the exhibition as a whole, in all its multiple variations.
A: Can you talk about some works that you are particularly excited by in the show?
IA & HN: In each city we will present works that have not been seen in earlier iterations of the show, or have been expanded or reimagined, thus injecting freshness at each stage of BAS9. In Wolverhampton we are excited to be able to introduce a number of new projects. GAIKA's ZEMEL (2022), for instance, is an interactive audiovisual sculpture accompanied by a programme of live events. It incorporates a shrine to his uncle Zemel and other Windrush generation deportees. Margaret Salmon's K is for Kato: An Esperanto Alphabet Book (2020) is a visual exploration of the 28 letters of the international language invented in 1887 to promote mutual understanding. Salmon has reimagined this project for BAS9 as a series of individual photographs accompanied by a sound work demonstrating pronunciations of the alphabet.
---
British Art Show 9 will run at Wolverhampton Art Gallery and the University of Wolverhampton's School of Art from 22 January to 10 April 2022. Find out more here.
Words: Greg Thomas
---
Image Credits:
1. Joanna Piotrowska, Stainless steel, double sided mirror, 2019. © the artist. Courtesy the artist and Southard Reid.
2. GAIKA © the artist. Courtesy the artist.
3. Margaret Salmon, K is for Kato: Esperanto Alphabet photographs, 2019-2020. © the artist. Courtesy the artist.