The Deutsche Börse Photography Prize is back for its 25th edition, with the exhibition of nominees now open at The Photographers' Gallery in London. As we've come to expect from the prestigious prize, open to any living photographer for a body of work exhibited or published in Europe in the previous year, the shortlist presents artists who use the medium in original and surprising ways, probing local issues of global resonance. The winner of the £30,000 award will be announced in September. These are the photographers in the running.
Alejandro Cartagena
The Monterrey metro area of northern Mexico has changed dramatically since the 1960s as the government, taking their cue from the US, has pursued an economic policy of suburban expansion. In marked contrast to the real estate marketing's fantasies of suburban home ownership, the reality has resulted in ecological destruction, inequality and isolation. A Small Guide to Homeownership, published by The Velvet Cell in 2020, amalgamates work from 10 photographic projects, shot over 13 years by Mexican artist Alejandro Cartagena (b. 1977), documenting the impact of this phenomenon on the daily life of those in the area he calls home.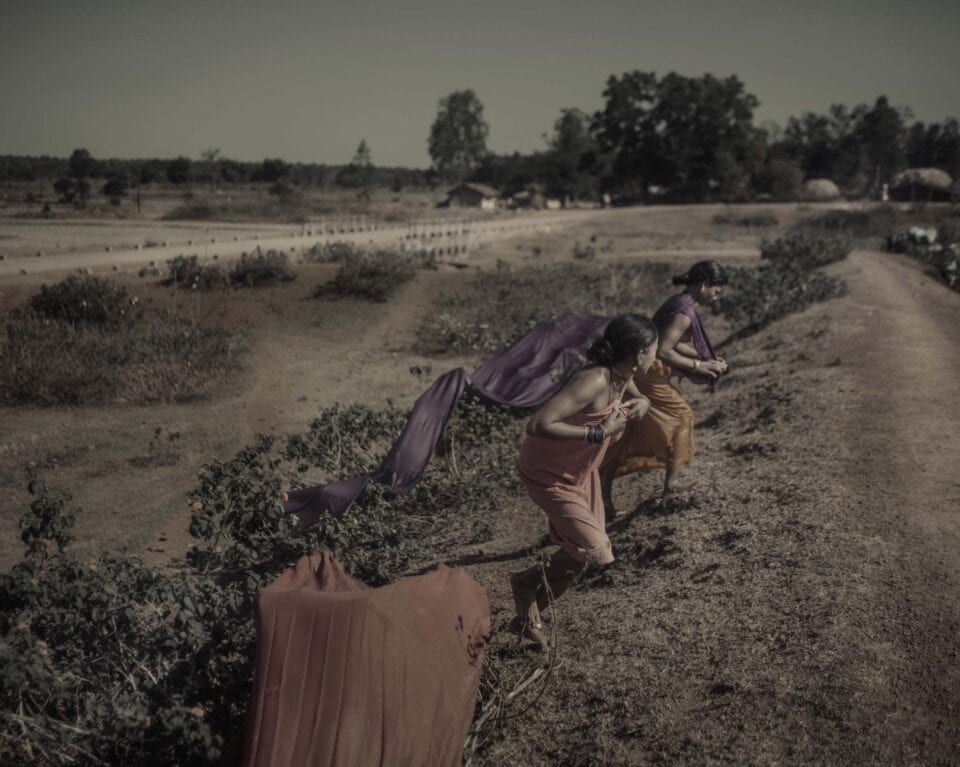 Poulomi Basu
A rarely-reported but ongoing brutal war between the People's Liberation Guerilla Army (PLGA) and state troops in central India is the subject of Centralia, published in 2020 by Dewi Lewis, for which Poloumi Basu (b. 1983) has been nominated. Basu is an artist and activist born in India and now based in London whose work has previously focused on taboos around menstruation and the experience of Indian women soldiers. Centralia blends fiction with fact, deploying various visual techniques, from sweeping cinematic landscapes to mugshots of revolutionaries and staged portraiture. The book shatters the conventions of documentary photography, shining a light on the complex ways that conflict is presented and perceived.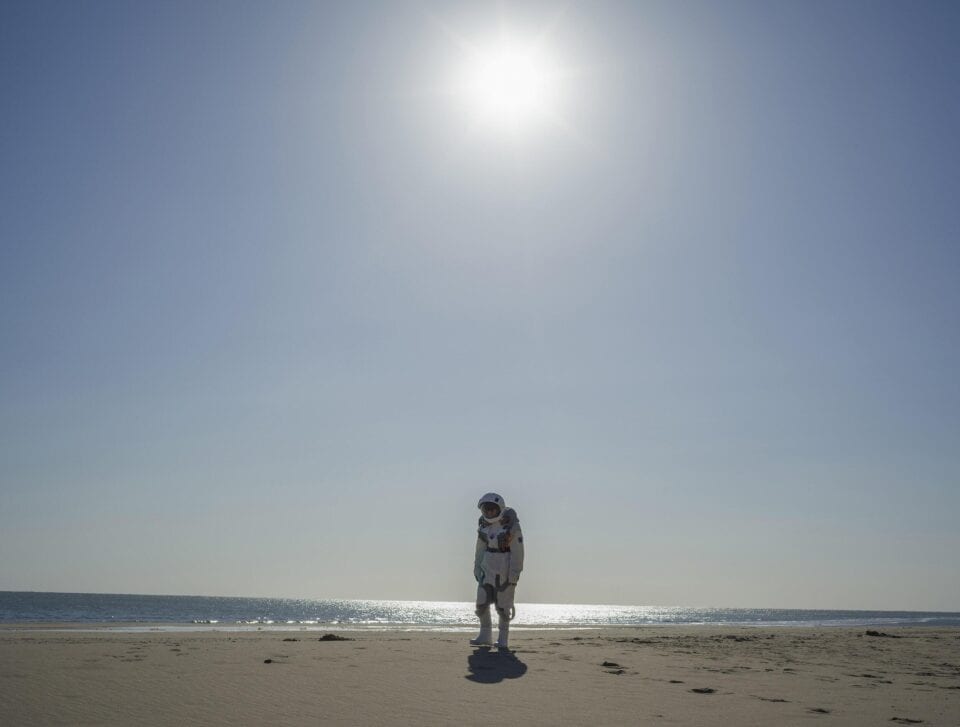 Cao Fei
Over the past 20 years digital technology has evolved at an unprecedentedly rapid pace, altering irrevocably the way we live, work, socialise and think. It has, perhaps, changed the very essence of what it means to be human. These ideas are at the heart of Blueprints, the Serpentine Gallery exhibition which has put Cao Fei (b. 1978) on the shortlist. The Chinese multi-disciplinary artist combines photography with VR, sculpture and performance to create dystopian fictional environments that explore how automation is reshaping identity and reality.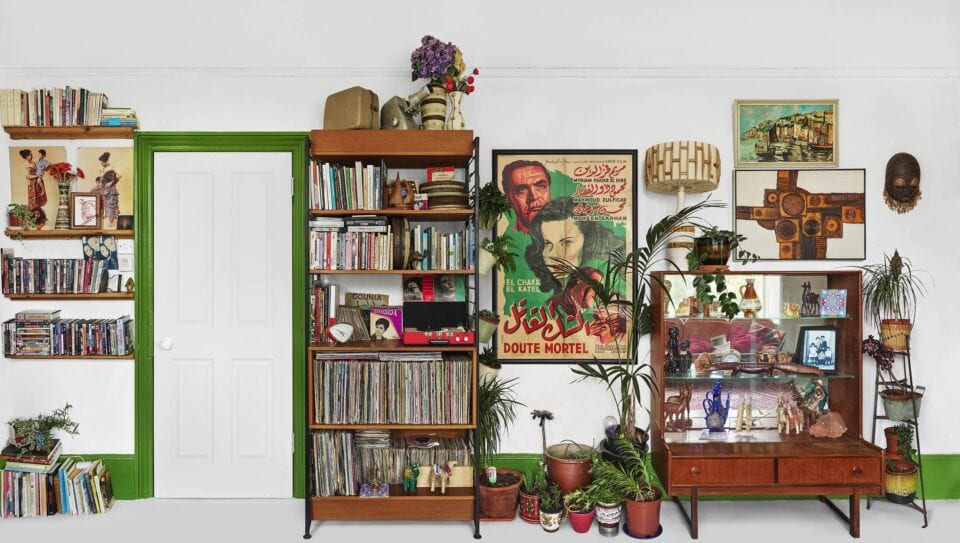 Zineb Sedira
"The personal is political", a slogan of the 1960s feminist movement, points to the larger social currents that animate our daily interactions. For artist Zineb Sedira (b. 1963), this revelation is a guiding principle that runs throughout her photography and video work, which uses her autobiographical experience and archives as a London-based French woman of Algerian heritage to explore wider themes of cultural memory and historical change. A Brief Moment, originally on show at Jeu de Paume, Paris, was a retrospective of Sedira's work since 1998.
---
The Deutsche Börse Photography Prize runs from 25 June to 26 September at The Photographers' Gallery in London. thephotographersgallery.org.uk
Words: Rachel Segal Hamilton
---
Image Credits:
1. Cao Fei Nova, 2019 © Cao Fei Courtesy of artist, Vitamin Creative Space and Sprüth Magers
2. Alejandro Cartagena From A Small Guide to Homeownership, 2020 © Alejandro Cartagena Courtesy of the artist.
3. Poulomi Basu From Centralia, 2020 © Poulomi Basu Courtesy of the artist
4. Cao Fei Nova, 2019 © Cao Fei Courtesy of artist, Vitamin Creative Space and Sprüth Magers
5. For a Brief Moment the World was on Fire, 2019 Exhibition: A Brief Moment, Jeu de Paume, Paris, France © Zineb Sedira Courtesy of the artist and Kamel Mennour, Paris