The Aesthetica Future Now Symposium 2019 continues today. A platform for idea generation, it offers an exploration of 21st century culture through the mechanism of art. See our round-up of today's events.
From Getty Images Gallery, Headline Speaker Shawn Waldron presents Making Sense Of Today: The Role of the Curator. With millions of images being generated daily, what is fine art and what is data? The task of the curator in identifying those images which generate empathy and provoke ideas has never been more vital.
Further exploring the nature of images is Marcel Feil, Artistic Director of Foam Amsterdam, in How Do You Define A Photograph?In an age of ubiquitous selfies, how does an image become art when technology makes its creation as easy as point and shoot? Feil considers what happens when a mass media tool becomes an agent of cultural expression.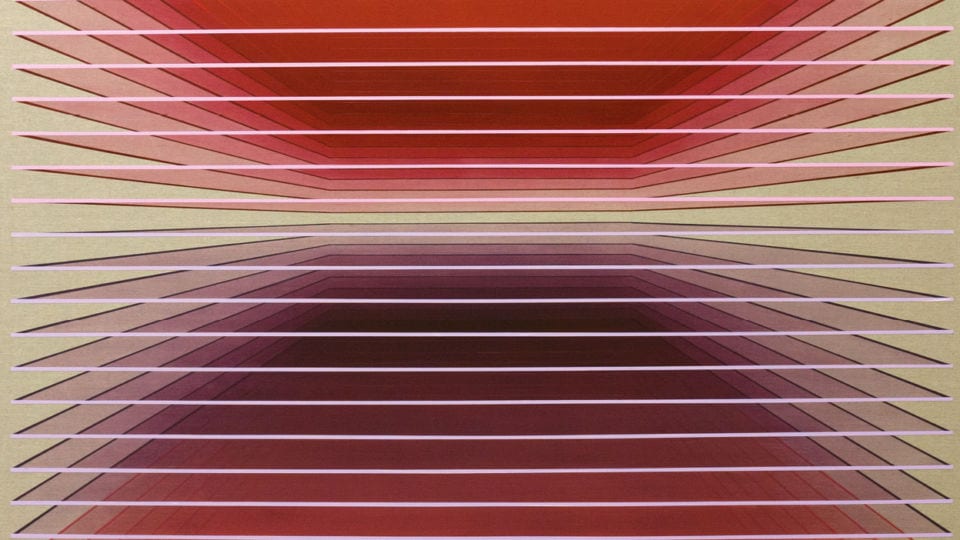 We are at a point in history when most people now live in cities. Architects increasingly face questions of how to move beyond aesthetics and functionality to create community and a sense of place. Julia Barfield MBE, founder of Marks Barfield Architects, will present Ways of Living: Responsible Architecture and address the emotional power of architecture as a force which shapes societies.
The basic human impulse to make and connect with physical objects lies at the heart of all these fields of creativity. With 2019 the launch year for the Yorkshire Sculpture International – which will feature Phyllida Barlow as its "provocateur" – producer Jane Bhoyroo is at Future Now to respond to the statement: "sculpture is the most anthropological of the art forms." In Rethinking Sculpture: Connecting With Objects, Bhoyroo offers a a preview of the international event, considering sculpture in the 21st century.
The Art of Connectivity is the theme for a discussion by Clarice Hilton and Jamila Prowse, representing visual arts organisation SPACE's new Art + Technology programme, a platform for the exchange of ideas between artists and thinkers engaged with technology. Artist-in-residence Clarice Hilton has been working on the phenomenon of the "algorithmic self" – how we interact on a daily basis with algorithms, and how this may feed back into our own self-perception.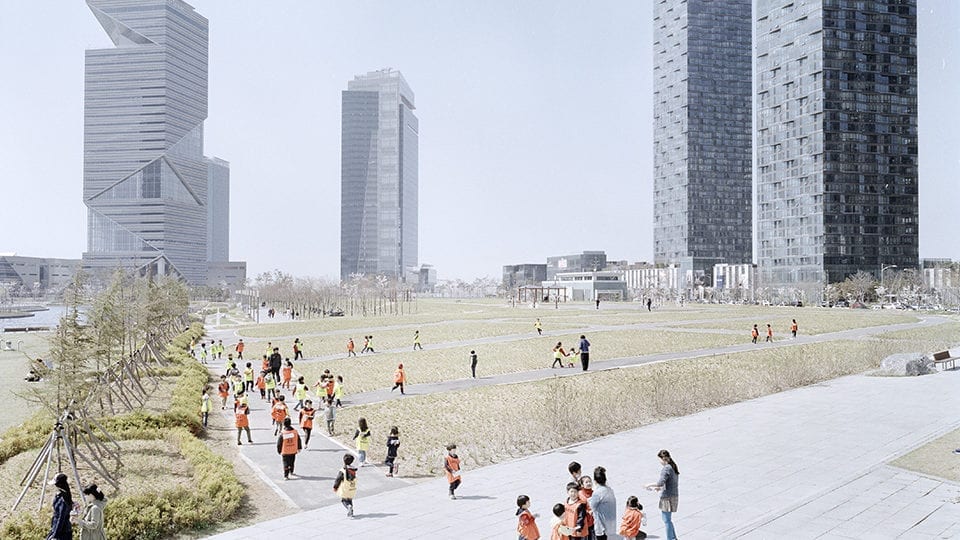 The importance of virtual reality comes into focus in the discussion Evolution of Code: VR and Data-Influenced Artwork. From galleries and museums to the cinema, the environments in which people encounter art are increasingly using VR and media arts to transform the experience into a form of immersive artwork. Gazelli Art House, Goldsmiths University, Harmony Studios, London College of Communication and the University of York join the panel to discuss if this can lead to greater inclusivity.
Future Now also welcomes Emmy and BAFTA-nominated Nick Ryan, a multi-award-winning composer, sound designer, artist and audio specialist. His extensive and diverse practice involves working with film, motion graphics, animation, interactive media and instrument making. In The Future of Sound Art, Ryan will speak about what can be achieved through technology.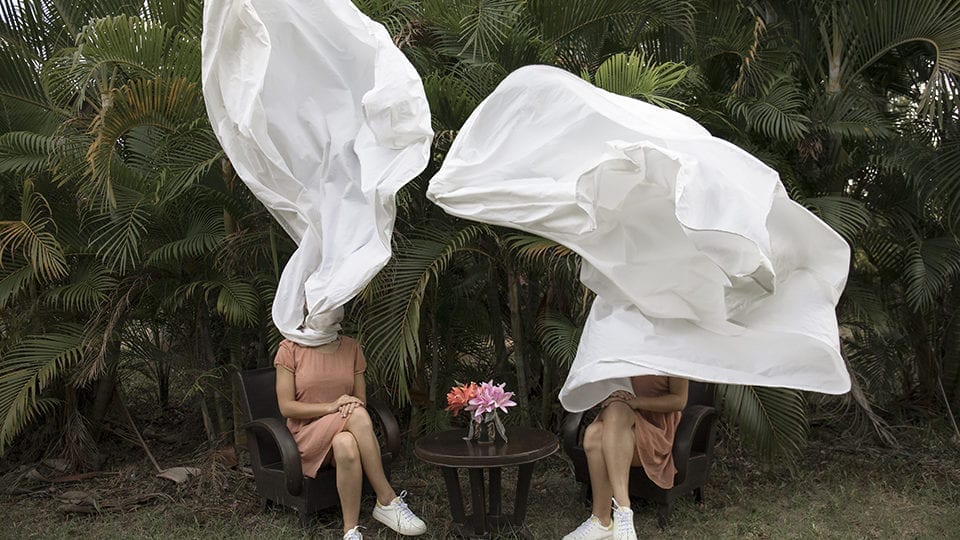 How to Get Ahead as an Emerging Artist, meanwhile, sees representatives of prizes and galleries including Foam Amsterdam, Liverpool John Moores Painting Prize and the Aesthetica Art Prize share their thoughts on how to navigate the gallery sector, reach new collectors and use art prizes to develop audiences.
Painting and drawing have provided the foundations for contemporary art. But how is it changing in an age of mass media and post-truth? In Interdisciplinary Practice: Painting in the 21st Century, RCA's Pamela Golden considers the reimagining of absent or potential histories, investigating generational relationships with imagery and visual culture and considering how associations adapt and alter over time. This session looks at how interdisciplinary methods uncover new pathways for painting.
Portfolio Reviews and Advice Surgeries from the likes of Arts Council, Magnum Photos, Yorkshire Sculpture Park and Royal College of Art take place throughout the day.
The Aesthetica Art Prize Exhibition is now open at York Art Gallery, and runs until 14 July. Find out more here.

Lead image: Alec Von Bargen, Under the blue skies of Agok #2.