Francesca Woodman (1958-81) took her first photograph at the age of thirteen. She continued to make images until her death aged 22, capturing enigmatic images of herself and friends. The exhibition Portrait of a Reputation at MCA Denver explores how the artist discovered a creative voice and distinct approach to photography at a young age. It presents a compelling and raw body of work, capturing the artist both in front of and behind the camera. 40 prints are accompanied by notes, letters, postcards and other ephemera that shed light on a burgeoning career.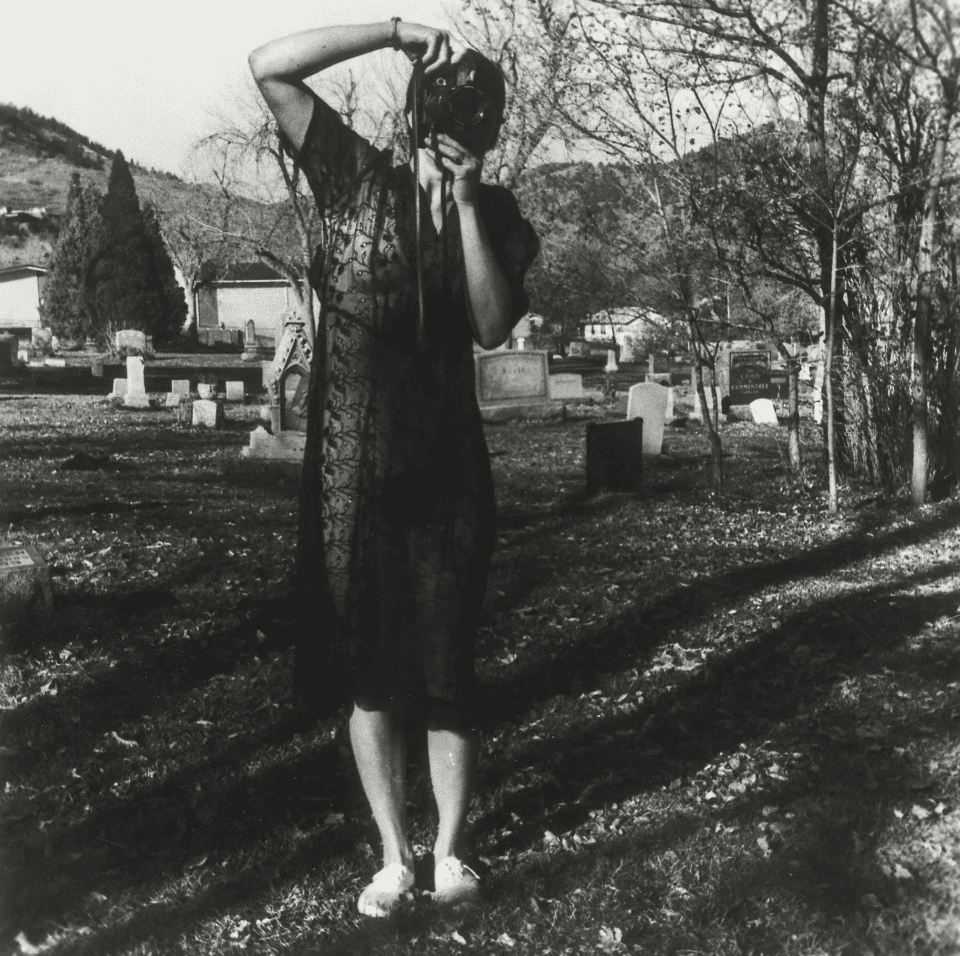 The show focuses on the formative years 1975-1979, highlighting intriguing examples of self-documentation. Unusual bodily postures, blurred silhouettes and mirrors have become synonymous with Woodman's oeuvre. The works look at gender, representation and sexuality, with backdrops of the rural Colorado landscape and Woodman's studio apartment. The 40 images on view are dreamlike, uncanny and deeply poignant – offering a window into the world of a unique artist.
Until 5 April. Find out more here.
Lead image: Francesca Woodman, Untitled photograph, circa 1975-1978. Gelatin silver print. George Lange Collection. Image courtesy George Lange © Estate of Francesca Woodman / Charles Woodman / Artist Rights Society (ARS), New York.