In an age where photography is being democratised, Foam's 2018 Talents create an overview of the wider world in a time of upheaval and apprehension. An international search for new visionaries under the age of 35, the annual Talent Call selects 20 emerging photographers for publication and exhibition – drawing a map of the ever changing medium whilst championing the next generation.
This year's chosen artists are: Florian Amoser ( Switzerland), He Bo (China), Valentine Bo (Ukraine), Maisie Cousins (United Kingdom), Sylvain Couzinet-Jacques (France), Jalan&Jibril Durimel (France), Sophie Gabrielle (Australia), Eric Gyamfi (Ghana), Thomas Hauser (France), Gregory Eddi Jones (USA), Stelios Kallinikou (Cyprus), Takashi Kawashima (Japan), Dima Komarov (Russia), Lilly Lulay (Germany), Jaya Pelupessy (The Netherlands), Daniel Shea (USA), Senta Simond (Switzerland), Salvatore Vitale (Italy), Carmen Winant (USA) and Chen Zhe (China).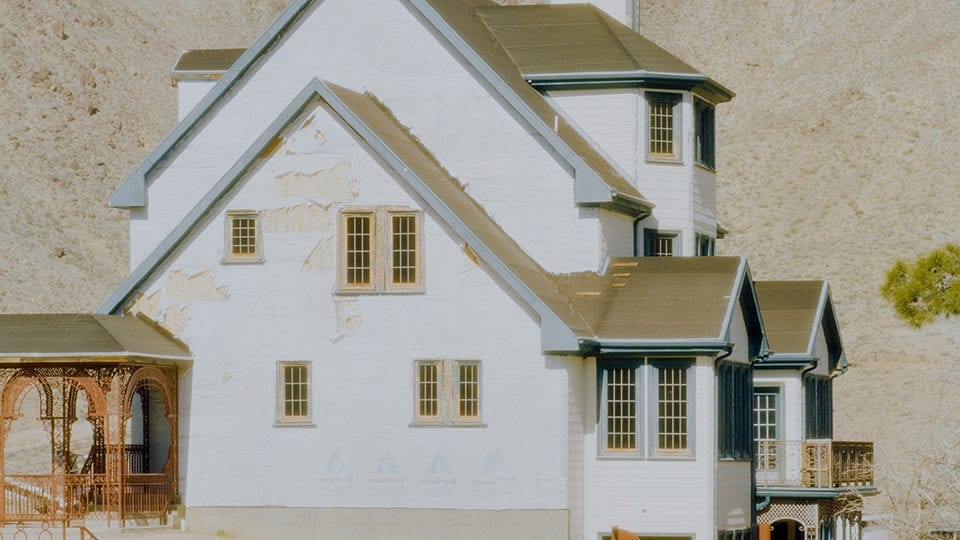 With a focus on social, political and environmental concerns that reflects the state of play in 2018, practitioners weave personal narratives that tap into notions of identity. Demonstrating a forward-thinking, interdisciplinary approach, the artists rewrite two-dimensional formats by using archival materials, installation and camera-less imagery. A focus on the creative process is key; long-term research projects take centre stage.
For a full feature on Foam Talent, see Aesthetica Issue 86.

The selected artists feature in Foam Magazine #52: Talent, with an international travelling exhibition opening at Foam Amsterdam on 13 January. Find out more here.

Credits:
Lead image: Dima Komarov, Untitled. Taken in the village of Vaslisola, Novotoryal District, Republic of Mari-El. August 2018. Courtesy of the artist.