"One of the main considerations of my work is perspective. I try to look at the same subject matter through many different angles – finding something new each time. This doesn't just apply to objects, but our wider understanding of each other."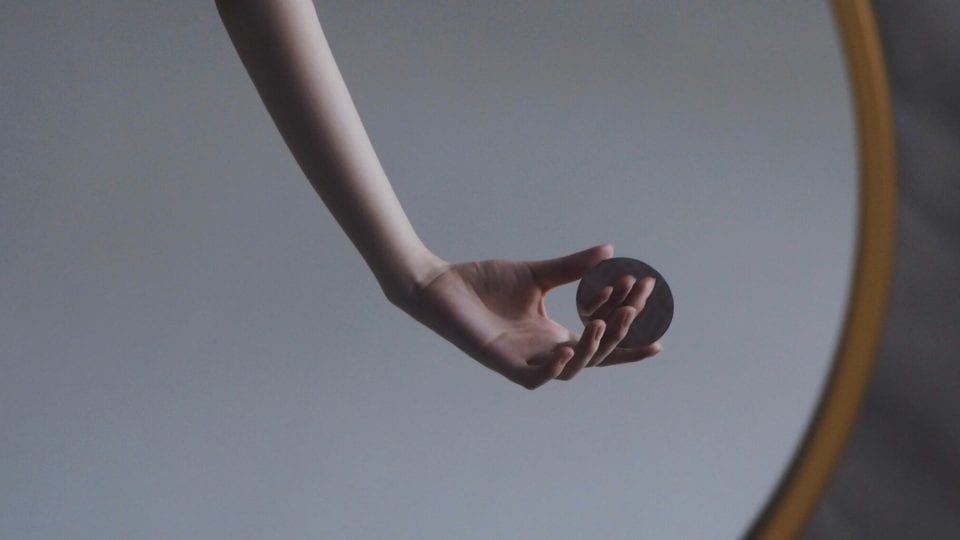 Ziqian Liu is a freelance photographer based in China. In grey-tone worlds, Liu fragments and abstracts the body through circular rhythms. Fixed in isolation, eyes, arms and hands become autonomous characters.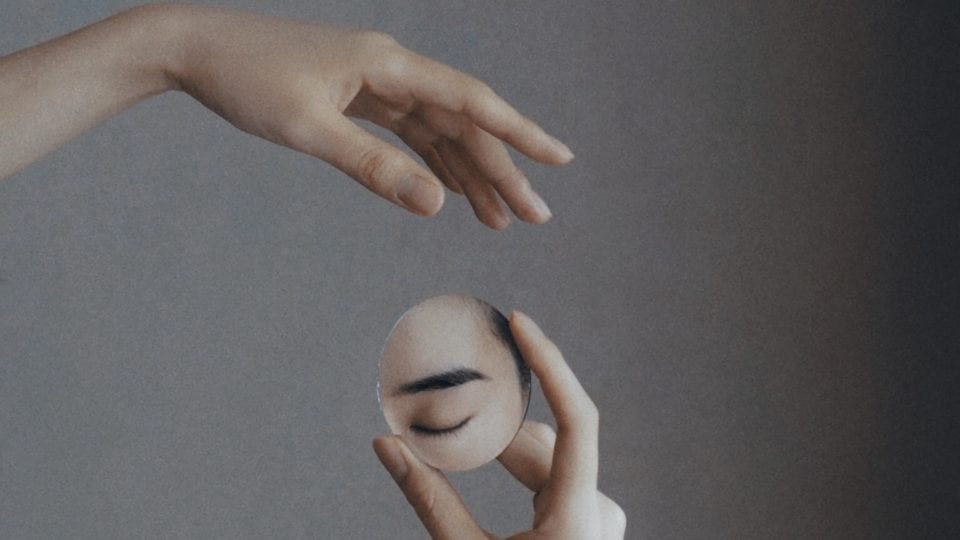 She continues: "I like clean, simple images. Some of them have no meaning other than to play with point of view, but others are an expression of outer softness and inner strength."
---
IG: @ziqianqian
Credits:
1. All images self-portraits courtesy of Ziqian Liu.