"Like all human creations, buildings are destined to deteriorate and disappear," explains Japanese architect Tadao Ando (b. 1941). The self-taught Pritzker Prize-winner is renowned for a unique design philosophy, engaging with geometry and light in response to surrounding landscapes. "I would like to make buildings that will last forever – not from any material or stylistic point of view, but that will remain etched in the heart."
The concept of enduring architecture is central to Endeavors, a publication from Flammarion. The comprehensive guide highlights structures across Asia, Europe and the USA, offering an in-depth look at Ando's practice through interviews, essays and drawings. From private residences to museums, it gives insight into both realised and conceptual projects. Each case study is illustrated by compelling images that immerse the reader in a world of clean lines.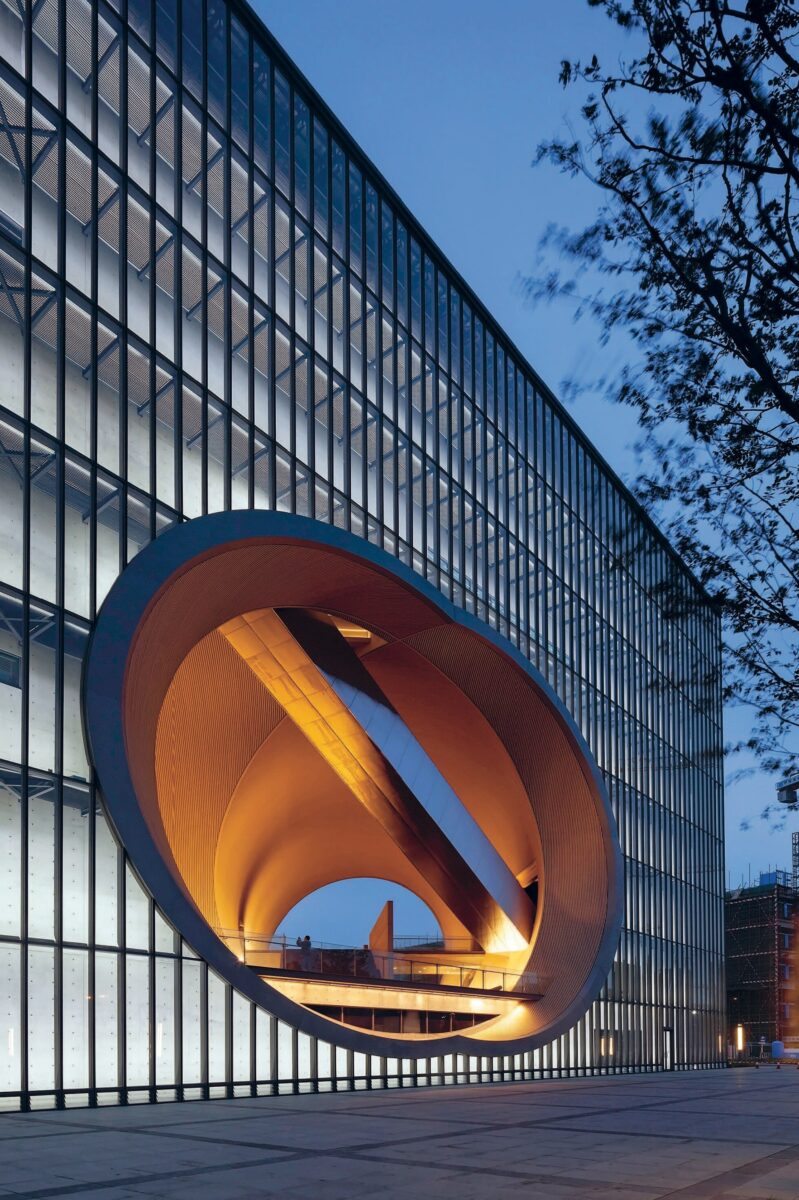 Examples include the Church of the Light, Osaka. Its simple, untouched walls are devoid of ornament, displaying only a cross-shaped incision on the façade. The symbol of the church penetrates the darkness, whilst the interplay between light and concrete evokes a sense of the spiritual. Ando ascribes a deep importance to the physical experiences generated by his work, with the connection between humanity and the Earth at the forefront. "I have faith in their power to energise places and people far beyond their material existence," he says.
Other defining works include those on the island of Naoshima. Establishing a dialogue between art, architecture and place, the buildings – often found underground – respond to the natural environment. This approach has afforded a complete transformation; the region now welcomes visitors from across the world.

Find out more here.

Lead Image: Modern Art Museum of Fort Worth.