Swedish company FISH & PINK was founded in 2016 by furniture designer Martin Eckerberg Ollas and ceramicist Fanny Ollas. Unexpected combinations of colour, texture and shape define their collections, which comprise playful, sustainable objects.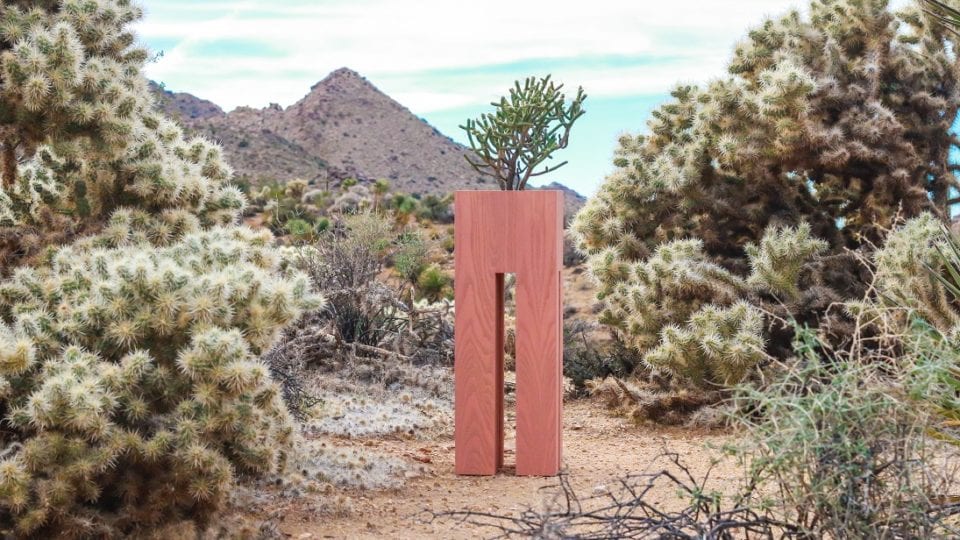 Noticing a sense of disconnection in today's world, FISH & PINK launch the Plant collection, a series of wooden pedestals encouraging architects, designers and individuals to bring elements of nature indoors. Influenced by traditional Scandinavian design, the five pieces – crafted from solid ash wood – offer space for the appreciation of flowers and plants.

Find out more here.

Images courtesy FISH AND PINK.