"Today's world is characterised by tremendous disruptions, which are shaking up many traditional structures and affecting almost all spheres of life," says Anne-Marie Beckmann, Director of the Deutsche Börse Photography Foundation. The prize is celebrating 25 years in 2021, and has just announced its shortlist. "In this context, it is particularly important to create platforms for the many different voices that need to be heard." The award recognises those who have made a significant contribution to the medium over the previous 12 months. 2021's selected projects are wide-reaching – covering geographical territories from Algeria to China and exploring both global and local issues.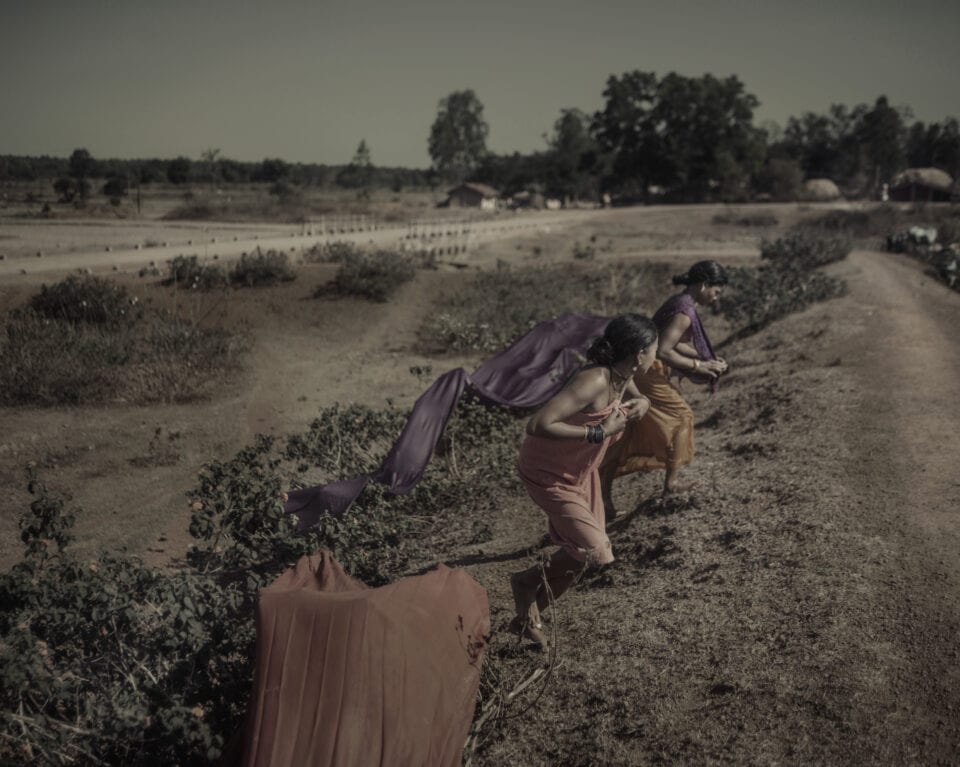 Poulomi Basu

Poulomi Basu (b. 1983) is an Indian artist working across photography and activism. She has been nominated for the book Centralia, which uncovers the largely unreported conflict in India taking place between a marginalised community of indigenous people fighting under the People's Liberation Guerilla Army (PLGA) and the Indian state. The series explores the limitations of traditional documentary photography, combining a variety of images types to reveal the normalisation of violence and the mechanisms of conflict. There is a strong sense of contrast: testimonies and photographs of fallen, often female, revolutionary fighters are shown alongside depictions of traditional rural festivities.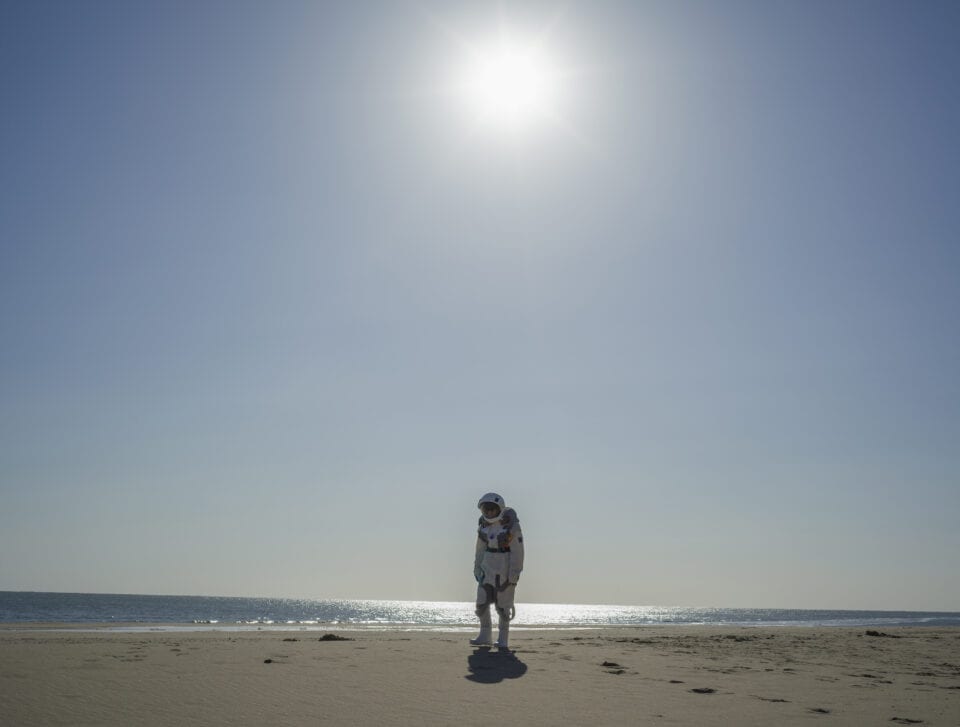 Cao Fei
Working with film, digital media, photography, sculpture and performance, Chinese artist Cao Fei (b. 1978) considers the rapid development of technology. Her work looks at how digital advancements and intelligent machines have radically altered our perception of self and the ways we understand and navigate reality. Cao Fei's projects, including the exhibition Blueprints, often revolve around the effects of automation, virtual realities and hyper urbanisation, using surrealism, dark humour and dystopia. They also address issues of memory, history, consumerism and societal structures – particularly in her native China.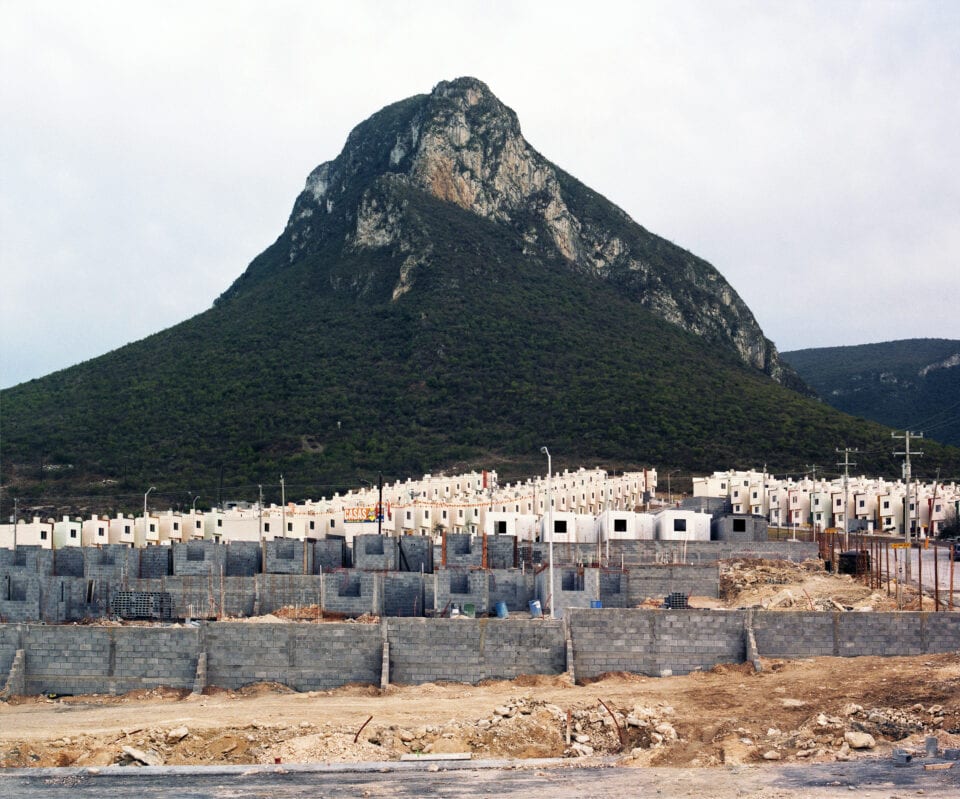 Alejandro Cartagena
Mexican photographer Alejandro Cartagena (b. 1977) documents the urbanisation of land in northern Mexico, and the influence of the US. His most recent book, A Small Guide to Homeownership, is the result of over 15 years' work, and weaves together landscape images, advertisements, texts, portraits, city backdrops and documentary photography. It is a "complex cautionary tale about the historical, political, public and personal concepts and processes of home-buying in Mexico" – pairing the idealisation of life in the suburbs with the real struggles of those wishing to find their own home.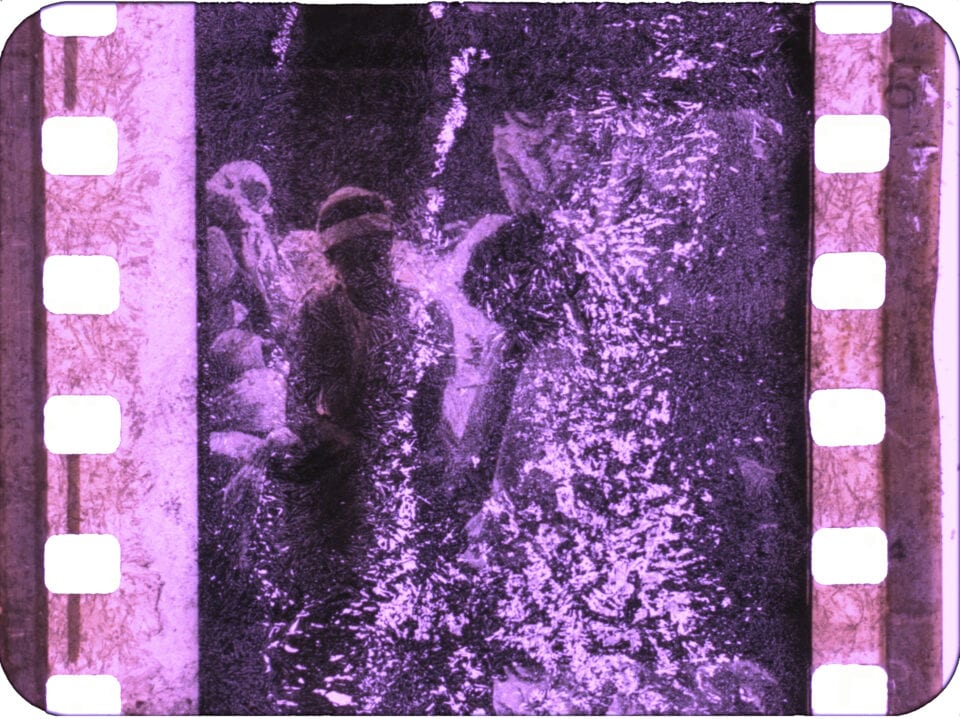 Zineb Sedira
London-based, Paris-born Zineb Sedira (b. 1963) uses the lens of her own family history – closely linked to that of Algiers, France and the UK – to form narratives that testify to the experience of people living between different cultures. Working across photography, installation and film, she uses archives to explore the function of images in today's world – constructing meaning through collecting and exhibition. Sedira's projects meld the personal and globally political; constantly shifting between a layered portrait of the artist and a broader reflection on memory, identity and belonging.
---
The #DBPFP21 exhibition will be on show at The Photographers' Gallery, London, from 19 March — 27 June 2021. Find out more here.
---
Lead image: Cao Fei, Nova, 2019 © Cao Fei Courtesy of artist, Vitamin Creative Space and Sprüth Magers
1. Poulomi Basu, From Centralia, 2020 © Poulomi Basu Courtesy of the artist
2. Cao Fei, Nova, 2019 © Cao Fei Courtesy of artist, Vitamin Creative Space and Sprüth Magers
3. Alejandro Cartagena, Escobedo from A Small Guide to Homeownership, 2020 © Alejandro Cartagena. Courtesy of the artist.
4. Zineb Sedira, Mise-en-scène, 2019 © Zineb Sedira Courtesy of the artist