Now in its fourth year, and firmly established as a key event in the art world's calendar, Aesthetica's Future Now Symposium brings together institutions, galleries and publications from around the world to creatively engage with vital questions facing 21st century culture.
At a time when we can communicate instantaneously and share images globally, paradoxically we are increasingly disconnected from each other. The same technology which has removed many barriers to communication and dissemination for creators imposes its own barriers on how we interact. This symposium offers new opportunities for face-to-face interaction and networking, through a welcoming and supportive environment.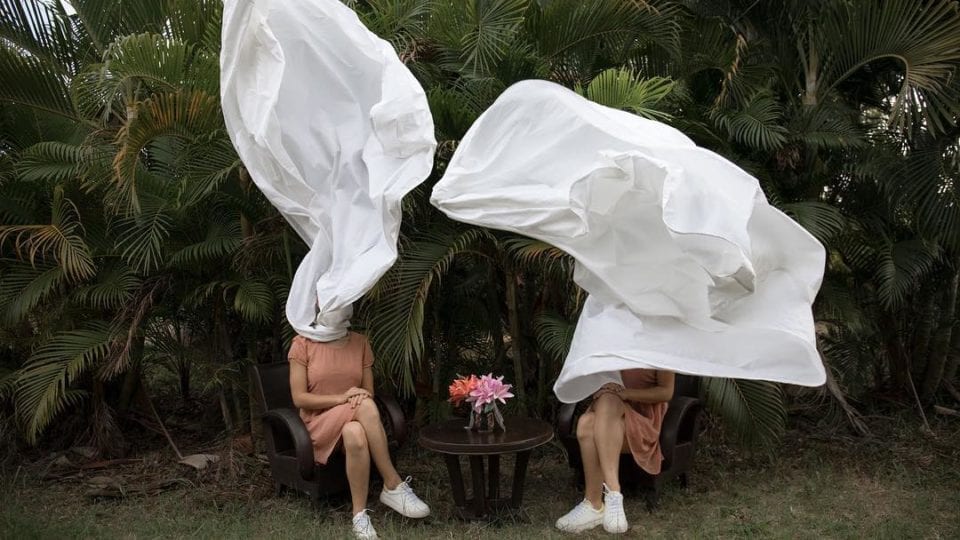 The creative world thrives on the synergy which occurs through bringing diverse individuals together. Whether you are an emerging artist seeking to build your network, or someone working in the sector, the event – running 7-8 March – offers a range of discussions, talks and events to inspire and to provide practical support for developing careers at all stages and in all disciplines.
At a time of great political, economic and environmental turbulence – and the ongoing transformative effects of digital culture – the art world is itself constantly shifting to find new ways to express and critique the hopes and fears of the present moment. Future Now takes a lead in addressing these pressing questions.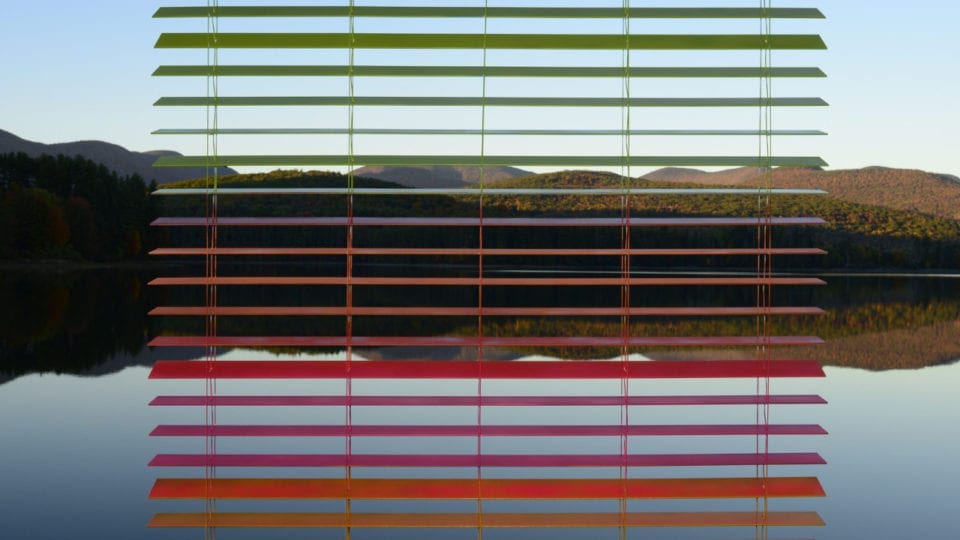 Central themes include accessibility, inclusion and diversity – who are we representing and why? How can the arts be part of a progressive movement towards a more inclusive society? Building on this theme, talks consider the role of the curator and of the wider economics of the art market in shaping what art is put before the public and how tastes are shaped. The Symposium also addresses the environmental impacts of design, art and architecture through assessing the ethics around choice of materials.
Organisations in attendance:
1-54 Contemporary African Art Fair / Aesthetica / Artnet / BALTIC / Chiswick Auctions / Creative Review / DASH / Dazed / DYSPLA / Foam Amsterdam / Frieze / Gazelli Art House / Getty Images Gallery / Goldsmiths University / Harmony Studios / Huxley-Parlour / ING Discerning Eye / Liverpool John Moores Painting Prize / London Art Fair / London College of Communication / Michael Hoppen / Moniker International Art Fair / Open Eye Gallery / RIBA / Royal Academy / Royal College of Art / Tate / The Art Newspaper / The Design Museum / University of York / V&A / York Art Gallery / York St John University / Yorkshire Sculpture International

Future Now: The Aesthetica Art Prize Symposium runs 7-8 March. Tickets available here.
Lead image: Giulio Di Sturco, Aerotropolis, The Way We Will Live Next.