Prince Gyasi (b. 1995) uses vivid colours and bold compositions to create playful and uplifting scenes. His latest series includes Limitless (2023), in which a subject is poised to throw a huge orange paper plane across turquoise waters through lush forests and off into a dreamy sunset sky. Gyasi's aim is to provide "therapy through colours", a thread connecting many contemporary artists, from the vibrant portraits of Sarfo Emmanuel Annor to Kapwani Kiwanga's lurid explorations into hostile architecture.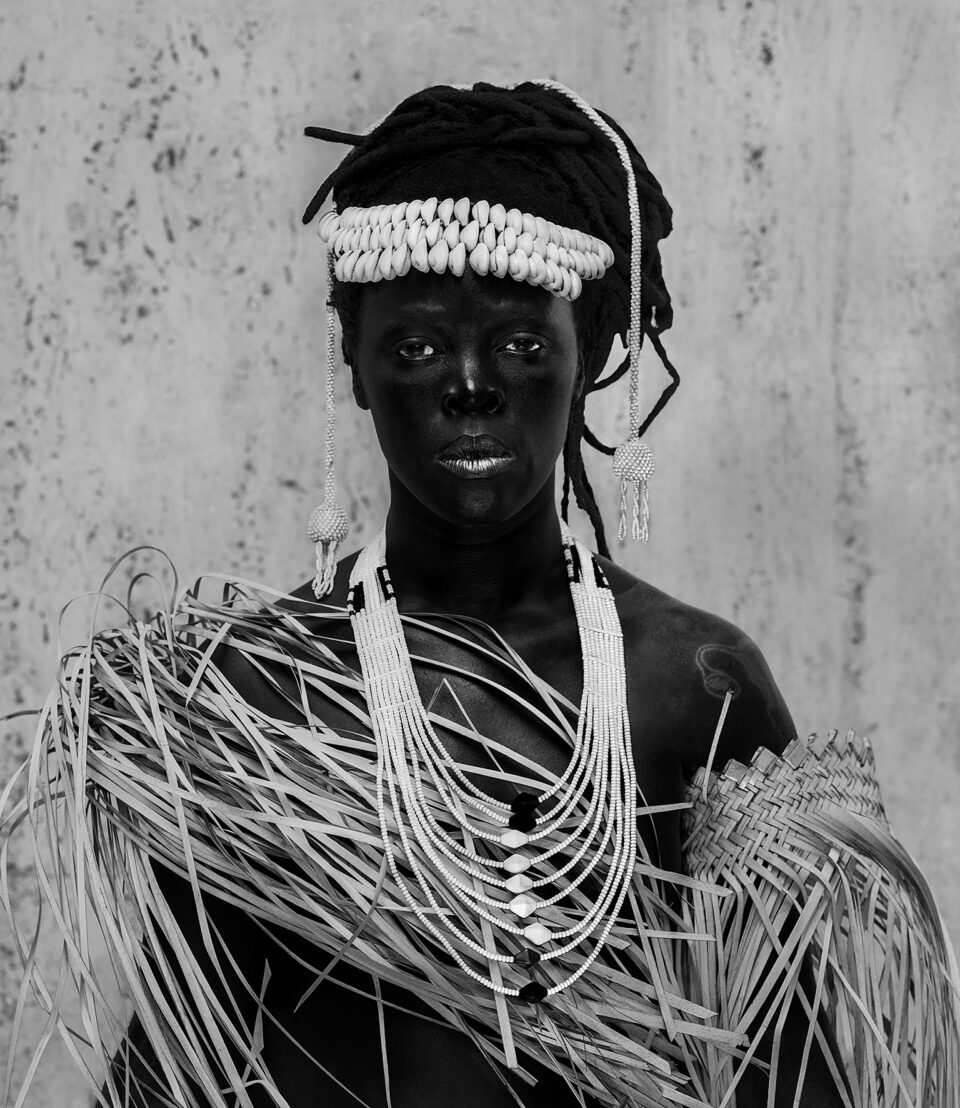 Gyasi is part of this year's 1-54 Contemporary African Art Fair. The event began 10 years ago to boost the visibility of creatives across Africa and the diaspora. A remarkable list of names is connected to the event, from Omar Victor Diop and Josué Comoe to Mous Lamrabat and Joana Choumali. Today, it claims the spot as the first and only international fair – spanning London, New York and Marrakech –  specifically dedicated to the region. This year's edition welcomes over 60 exhibitors from 31 countries.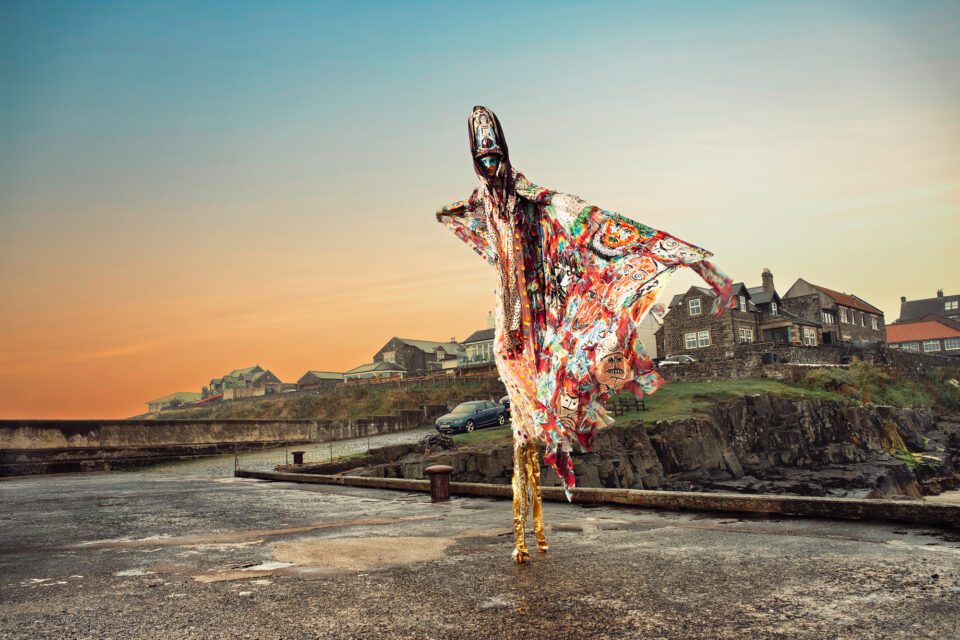 The line-up includes photographer Godelive Kasangati Kabena (b. 1996), whose personal series Etrangère (2019) contains monochromatic self-portraits that recreate moments when she felt scared and lonely. For Kabena, revisiting past fears is a way to appreciate her present freedom. Moroccan artist Amine El Gotaibi (b. 1983), of MCC Gallery, will showcase an ambitious project commissioned by Somerset House: Illuminate the Light (2023). Twelve geometric sculptures, inspired by pomegranate seeds, represent the abundance, diversity and positivity of Africa – a rejection of western ideas of it as the "dark continent." 1-54 is a platform for brilliant artwork to speak for itself, blocking out the noise of stereotypes and misconceptions.
---
Somerset House, 1-54 Contemporary African Art Fair | 12-15 October
Words: Diana Bestwish Tetteh
---
Image Credits:
 Prince Gyasi, Limitless (2 formats), (2023). Photograph – Fujiflex print, 150 x 100 cm | 110 x 73 cm, Ed. of 5 + 2 A.P. Courtesy of Maāt gallery.
Zanele Muholi, Ziphi II Emhlabeni (2019). Courtesy of the artist.
Àsìko, The Village Giant, (2022), 107 x 160cm, Edition of 5. Courtesy of the gallery Movart.