Vasantha Yogananthan's (b. 1985) A Myth of Two Souls blurs the lines between fiction and reality. Inspired by the Ramayana, an epic poem from Hindu mythology, the body of work chronicles six years of travel around India and Sri Lanka.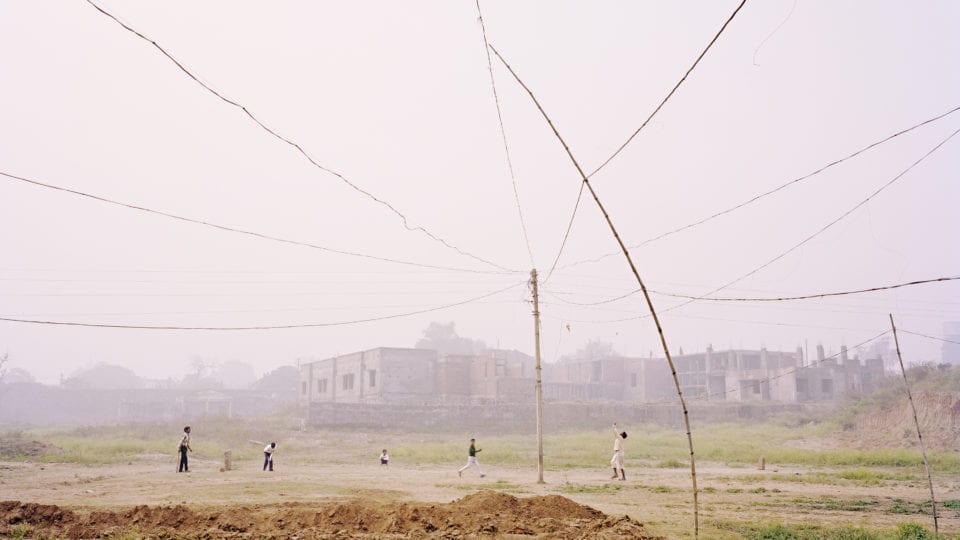 Combining a variety of approaches, including ancestral techniques, the series taps into historical narratives to reflect on the present. Black and white photographs are coloured by hand, revisiting 19th century methods.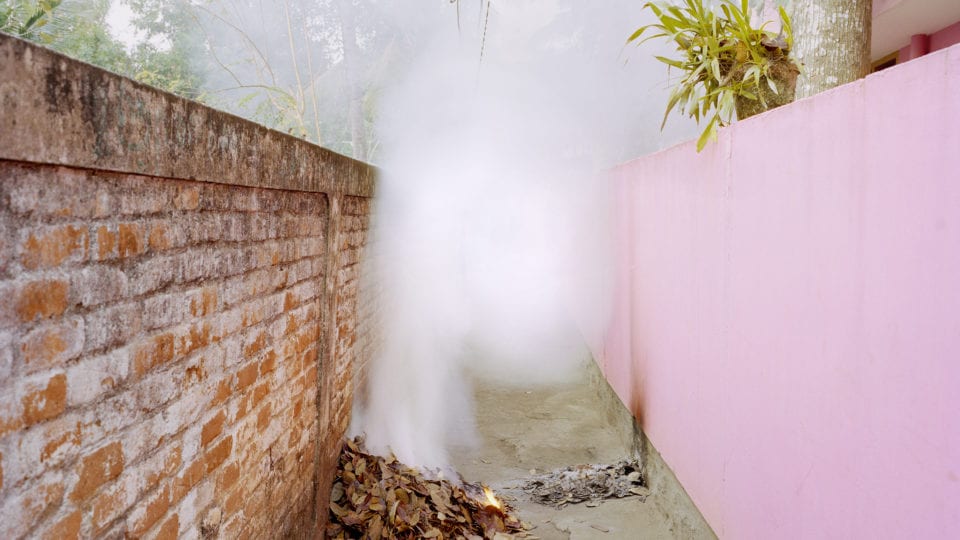 The selection – which spans Early Times, The Promise, Exile, Dandaka, The Quest, Lanka, The Epilogue – draws a poetic portrait of society as a whole, looking to diverse communities and expansive landscapes.

Vasantha Yogananthan. A Myth of Two Souls is on view at Musée de l'Elysée, Lausanne, from 20 February-5 May. Find out more here.
Lead image: Ravana Fighting, Jatayu Kodiyakarai, Tamil Nadu, India, 2018 © Vasantha Yogananthan.