Shooting in sparsely-populated areas of Norway, Ole Marius Joergensen (b. 1976) creates scenes based around mystery and the landscape. The photographer's latest body of work is deeply informed by personal icons, referencing the likes of David Lynch and Edward Hopper.
The cinematic works of Lynch pervade the series, which offers shadowy settings for clandestine encounters. Referencing the events that unfold in Twin Peaks, the series is tinged with a distinctly mysterious and filmic quality that moves between diners, hotels and gas stations.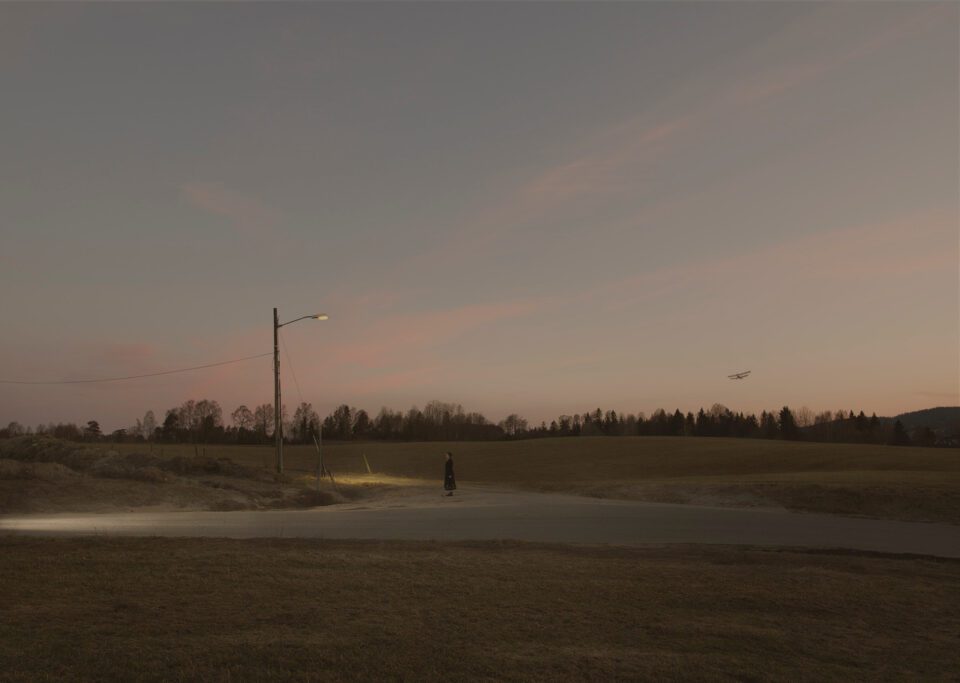 Joergensen pays tribute to the Hopper through sharp contrasts and static characters. Soft lights illuminate each tableaux, pointing towards narratives just out of reach. Raising questions about the events that follow, the images immerse viewers in compelling worlds.
Find out more here.

All images courtesy Ole Marius Joergensen.