Here we are, firmly in a new decade. The future is now. Moving into 2020, we reminisce over Y2K fears. The internet was still new, Hotmail was a novelty and the concept of Amazon was still very alien – "what do you mean, we don't have to go to a bookshop to buy a book?" The world operated at a slower pace and the concept of social media had not been realised. The iPhone did not exist. The rate of technological advancement has been unprecedented. What will this mean for the future? How will the next decade play out?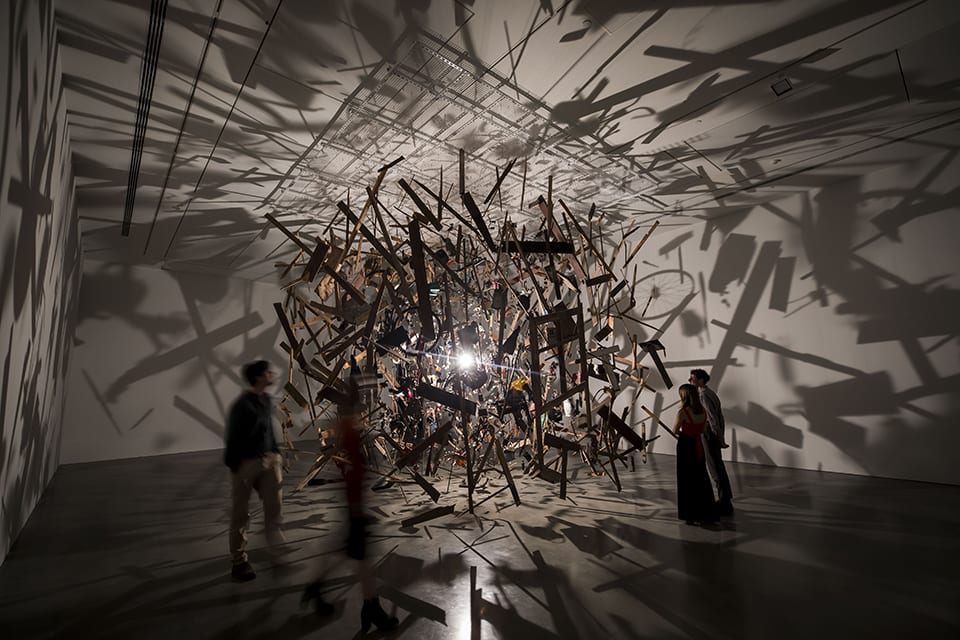 This issue is about developing a new narrative and disrupting the status quo. Cornelia Parker has a major retrospective at MCA Australia that spans 40 years. We look at how her installations have made sense of the turbulent world. Claudia Andujar's work with the Yanomami people in Brazil questions how Indigenous populations are treated and what we need to create a fairer world, merging art and activism.
As part of NOW Gallery's latest Design Commission, Emmanuelle Moureaux has created Slices of Time. The installation, which is on view from 5 February to 17 April, is inspired by the gallery's location on the Greenwich Peninsula – home to Greenwich Mean Time (GMT). The exhibition marks a sense of movement, reflecting upon past, present and future. The project encourages audiences to contemplate the here and now, as well as the importance of dates, history and archiving.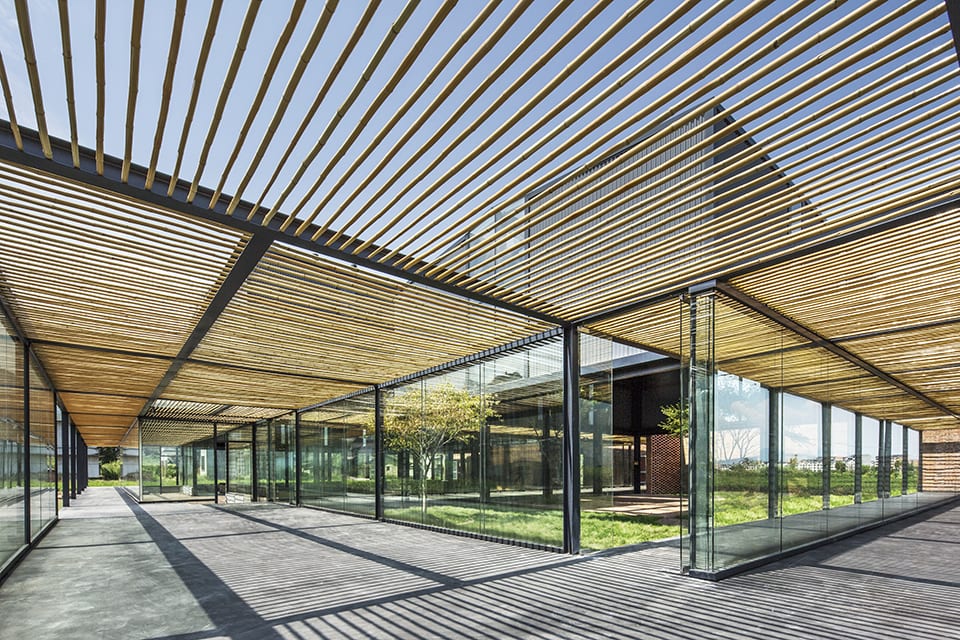 Meanwhile, Beazley Designs of the Year ask poignant questions about what constitutes good design? They offer a snapshot from the last 12 months, centred around six categories. Bastiaan Woudt discusses honouring the history of photography and reinterpreting classical portraits with surreal, detailed elements. Each image is minimal, highly balanced and unexpected – integrating geometric shapes and delicate veils.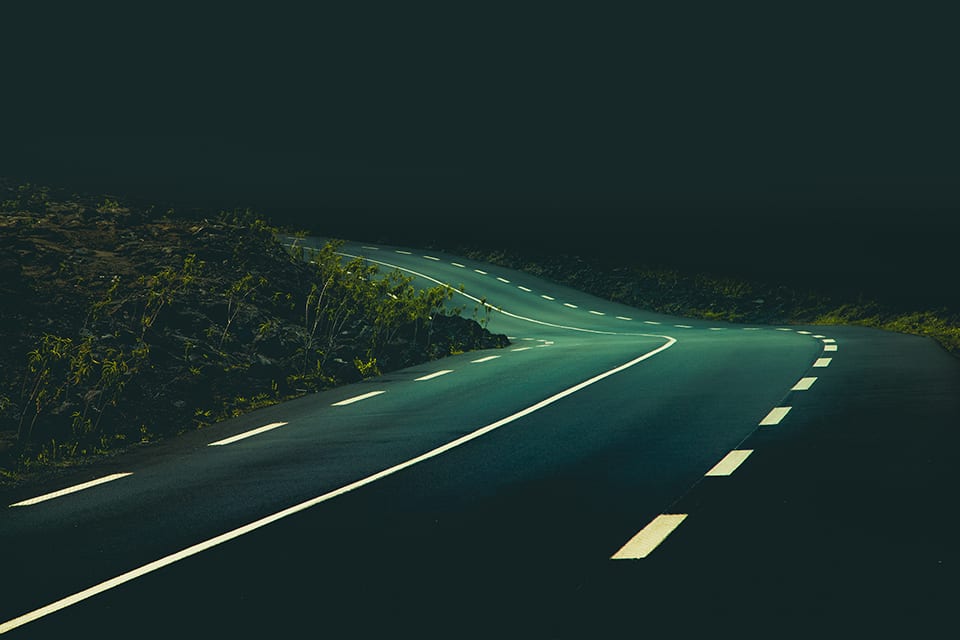 In photography, we introduce works by six photographers that redefine fashion, architecture, colours and textures. This includes cover photographers LM Chabot, Olga Urbanek, Jamal Nxedlana, Aleksander Malachowski, Alex Fruehmann and Alma Haser.
For more information or to purchase a copy, click here.
Credits:
1.Concept & Photographer: LM Chabot. Photo Assistants: William Cole & Frédérik Boudreault. Stylist Jay Forest (Folio). Hair & Makeup: Cynthia Christina (Folio) Models: Camille, Elise (Folio). Retoucher: Retouche Clandestine. Producer: www.leloi.ca.
2. Cold Dark Matter: An Exploded View 1991.Installation view, Museum of Contemporary Art Australia, 2019, blown up garden shed and contents, wire, light bulb. Tate: Presented by the Patrons of New Art. (Special Purchase Fund) through the Tate Gallery Foundation 1995. Image courtesy the artist, Museum of Contemporary Art Australia and Frith Street Gallery, London. Photograph: Anna Kučera.
3. The young Susi Korihana thëri swimming, infrared film, Catrimani, Roraima, 1972–74.© Claudia Andujar.
4. The Songyang Story by DnA_Design and Architecture.
5. Alex Fruehmann, Mullholland Drive Fantasy (2019).