Art and clothing have been intertwined for centuries. As Sir Francis Bacon famously said: "Fashion is only the attempt to realise art in living form." It is common, for example, for designers to take inspiration from pivotal creative movements. In 1965, Yves Saint Laurent (1936-2008) paid tribute to Dutch painter Piet Mondrian (1872-1944) by creating dresses that evoked the artist's abstract canvases. Meanwhile, the late Lee Alexander McQueen (1969-2010) used images of 15th century Renaissance and Flemish oil paintings as patterns and recreated Victorian shapes across his garments. In photography, the lines between commercial and fine art are continually blurred. Creatives such as Tyler Mitchell (b. 1995), Nadine Ijewere (b. ) and Viviane Sassen (b. 1972), for example, have created some of the most iconic and timeless snapshots of the last decade. Here are exhibitions exploring the influence of fashion on visual culture.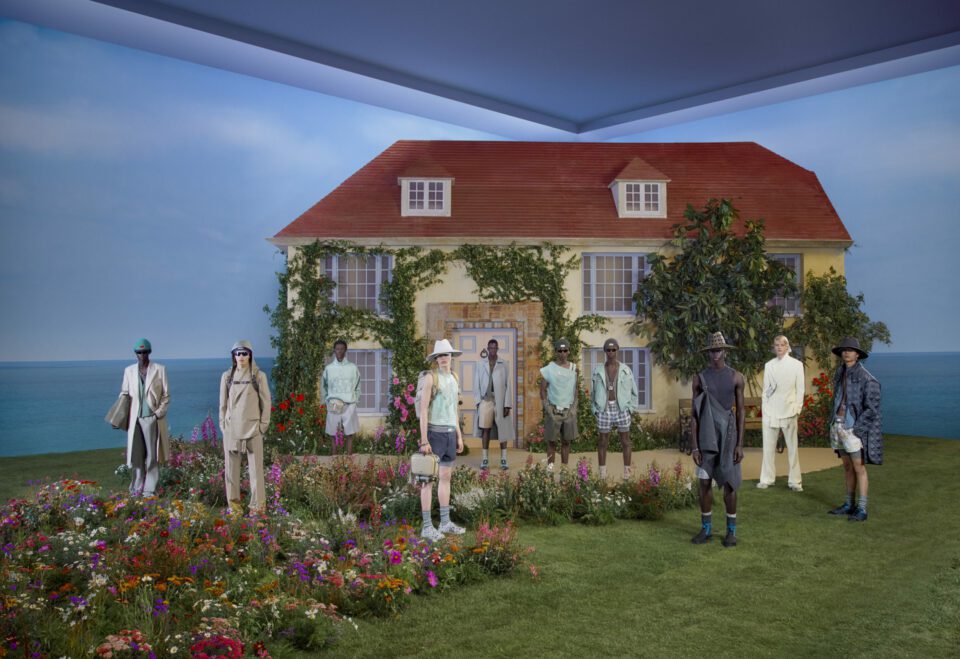 Bring No Clothes: Bloomsbury and Fashion | Charleston in Lewes | Until 7 January
Charleston in Lewes is a new cultural centre for the town, designed to bring people together to engage with inspiring art and creative ideas. Bring No Clothes is the venue's inaugural exhibition. It explores the enduring fashion of the 20th century Bloomsbury group, who still influence global style over 100 years on. Duncan Grant, Vanessa Bell and Virginia Woolf were amongst the association of artists, writers and thinkers, known as the Bloomsbury group, who gathered at Charleston in Sussex during the first half of the 1900s. Charleston's show uses original garments, archival objects, paintings, photography, manuscripts and spoken word to examine how members of the set embodied liberated sexuality, feminism, queerness and pacifism, helping to lay the foundations for how we dress today. Beyond exploring the relationships these radical figures had with clothing, Bring No Clothes celebrates contemporary fashion designers who have found inspiration in Bloomsbury art and life.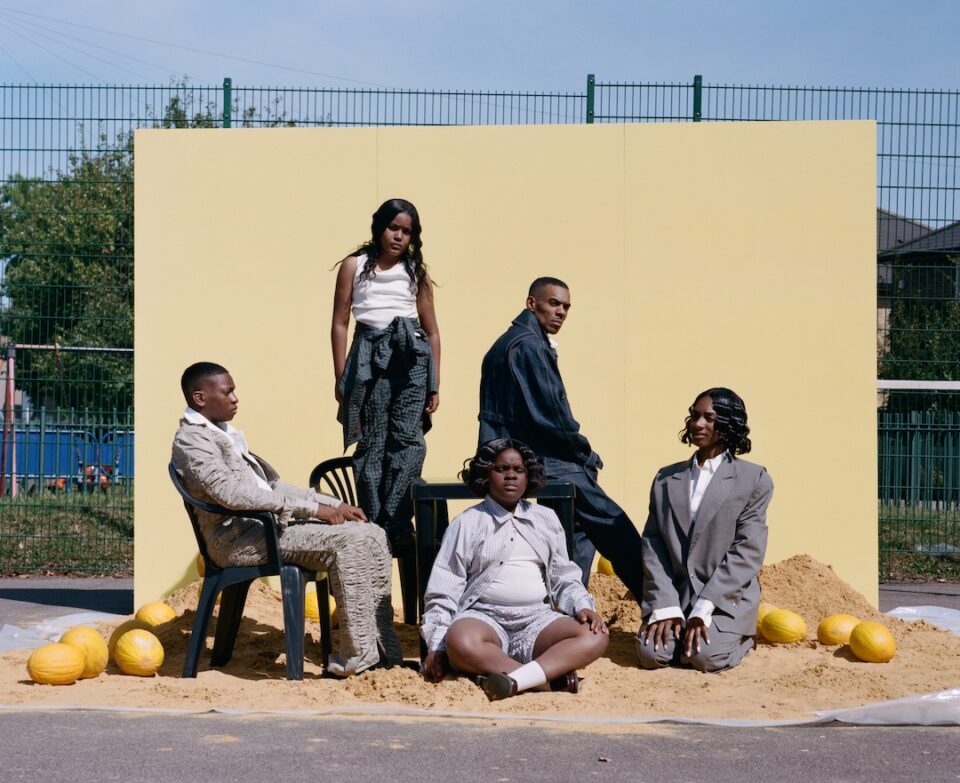 Missing Thread: Untold Stories of Black British Fashion | Somerset House, London | Until 7 January
Black creativity has had a profound influence on British culture, but it is often referenced – and appropriated – without proper acknowledgement. London's Somerset House is seeking to redress the balance in The Missing Thread: Untold Stories of Black British Fashion. Spanning from the 1970s to today, the exhibition surveys four major themes: Home, Tailoring, Performance and Nightlife. This is not just a fashion show; the curators at the Black Oriented Legacy Development Agency (BOLD) have placed each garment within a broader socio-political context. The display features several creations by designers to the likes of Bianca Saunders, Joe Casely-Hayford OBE and Saul Nash. Clothes are shown alongside artworks, cultural artefacts, memorabilia, videos and installations. The message: fashion is not created in isolation. Instead, it is part of a wider conversation and provides a ground for celebration, expression, protest and critique.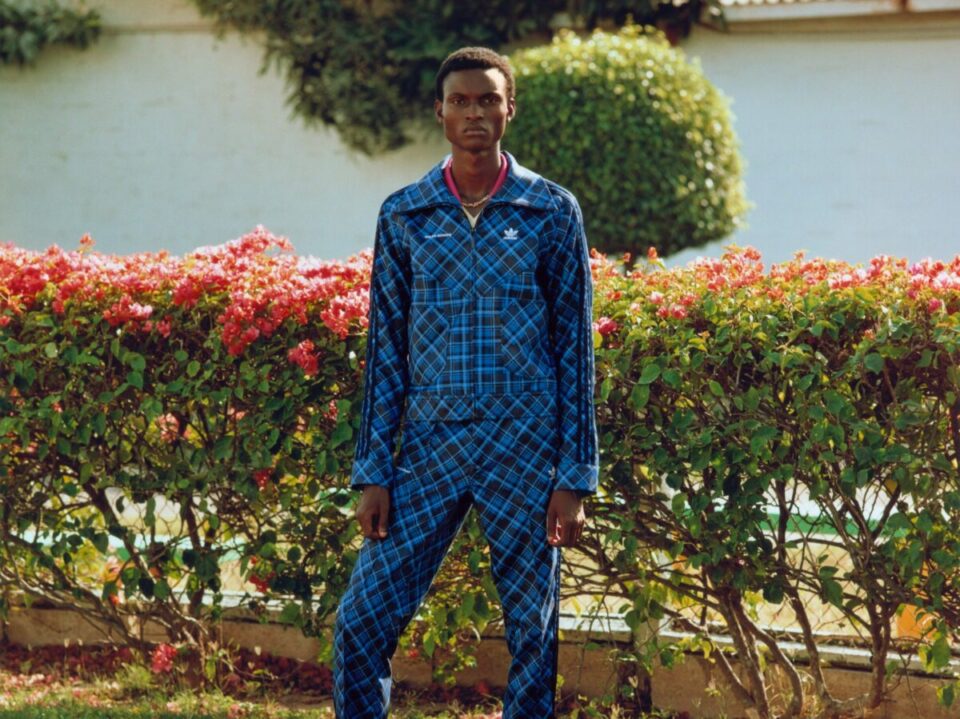 Tartan | V&A Dundee | Until 15 January
Tartan is the first Scottish exhibition in 30 years to focus solely on the iconic textile. Why now? Leonie Bell, Director of V&A Dundee says: "It is a symbol of Scotland, representing tradition, rebellion, innovation, legend, power, and multiple identities, which is at home around the world." The show highlights the power of the material to unite people, spark change and conjure fantasy. Starting out as a cloth woven in multiple colours in the Highlands, tartan's distinctive design can now be found upon every surface imaginable. No other textile pattern has been categorised to such a degree, with more than 11,000 known examples recorded worldwide. Its iconic grids continue to offer unlimited possibilities and inspiration – from kilts to tracksuits. Here, 300 objects – including books, fashion items, furniture, drawings, graphics, historic dresses, magazine pages and photographs – illustrate tartan's universal and enduring appeal.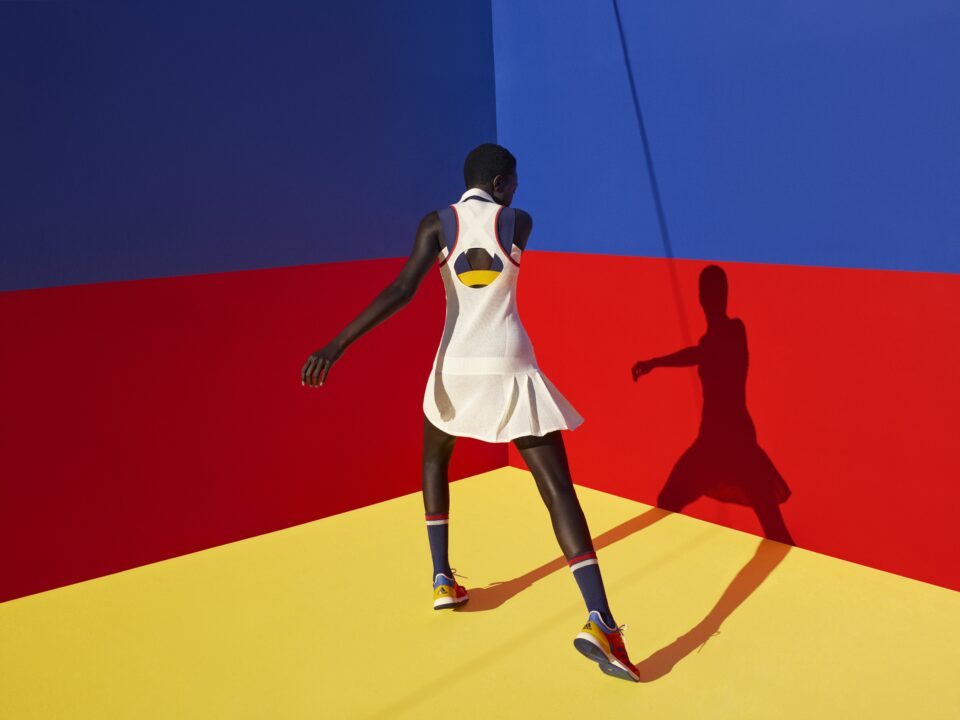 Viviane Sassen – PHOSPHOR: Art & Fashion 1990-2023 | MEP, Paris | Until 11 February
"Photography has always been magical in my eyes. It is like a portal to infinite parallel universes and unknown worlds. Photographs are like mirrors, reflecting what's already inside of you." Viviane Sassen's (b. 1972) first retrospective in France, at the Maison Européenne de la Photographie, focuses on two main themes: the incessant search for new artistic forms and the importance of intimacy in her pictures. She frees fashion photography from static precision, focusing instead on performative, almost theatrical compositions and creating an exaggerated sense of the hyperreal. Sassen's signature style is defined by light, shadow and saturated colours, as well as uniquely positioned models and surreal undertones.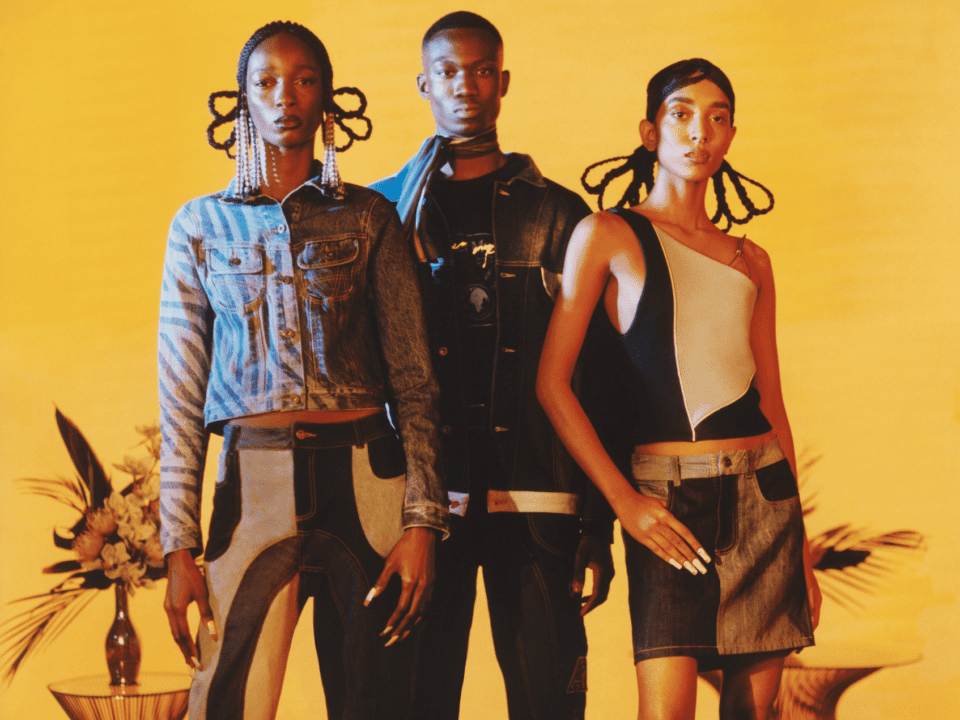 Rebel: 30 Years of London Fashion | The Design Museum, London | Until 11 February
REBEL is one of the most wide-ranging surveys of contemporary British fashion culture ever staged in the UK. Tim Marlow, Director and CEO of the Design Museum said: "Visitors are going to be stunned by many of the instantly recognisable items on show, but we hope they'll also be captivated by the breadth, depth, diversity and world class talent that has emerged from the London fashion scene in the past three decades." Featuring many never-before-seen pieces by creatives such as Bianca Saunders, Charles Jeffrey, J.W. Anderson and Lee Alexander McQueen, the exhibition tells the story of hundreds of fearless young designers, who have transformed clothing through their talent and brilliance. The display introduces archival materials and drawings alongside nearly 100 innovative looks from ground-breaking debut and early collections. There are also photographs and video works. A major highlight of the show is Marjan Pejoski's "swan" dress which was worn to the Oscars in 2001 by Icelandic singer Björk.
---
Words: Fruzsina Vida
---
Image credits:
1. In Bloom » pour Dazed Magazine, 2011 © Viviane Sassen et Stevenson (Johannesburg / Cape Town / Amsterdam)
2. Dior Men Summer 2023 group shot in front of Charleston reconstruction; photograph: © Brett Lloyd (full collection and set not shown in exhibition)
3. Bianca Saunders. 'YELLOW' SS20 campaign. Shot and Styled by Ronan McKenzie.
4. Tartan at V&A Dundee_Wales Bonner adidas Originals, Spring Summer 2021. Photo by Jeano Edwards
5. Adidas x Pharell, 2017 © Viviane Sassen et Stevenson (Johannesburg / Cape Town / Amsterdam)
6. Ahluwalia, Spring/Summer 2022 collection. © Creative Director Priya Ahluwalia. Photo Laurence Ellis