Architectural painting emerged as a genre in Europe as early as the 16th century. A few decades later, with the invention of the camera in the 1830s, people started documenting their surroundings using photographic techniques. Buildings were an ideal subject for the very long exposure times required by early image-making processes. The first surviving permanent photograph, View from the Window at Le Gras (1835) by Joseph Nicéphore Niépce (1765-1833), is also the earliest view of a human-built structure. Another famous example is Louis-Jacques-Mandé Daguerre's (1787-1851) daguerreotype plate, titled Boulevard du Temple (1938), which also captures a Paris street. During the 20th century, architectural photography became an established profession. Architects were hiring professionals to document their constructions. Recently, exhibitions such as the Royal Academy's Light Lines: The Architectural Photographs of Hélène Binet in 2021 and Vitra Design Museum's upcoming Moments in Architecture – centred around Iwan Baan's images – show that this strand of image-making remains relevant today.
Architizer's Vision Awards recognises individuals and studios who are capturing the breadth and scope of built environments today – through drawings, photography, physical models, renderings, videos and more. This year's inaugural edition marked the biggest award dedicated to architectural representation to date. Chosen from hundreds of entries over 30 categories, its winners form a vibrant showcase of architectural imagery and videography, setting a new benchmark for the industry. Here is a selection of winning projects.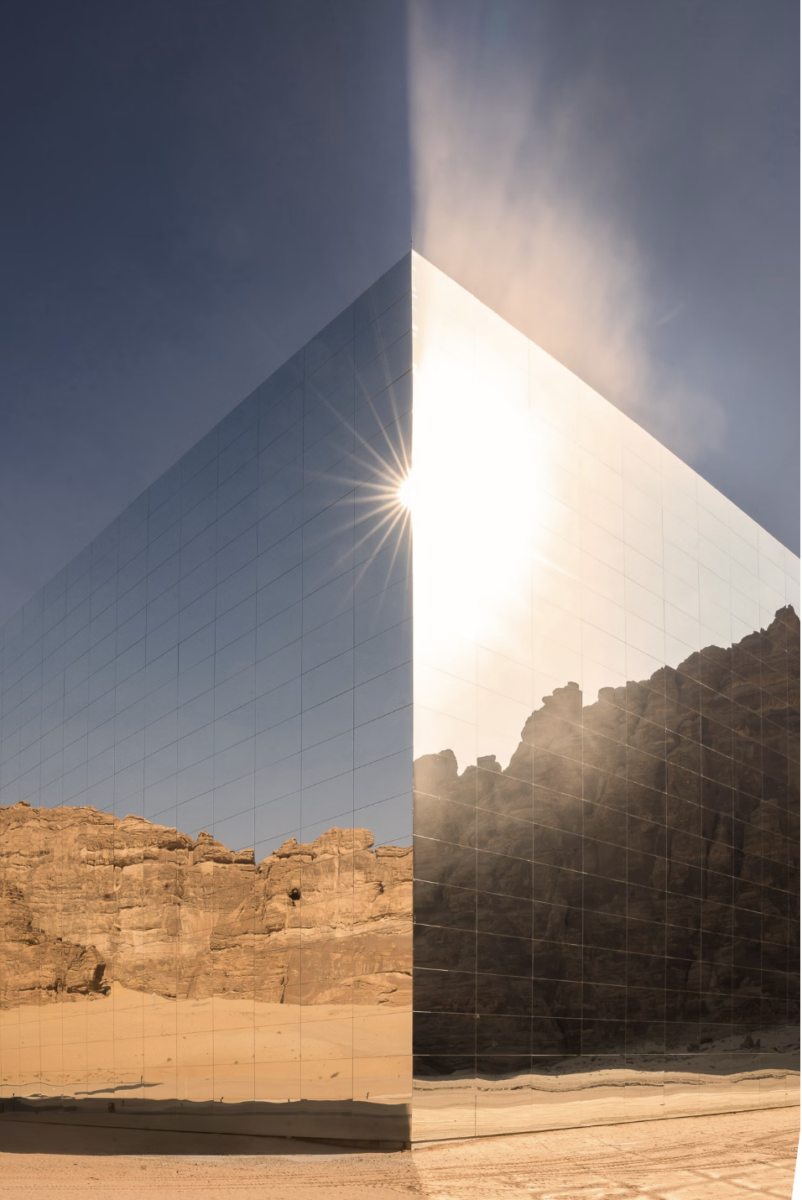 Left: Shoayb Khattab | Right: Kevin Scott
Special Mention, Architectural Photographer Of The Year
---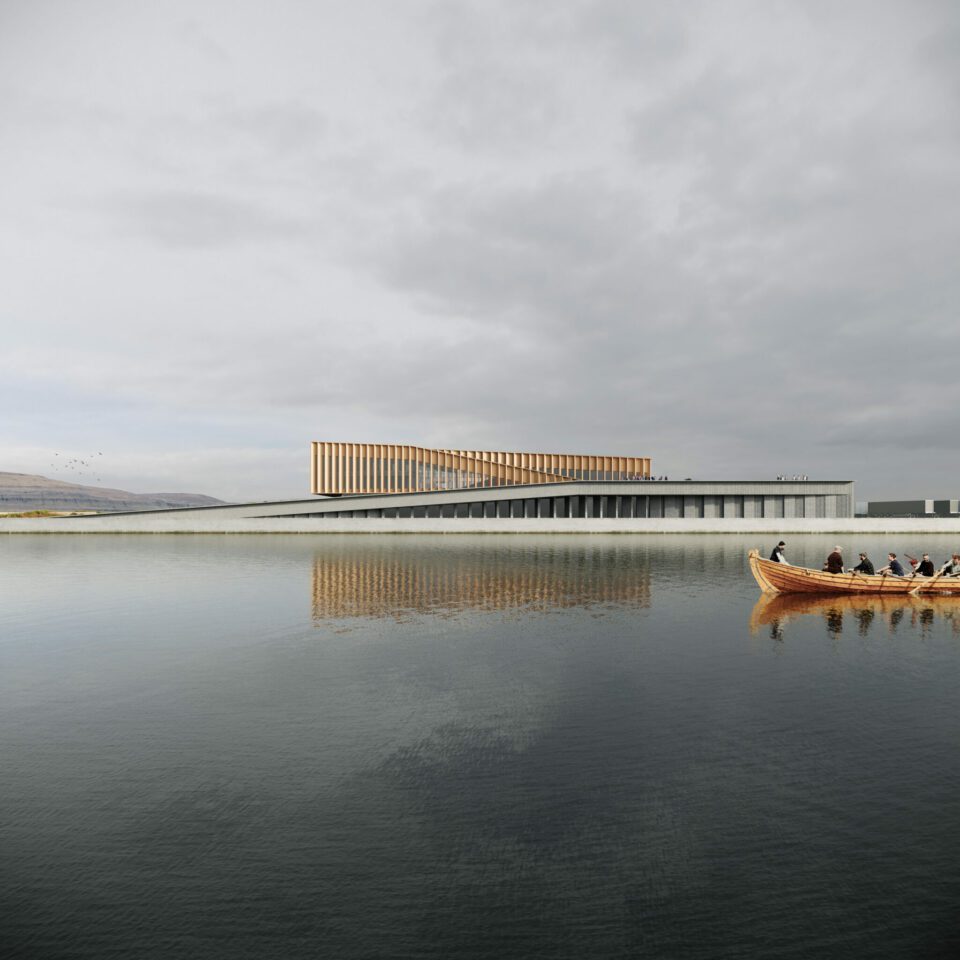 Studio Winner, Architectural Visualizer Of The Year
---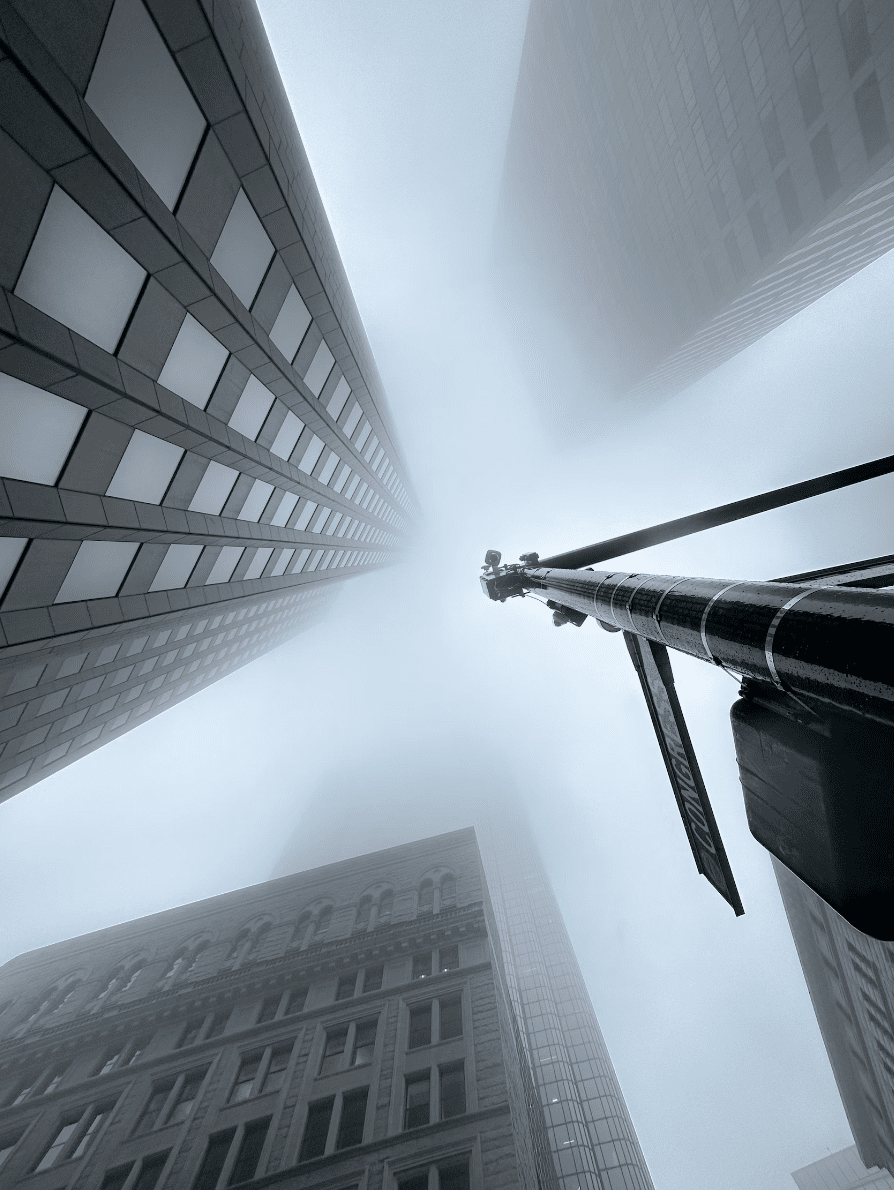 Left: Shrouded Heights – Boston's Financial District by Mayar Ariss / Diego Mora
Student Winner, Exterior Photograph
Right: Kites by Mazterz
Professional Winner, Exterior Photograph
---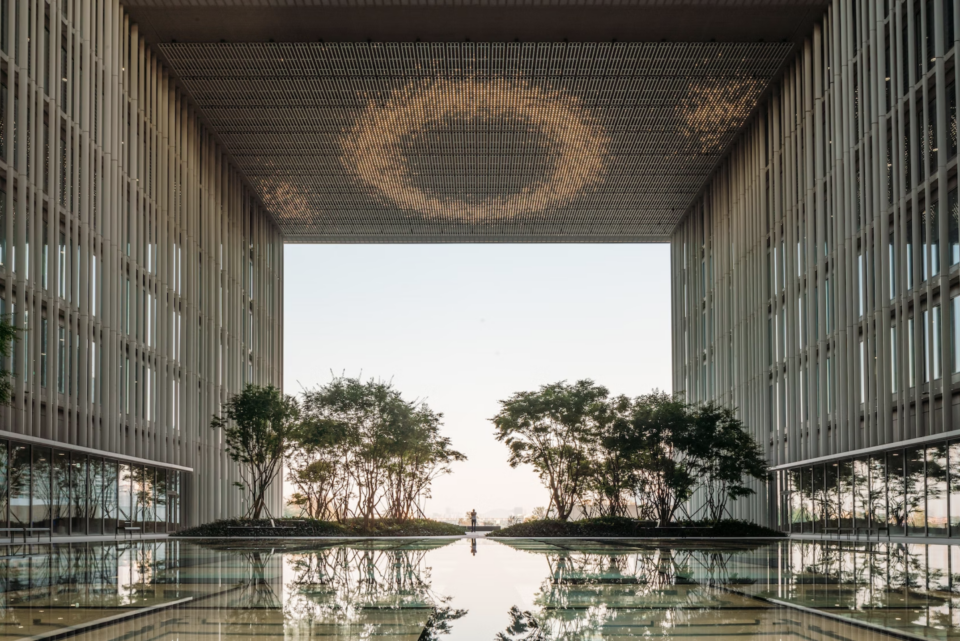 Skygarden with mirror pond & media art by Blue Oh & HDEC
Studio Winner, Landscape Photograph
---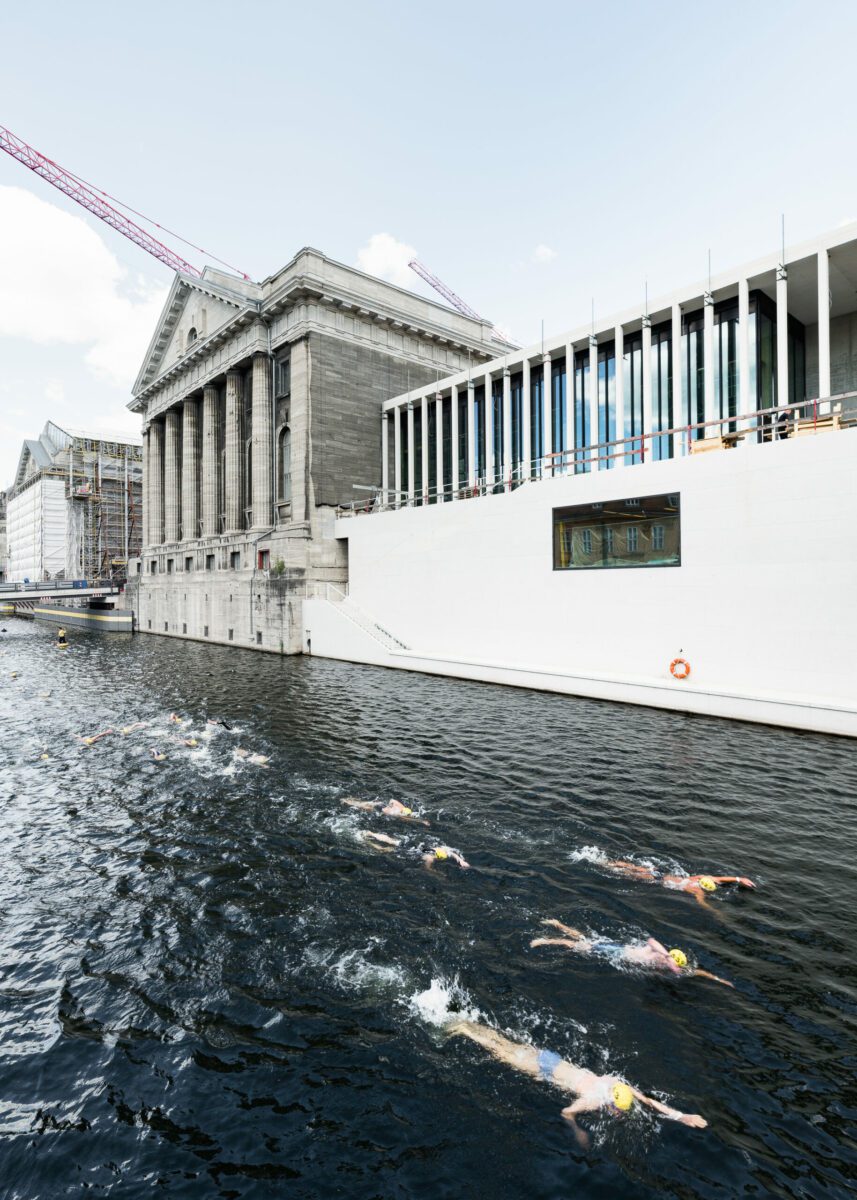 Left: Am Kupfergraben, Berlin (2018) By Robert Herrmann
Professional Winner, Urban Photography
Right: Monospinal by Matthew Watson
Special Mention, Urban Photography
---
For the complete list of winners, visit winners.architizer.com.
---