The Design Museum, London, opened its very first Designs of the Year exhibition in 2007 – in the same year that the iPhone was launched. Since then, 13 years have passed and society has transformed. Social media is everywhere. News feeds provide notifications round-the-clock. Smart devices are in our homes. Cameras are in our pockets. We are always switched on. How often do we take a moment to pause and look back? During this period of distancing, Design Museum launches a digital programme curated to do just that.
One of the institution's online initiatives delves into the archives – capturing snapshots of the world from the 1980s to today. The gallery takes viewers back to where it all began with Art and Industry – a 1982 show which was held at the Boilerhouse Project: Design Museum's first location within the V&A. It made the case for the serious study of industrial design, and was met with shock when a petrol pump was displayed on a white plinth. Since then, the institution has continued to push boundaries, opening shows such as Commerce and Culture (1989) and Fear and Love (2016) – the latter of which explored ethical questions about the potential of sentient robotics. Digital audiences can browse this history, reflecting on the past 40 years of design.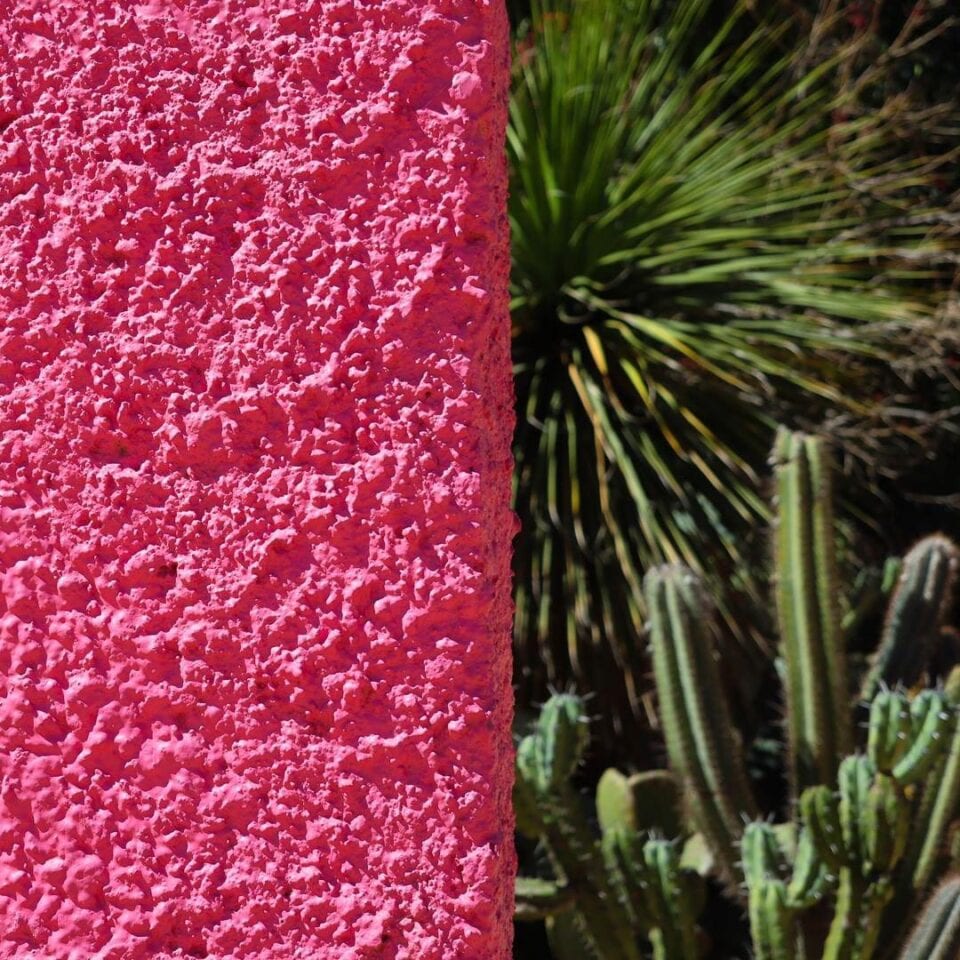 Moving to the present-day, Design Museum hosts a weekly talk with renowned names in the industry. Examples include fashion designer Stella McCartney in conversation with David Adjaye – an architect renowned for buildings such as the National Museum of African American History and Culture in Washington, D.C. In 2019, Design Museum held a retrospective of his work, asking the question: how can buildings, rather than words, be used to tell stories? Additional interviews – which can be streamed on Instagram TV – feature the notable and sustainable fashion designer Christopher Raeburn and London based artist Morag Myerscough, whose work is characterised by bright colours and exciting forms.
Bold tones and exuberant patterns are also defining factors in the work of Camille Walala, whose murals and environments stimulate the senses and inspire joy. She is one of the practitioners taking part in #ArchitectureFriday, an imaginative learning initiative that shares ideas from those at the forefront of contemporary creative practice.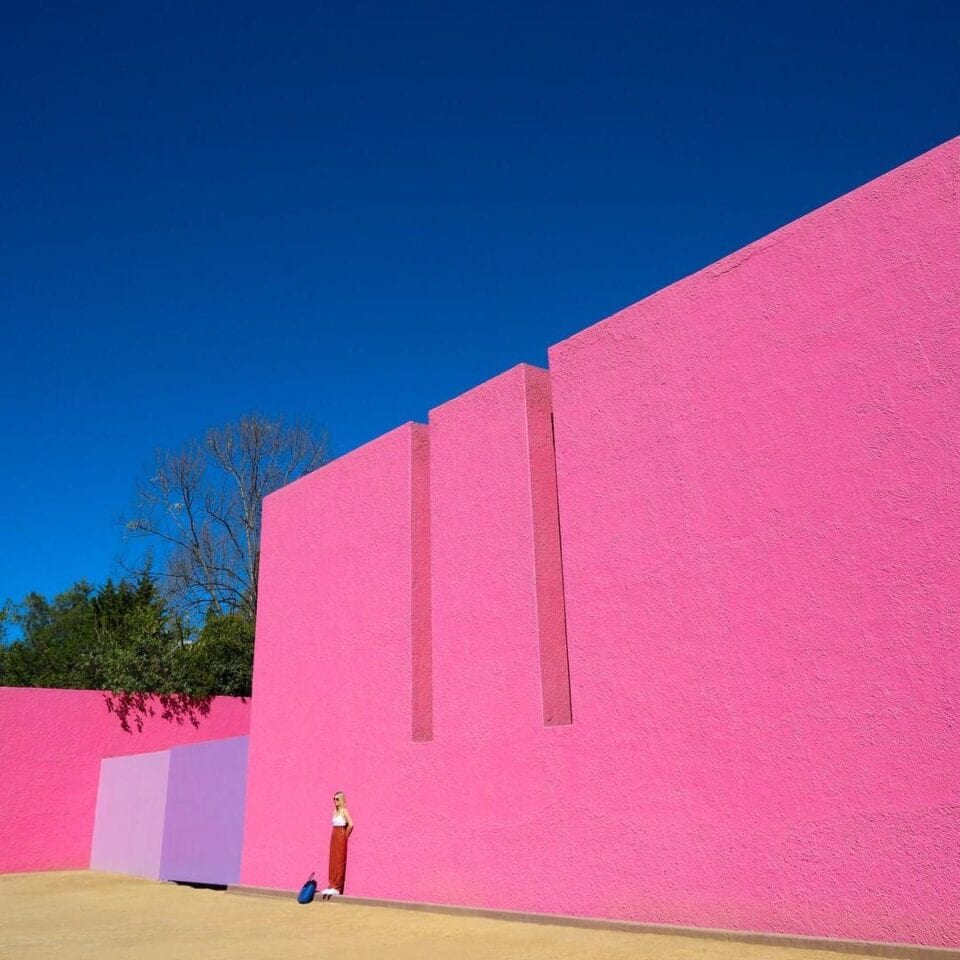 Danish-Icelandic artist Olafur Eliasson – best known for immersive, sensory installations – is also co-founder of Studio Other Spaces. He joins architect Sebastian Behmann in a conversation about the subtle boundaries between art and construction. Meanwhile, Design Museum encourages both adults and children to hone their skills interactively – hosting fashion workshops with McCartney, drawing sessions with Myerscough and more. As Josephine Chanter, Director of Audiences, notes: "Ultimately, during this crisis, we want to find some solace in the optimism of design."
Credits:
Images courtesy of Camille Walala and Design Museum.