It goes without saying that these are unprecedented times. There is something to remember — our human spirit! Great art changes lives. It takes you to new places and introduce new ideas.
---
This issue of Aesthetica is a true celebration of humankind's resilience. Inside, there is a selection of in-depth features and interviews, alongside some of the most exciting photographers today who are the redefining boundaries of contemporary art. Ekow Eshun's latest project, Africa Now is collection that looks at work by over 50 contemporary photographers from the continent and the wider diaspora.
---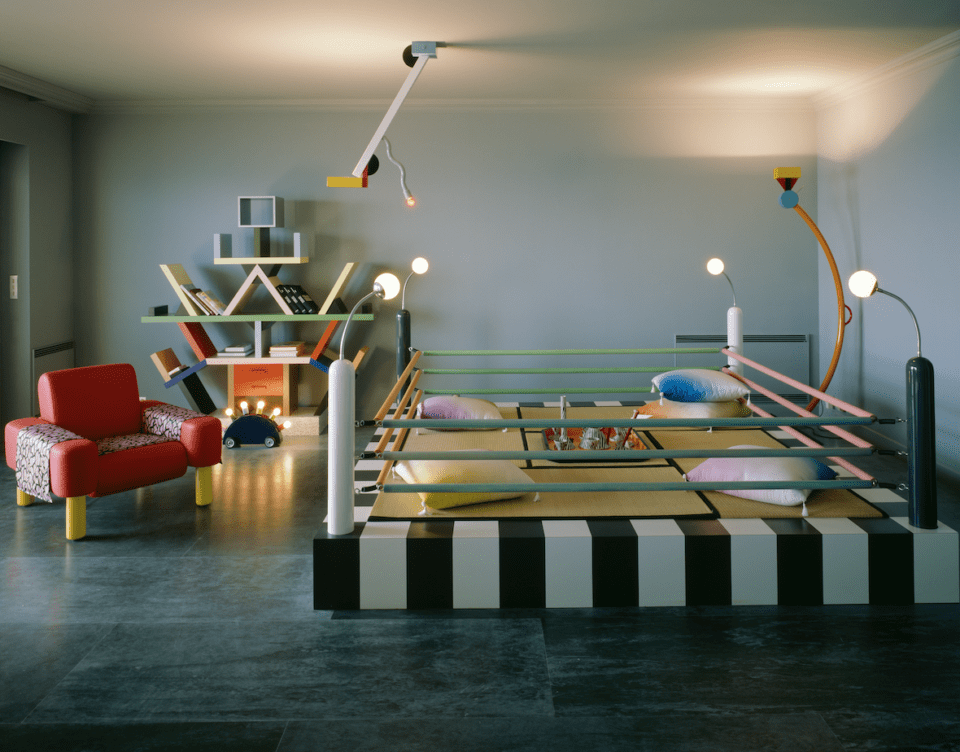 Also, Vitra Design Museum presents Home Stories, which surveys the past 100 years of how the house has evolved into a home. The exhibition explores the subject of private versus public through 20 case studies that span the last 100 years, including groundbreaking ideas and principles from key architects such as Adolf Loos, Finn Juhl and Lina Ba Bardi, as well as artists such as Andy Warhol and Cecil Beaton.
---
Meanwhile, Circulations(s) Festival presents 39 projects, 45 artists and 16 nationalities across an exhibition space spanning 2,000m2, with Audrey Hoareau appointed as the Director to make the space for these exciting new names.
---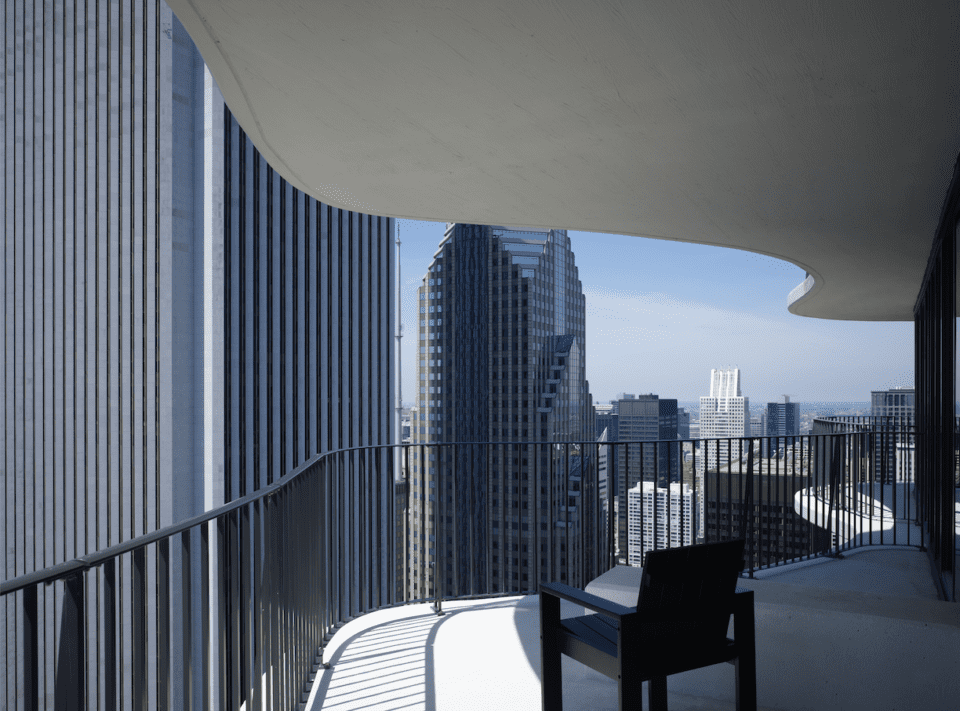 Studio Gang is an architecture firm based on "actionable idealism," which embodies the challenge of articulating big ideas whilst finding ways to practically bring them into being. Their buildings reference the natural world through undulating facades and chiselled glass, providing a testbed of ideas for the future of design.
---
Houston Center for Photography celebrates Braithwaite's legacy and wider reputation as an activist and influencer – challenging mainstream ideals and popular imagery. Tools of Revolution showcases the work of three contemporary artists that "construct, elevate and celebrate" the black body. Arielle Bobb-Willis, Micaiah Carter and Dana Scruggs offer new narratives, creating new modes of visual representation through the power of the image.
---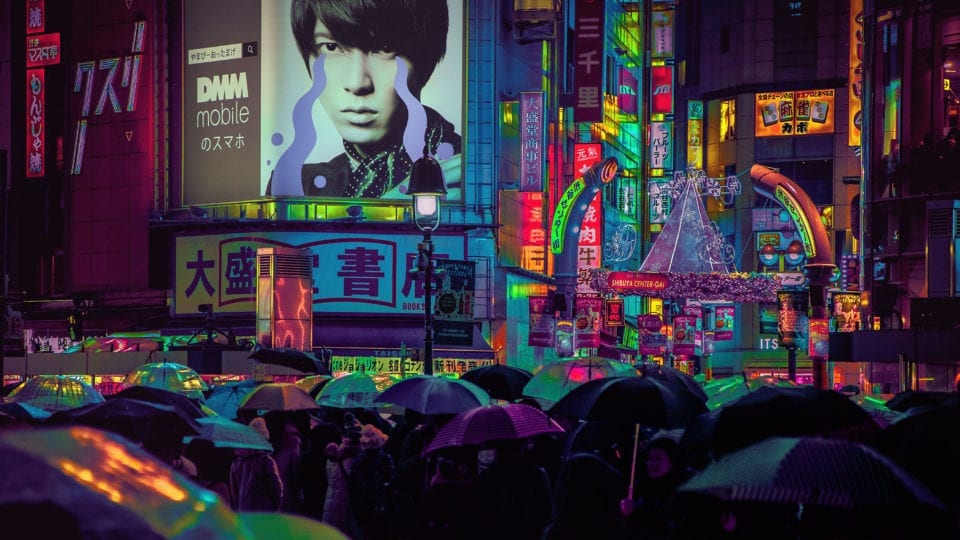 In photography, we present six artists working across cyber-punk imagery, inclusive fashion editorials and introspective landscapes. This issue is bursting with inspiration and we could also use a bit of joy at the moment!
---
Aesthetica is the destination for art and culture. 
Subscribe and save 40% on newsstand prices.
---
Credits:
1. Models are Alex Belle and Isis Valentino of St.Beauty. All Photography and Art Direction by Tropico Photo, the collaborative work of Forrest Aguar and Michelle Norris.
2. © Sethembile Msezane Sebashilo Ukuthi Basilindile II, 2017.
3. © Kyle Weeks Mutjope Kavari, Kunene Region, Namibia, 2015.
4. Karl Lagerfeld's Monte Carlo Apartment (with designs by Memphis), Monaco, ca. 1983  © Jacques Schumacher.
5 & 6. Marinka Masséus, Chosen [Not] to Be.
7. Studio Gang, Aqua Tower.
8 & 9. Micaiah Carter. Courtesy of HCP.
10. Liam Wong, Neon Noir / 23:50:20.