Get inspired to enter the Aesthetica Art Prize. We share five key pieces of advice to inform your submission to the international award – offering £5,000 prize money, publication and exhibition. The deadline is 31 August.

1. Write a Detailed Description of Your Work
We use your synopsis to promote your work. These words will be used across the Future Now: 100 Contemporary Artists annual, magazine editorial, online and on the gallery walls. This text should get to the crux of what your work is about. What media are you using? What themes are you exploring? How does your work connect to today's issues? Think about what you want the audience to take away from your work – clarity and economy of language is key.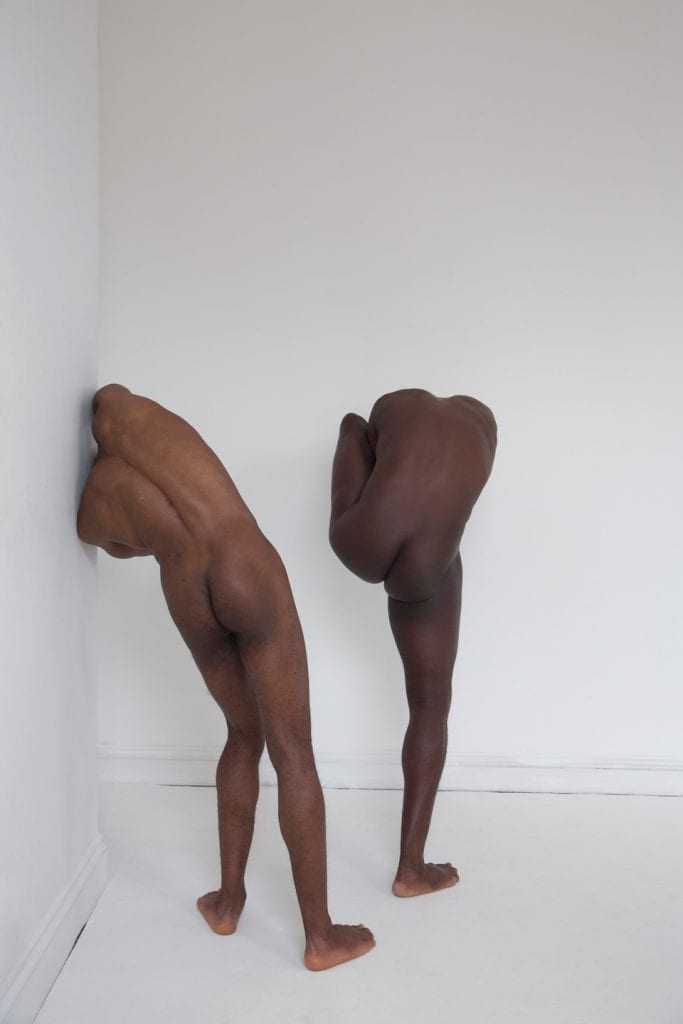 2. Prepare Your High-Resolution Images
Select a range of high-resolution images to accompany your entry. We're looking for bold, sharp and visually compelling shots that frame your work in the best way. Think about using strong lighting, a crisp focus and a minimal backdrop. This will allow us to really hone in on your piece and examine the details. These photographs will be used to publicise the prize online and in print. Grab audiences' attention with strong visuals.
3. Tell Us How Your Piece Is Different
The Art Prize is open to works in any genre, and on any theme. However, we are particularly interested in works that reflect upon our ever-changing world. We are looking for pieces that challenge us – that redefine the parameters of contemporary art. What new ideas are you exploring? Does your work push the boundaries of form and technique? Let us know how you are moving the conversation forward.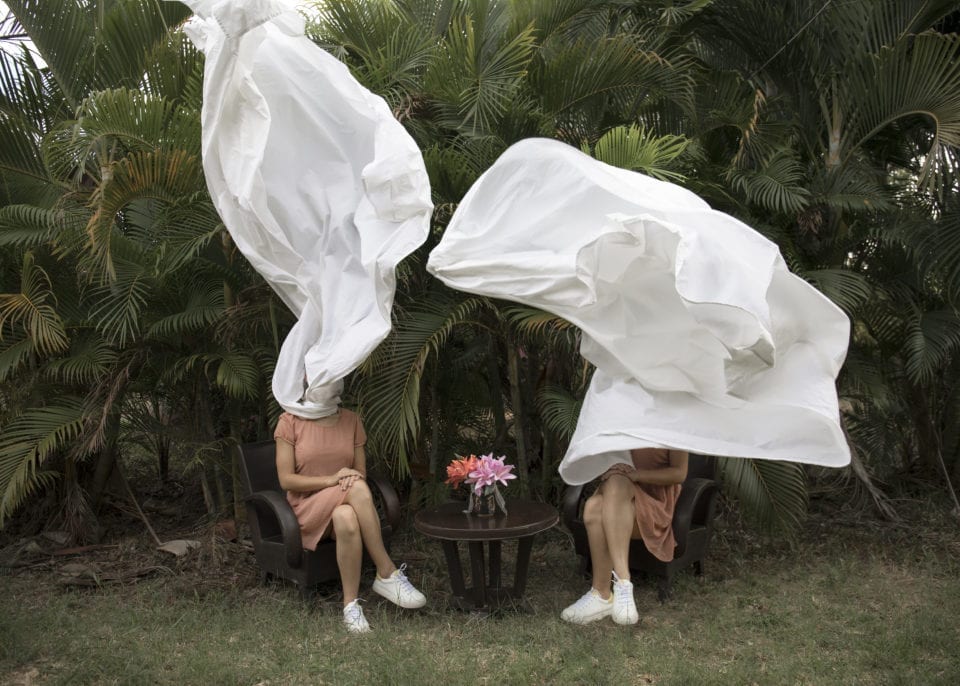 4. Save the Dates to Attend
Attending the Future Now Symposium and Art Prize Exhibition is an exciting experience. If your work is amongst the longlist or shortlist, it is the perfect opportunity to attend. The world has changed in recent months – but we will be running the next edition. Network with fellow creatives, attend the private view, take a portfolio review or listen to talks from pioneering artists. 2020's speakers included Martin Parr and Cornelia Parker.
5. Use Your Network to Promote Your Work
Build a buzz. Start creating the hype early online and across social media. Make dedicated accounts on Twitter, Facebook and Instagram for your practice. Make it easy for people to spread the news. Create shareable content – videos about your work or exclusive insights into how it was made. Talk about your practice and stand out from the feed.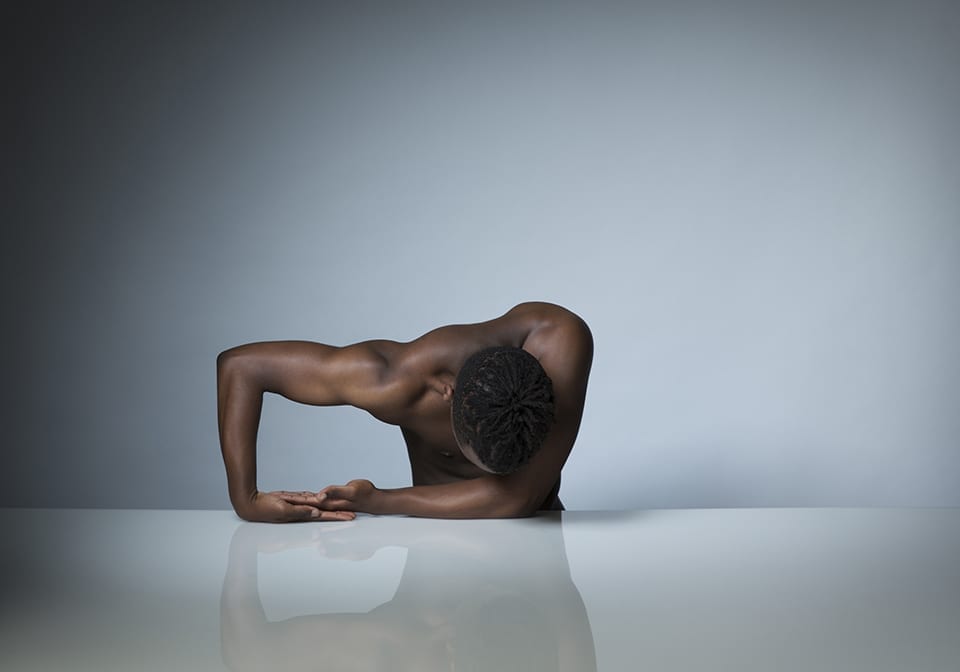 ---
The Aesthetica Art Prize is open for entries. We're looking for artists who are redefining the parameters of contemporary art. Submit your works by 31 August. Find out more here.
---
Lead image: Vikram Kushwah, Jasmine, from the series Regrowth, 2018
1. Form 6, 2016. Digital photography. 35cm x 52.5cm.
2. May Parlar, Collective Solitude, 2018.
3. Aleksandar Antonijevic, X-plorations with Peggy Nr9, 2016.