The Aesthetica Art Prize returns with 18 shortlisted artists who make sense of our changing world, responding to digital identities and global constructs.
The Aesthetica Art Prize is a celebration of works that redefine the parameters of contemporary art. The annual prize, now in its 13th year, provides a platform for both established and emerging practitioners from across the world, supporting and enhancing their careers through £6000 prize money, exhibition, publication and talent development.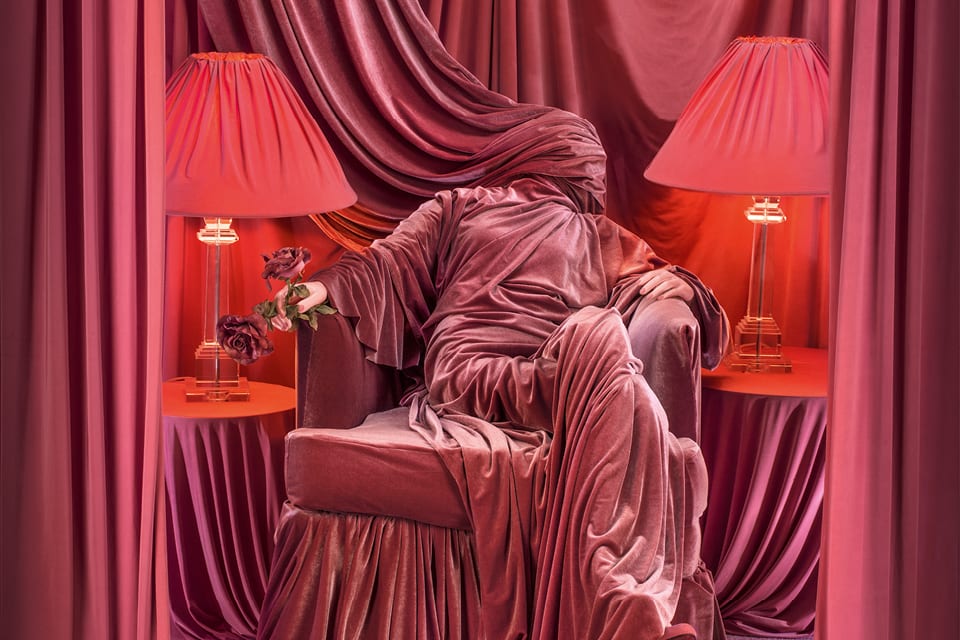 The 2020 exhibition (13 March – 5 July, York Art Gallery) includes 18 artists that respond to today's key issues, unpacking the layers of the digitalised, globalised world. The featured projects ask poignant questions about what it means to be a human today. How has the selfie altered our sense of personal identity? What value do we place on being individuals? What are the consequences of governments using cloud seeding to alter weather patterns? These immersive works are part of a wider line of enquiry, across painting, photography, sculpture, video and installation,
Highlights from the show include Rhea Storr's film, A Protest, A Celebration, A Mixed Message, which considers cultural representation, masquerade and the performance of black bodies. It is concerned with the ability of 16mm film to speak about black and mixed-race identities, using moments of tension where images break down or are resistive.
Stephanie Potter Corwin's Murmurations #23 is a photographic series that considers how social media is influencing behaviour. Using a bespoke algorithmic process, the project compiles over 10,000 selfies taken in front of the Paul Smith boutique in Los Angles. The images begin to blend and blur, like flocking patterns in nature.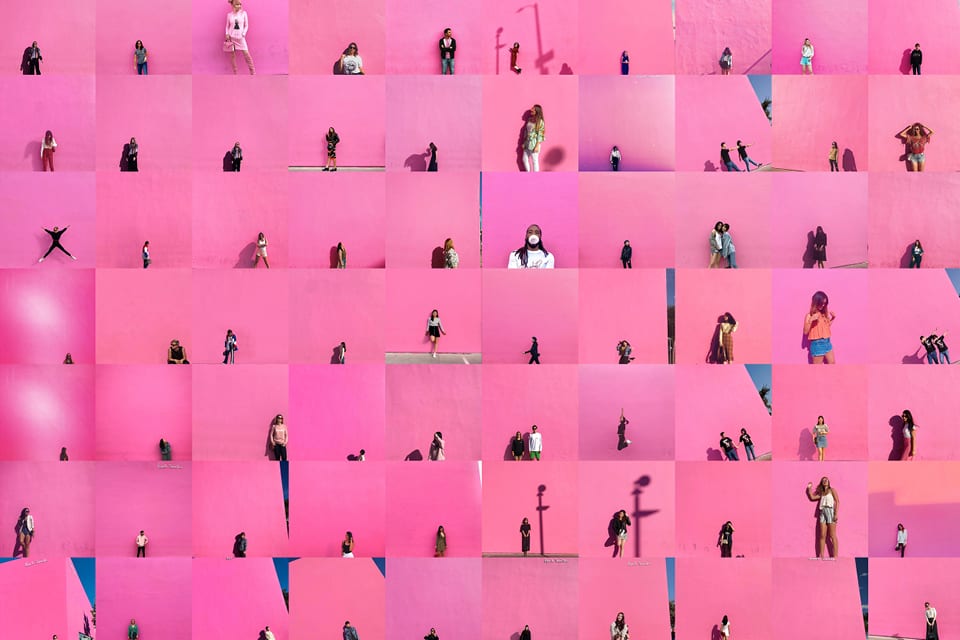 Switzerland-based artist practice Fragmentin is at the intersection between art and engineering. Displuvium is a research project that examines the controversial practice of "cloud seeding" – the act of commanding and controlling nature. The installation takes the form of a metal base filled with water. On the surface, visitors can observe artificially created rainfall.
Exhibiting artists: Andreas Lutz (Germany); Andres Orozco (USA); Barnaby Francis (UK); Chris Yuan (UK); Christiane Zschommler (UK); Christopher Stott (Canada); Erik Deerly (USA); Fragmentin (Switzerland); Emmy Yoneda (UK); Geoff Titley (UK); Kenichi Shikata (Japan); Laura Besançon (UK); Natalia Garcia Clark (Mexico); Oliver Canessa (Gibraltar); Patty Carroll (USA); Pernille Spence & Zoë Irvine (UK), Rhea Storr (UK); Stephanie Potter Corwin (USA).
Running concurrently is the Future Now Symposium (12-13 March, York St John University), a two-day event bringing together key institutions, galleries and publications for discussion and career advice and portfolio reviews. The 2020 edition introduces headline speakers Martin Parr, Cornelia Parker and Nadav Kander.
Find out more about the exhibition here.
Lead image: Andres Orozco, Raw (series), 2019.