Video content is everywhere; it's a rolling form of communication. We highlight five Artists' Films from the Aesthetica Art Prize, an annual award celebrating the best in new talent. Themes explored include deepfakes, forms of protest and our relationship with the land.
Big Dada, Bill Posters (Barnaby Francis) & Daniel Howe
Comprising six "deep fake" works featuring AI-synthesised personas of Marcel Duchamp, Marina Abramović, Mark Zuckerberg, Kim Kardashian, Morgan Freeman and Freddie Mercury, Big Dada was inserted into Instagram as a digital intervention. Watch Film.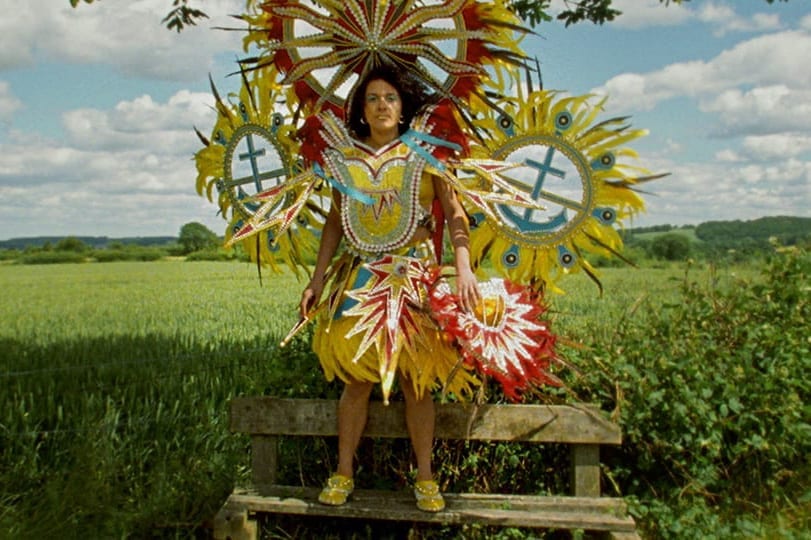 A Protest, A Celebration, A Mixed Message, Rhea Storr
Celebration is protest at Leeds West Indian Carnival. A look at forms of authority, this prize-winning film asks who is really performing. Following Mama Dread's, a troupe whose carnival theme is Caribbean immigration to the UK, we are asked to consider the visibility of black bodies. Watch Clip.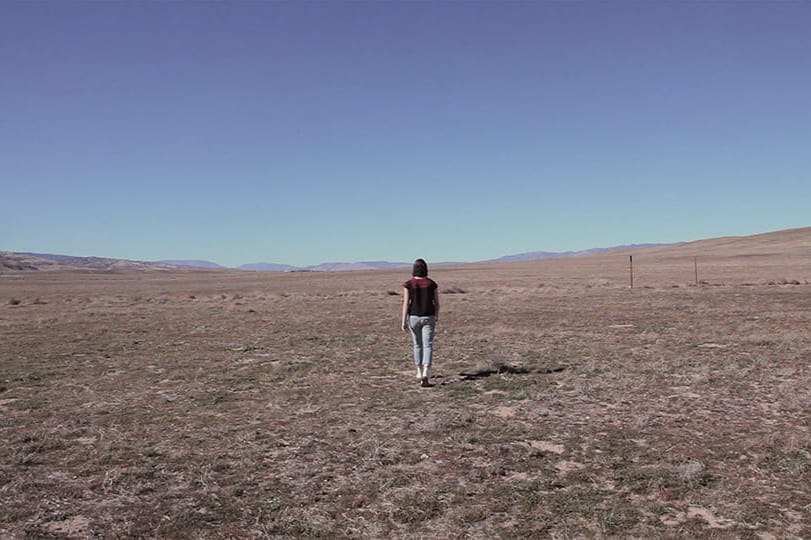 Self Portrait, Natalia García Clark
Natalia García Clark uses simple gestures to point out contradictions in the power structures that govern western societies. In this video, the artist appears and eventually disappears as she walks away from the camera. The figure slowly melts away into the distance. Watch Film.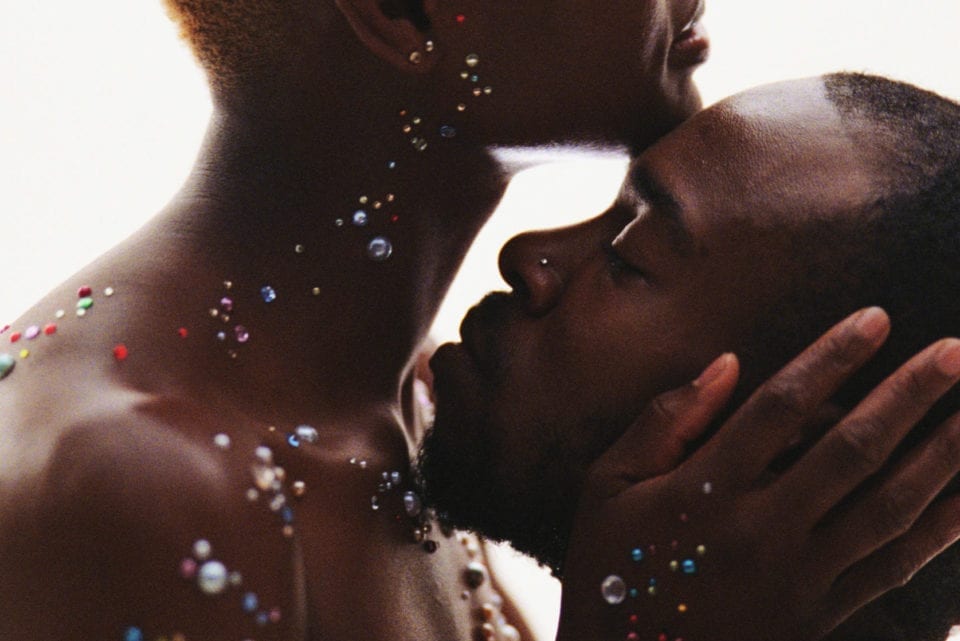 Rebirth Is Necessary, Jenn Nkiru
Aesthetica Art Prize-winner Jenn Nkiru authors a personal and powerful exploration of blackness through piecing together dreamlike portraits with stunning archival footage that includes Afrofuturism pioneer Sun Ra and revolutionary organisation the Black Panther Party. Watch Film.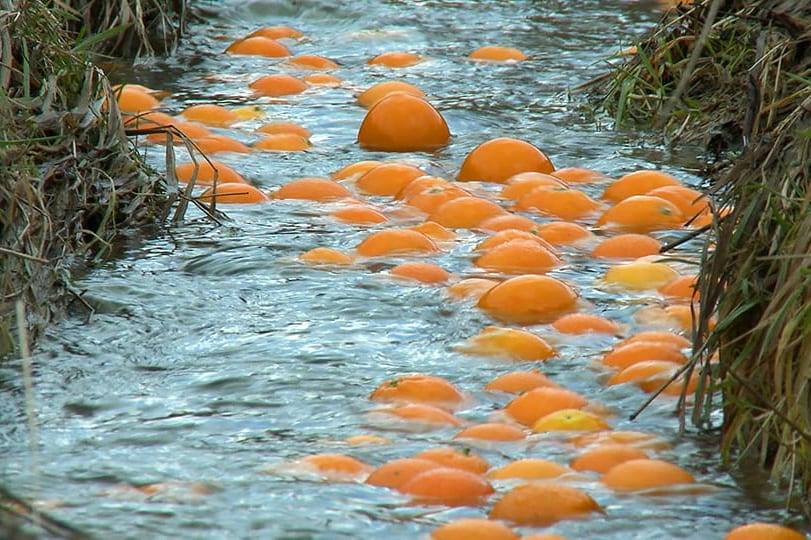 Bob & Sink, Pernille Spence & Zoë Irvine
Bob & Sink follows a group of oranges through rivers and streams. The oranges are a foreign body – buoyant and immersed – yet separate. They are held in suspension, floating in a community. Gravity pulls them on. They are perpetually in motion. Learn more.
---
The Aesthetica Art Prize is open for entries until 31 August. Find out more and submit here.
---