Tate describes documentary photography as: "a style of photography that provides a straightforward and accurate representation of people, places, objects and events, and is often used in reportage." Aesthetica selects five examples from the archives, expanding upon this definition through architectural images, portraits and conceptual projects. These features provide a window into experiences across the globe.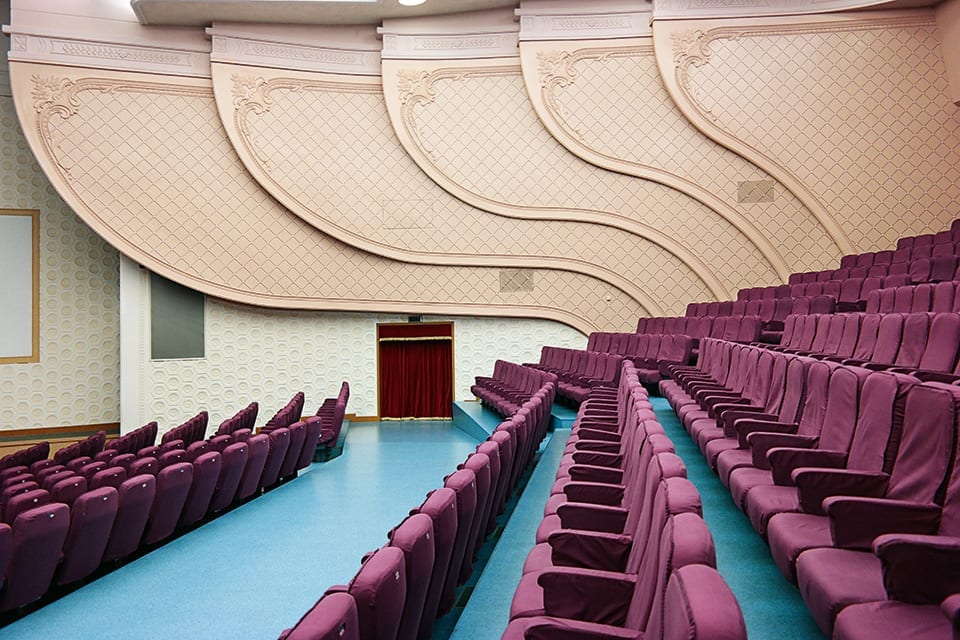 Oliver Wainwright, Inside North Korea
Kim Jong-un, the North Korean leader, once declared: "Let us turn the whole country into a socialist fairyland." Guardian architecture critic Oliver Wainwright gained access to the country in July 2015, and published a new photography book, Inside North Korea, with Taschen. "At first it sounds like meaningless propaganda," he tells Aesthetica. "But I realised there might be something genuine behind it. The interiors and aesthetics of the new buildings did have this childlike, fantastical, kindergarten look to them. It made me think it could be part of a state-sponsored ideology – it seemed to be a kind of sugar-coated architectural tranquilliser." Read full feature.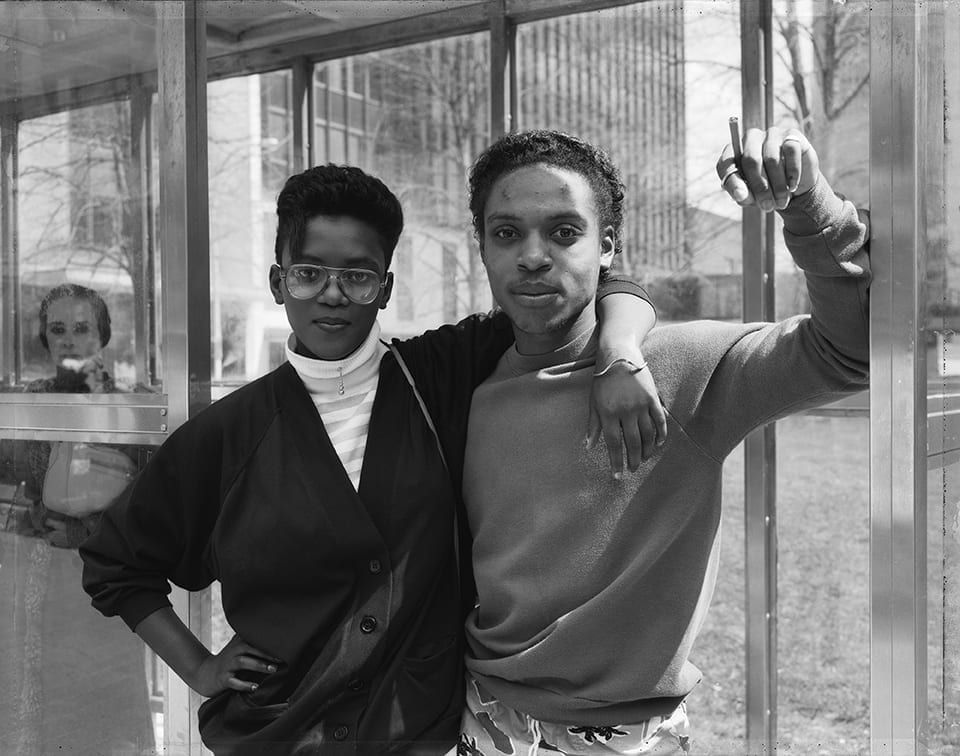 Dawoud Bey,  On Photographing People and Communities
Dawoud Bey's (b. 1953) book is an extremely approachable and modest guide to shooting portraits, in which Bey adopts a friendly, informal tone. His notes are penned with honesty and vulnerability – much like many of his sitters from over the years. Writing about one of the most famous shots, which depicts a young man in shades outside a cinema lobby, Bey remarks: "He is stylin' big time. He's cool with his grape drink, his aviator sunglasses, his tracksuit and white sneakers." Bey is also extremely thoughtful in his process and self-reflection – raising and discussing issues of representation and the "question of outsiderness" from the outset. Read full feature.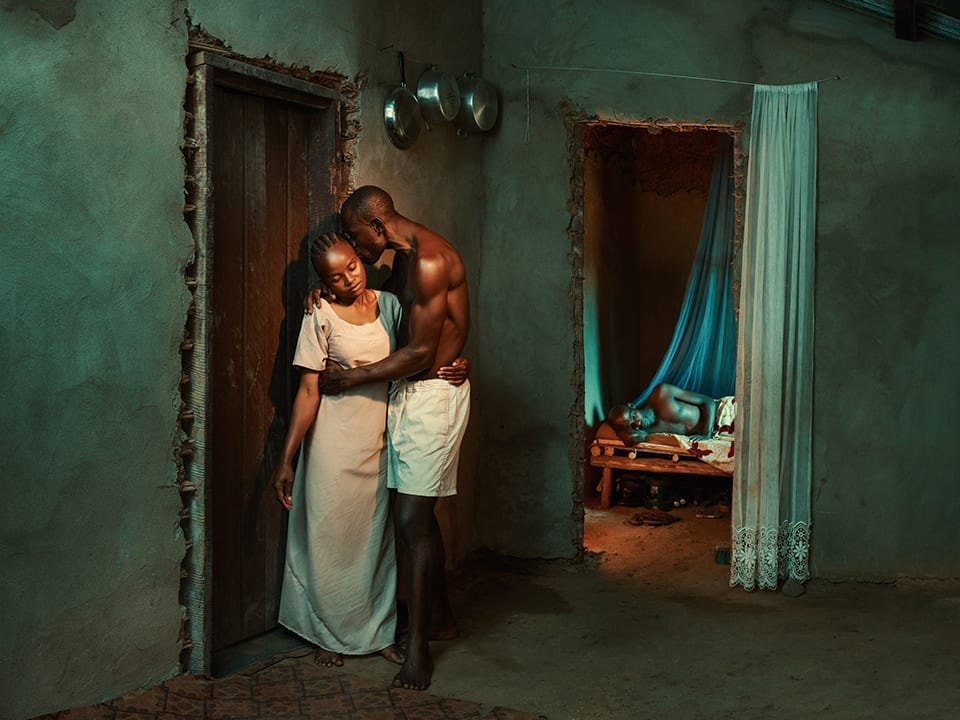 Pieter Henket and Eva Vonk, Congo Tales
The Congo Basin is a tropical rainforest second only in size to the Amazon. It is described by ecologists as the earth's "second lung." From 2013, Eva Vonk spent three years working closely with people in the Mbomo District of the Congo Basin to learn about the importance of oral culture. Pieter Henket, a Dutch portrait photographer, has translated these stories into spell-binding images inspired by 17th century Golden Age painting. The resulting series, Congo Tales, raises awareness of the rainforest – spanning 500 million acres and six nations. Henket and Vonk speak to Aesthetica about their collaboration and its wider impact. Read full feature.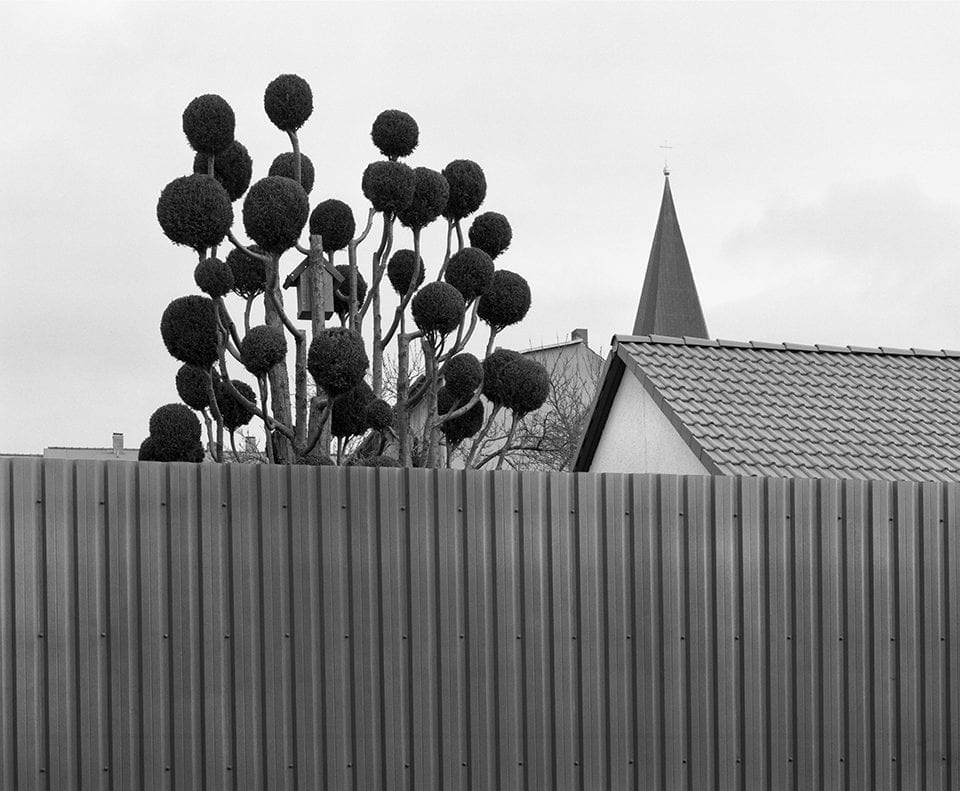 Ute Mahler (b. 1949) and Werner Mahler (b. 1950) grew up in the former German Democratic Republic (GDR, 1949-1990). Together with five other photographers, they founded the Ostkreuz photo agency in 1990, named after the S-Bahn station – the busiest traffic hub in Berlin. Their work from the 1970s to the present-day highlights groundbreaking reports and social documentaries from a range of different collaborative series. The most recent images from Kleinstadt (2015-2018) depict landscapes and provincial towns all over Germany, taken in the decades after the fall of the Berlin Wall. Read full feature.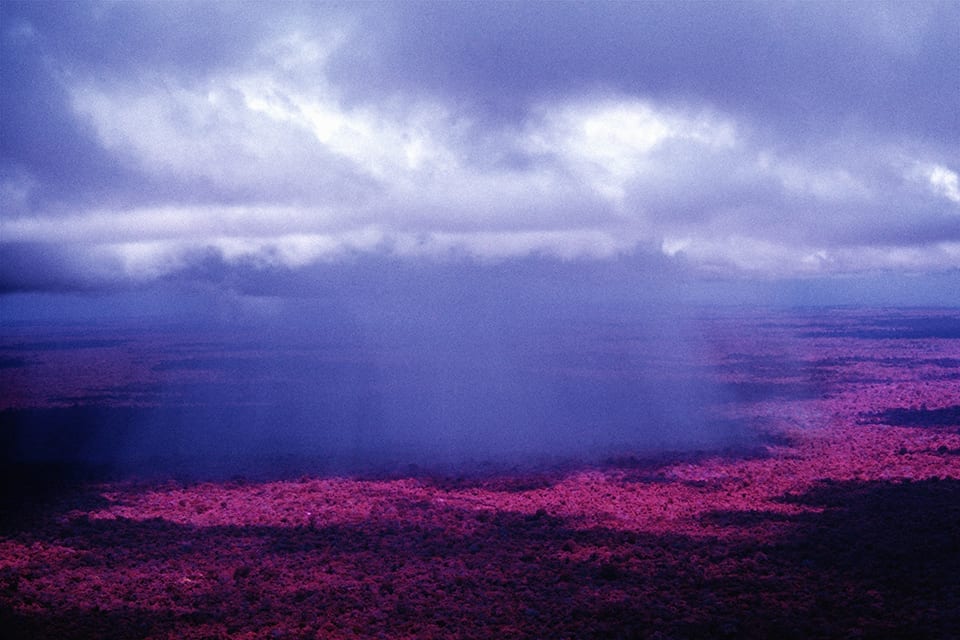 Claudia Andujar, The Yanomami Struggle
"It's not only an artistic exhibition but a political project that features photography about other cultures. It's about how we understand the world and what we can do to protect its diversity," says Curator Thyago Nogueira. He's talking about Claudia Andujar's The Yanomami Struggle. Andujar worked for over five decades with the Yanomami people, one of Brazil's largest indigenous groups, with approximately 35,000 people. "The whole project was to understand the culture and offer a representation of that culture, not to give an outside point of view," says Nogueira. Read full feature.
---
Lead image: Journey by pirogue. Catrimani, Roraima, 1974. © Claudia Andujar.
1. Courtesy of Taschen © Oliver Wainwright.
2. A Couple At A Main Street Bus Stop, Rochester, New York, 1989; From Dawoud Bey On Photographing People And Communities (Aperture, 2019)
3. The Night Husband. "Dreams possess a reality whose truths are neither denied nor obscured by real life. ." Photo by Pieter Henket. Edited by Eva Vonk and Stefanie Plattner. Story based on a tale reported by Aïchatou Mboyo Lady and Vulgain Imbonda Teddy. Produced by Tales of Us.
4. Kleinstadt, 2015-2018 © Ute Mahler, Werner Mahler
5. The forest, infrared film, Roraima, 1972–76. © Claudia Andujar.