Shortlisted for the Aesthetica Art Prize 2019, Jane and Louise Wilson are interested in what happens when the geography of a location takes on a porous identity. They use film, photography and sculpture to create atmospheric installations that investigate the overlooked side of human experience, often through sites of historic importance, some of which are now abandoned.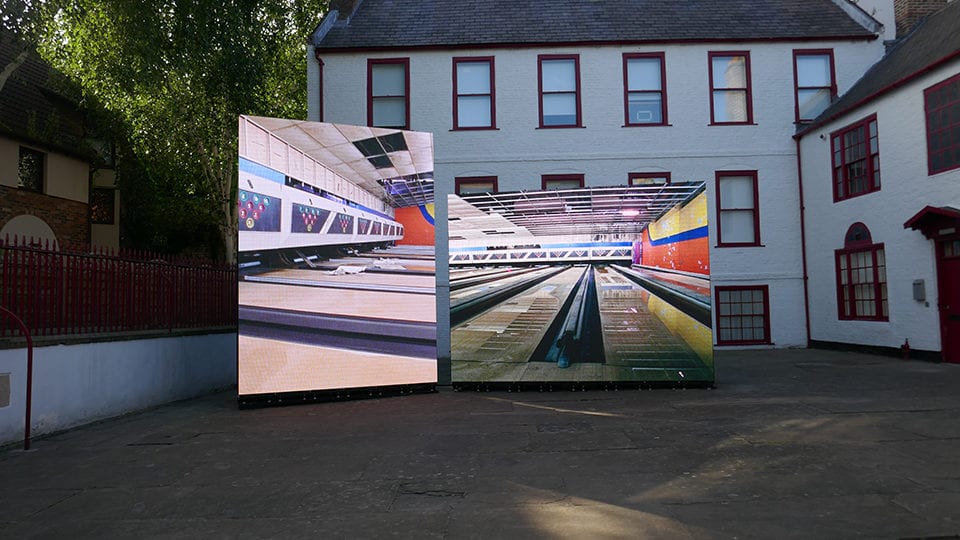 "Our work probes around collective anxieties, memories and phobias, provoking questions about the institution and reflecting on obsolescence. With Suspended Island, we explored the kinetic relationship between the Houses of Parliament, Trinity House in Newcastle, and the now abandoned coastal fortifications on Governors Island off the coast of Manhattan," the artists note. The piece discusses the perception of an island at this particular time, during Brexit negotiations.

Their work is on view at the Aesthetica Art Prize Exhibition, opening at York Art Gallery on 8 March. Find out more here.

Images courtesy the artists.