"This is what builds the future," says Thomas Dworzak, photographer and outgoing president of Magnum Photos. He is talking about the legendary co-operative's new nominees – Sabiha Çimen, Hannah Price, Khalik Allah, Colby Deal and Yael Martínez – a group he describes as "impressively talented, diverse and inspiring." Dworzak has documented many of the most important news stories since the 1990s and is to be succeeded as Magnum's president by Olivia Arthur. She is known for her in-depth projects examining women and their personal and cultural identities.
2020's nominees present a breadth of such perspectives from Mexico, Turkey and the US, offering new opportunities for Magnum's legacy of visual storytelling. The agency was founded in 1947 by renowned names Robert Capa, George Rodger, David Seymour and Henri Cartier-Bresson – pioneer of "The Decisive Moment." Fast forward to 2020, and it has grown to have offices in London, Paris, New York and Tokyo. Its members continue to chronicle the world, interpreting its people, events and issues through the lens. This year, it welcomes image-makers to offer a fresh outlook on global experiences. As Caitlin Hughes, the new CEO, explains: "our new nominees who come from a range of different backgrounds and add to the plurality of voices inside Magnum."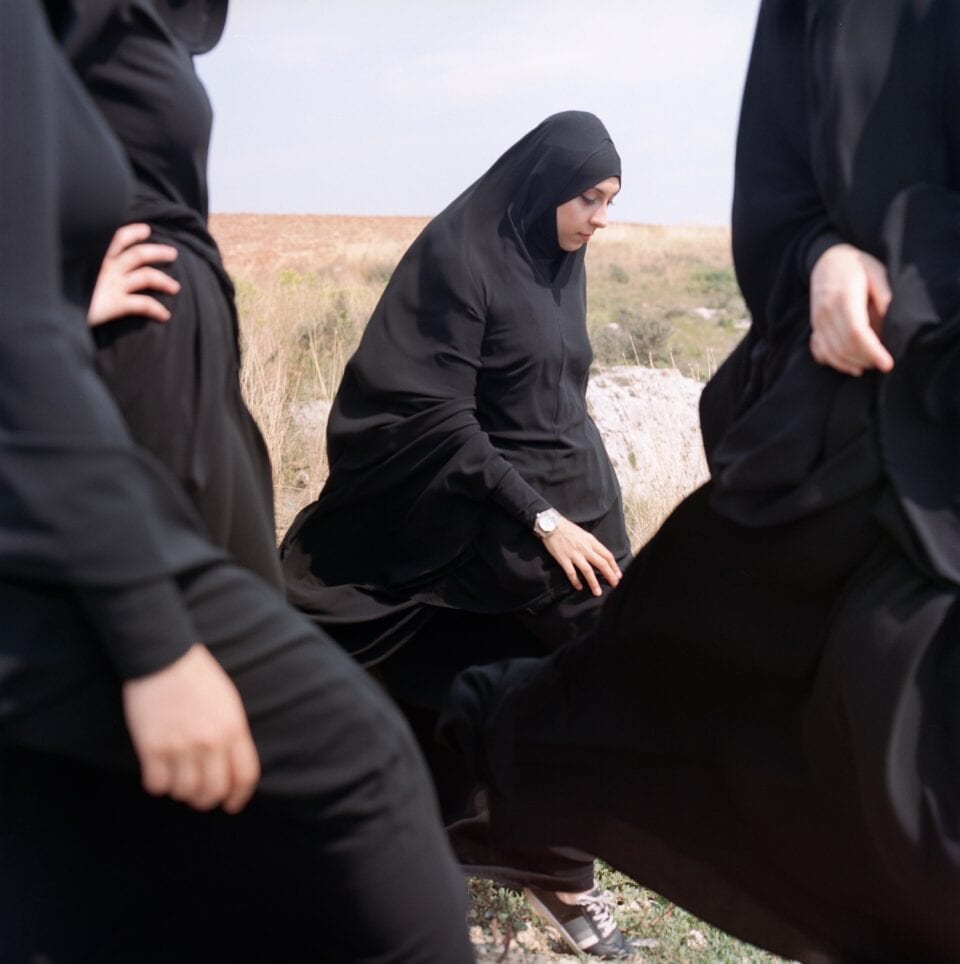 Amongst the roster is New York-based photographer and filmmaker Khalik Allah, who describes his practice as "Camera Ministry." The resulting short films possesses a visceral humanity – reflecting on relationships through portraiture. Allah's feature length documentary Field Niggas (2015) was shot at night on the corner of Harlem's 125th St. and Lexington Avenue, whilst the award-winning Black Mother (2018), takes shape as an "ecstatic expression of reverences and realities across Jamaica."
Community and family are at the crux of Houston-born Colby Deal's work, who combines analogye street photography with sculpture to explore the psychology of spaces. He is directly inspired by his upbringing, drawing on family snapshots taken by his father. In Mexico, Yael Martínez turns the lens to fractured neighbourhoods, reflecting on the impact of organised crime. The resulting images evoke a sense of emptiness, absence and pain.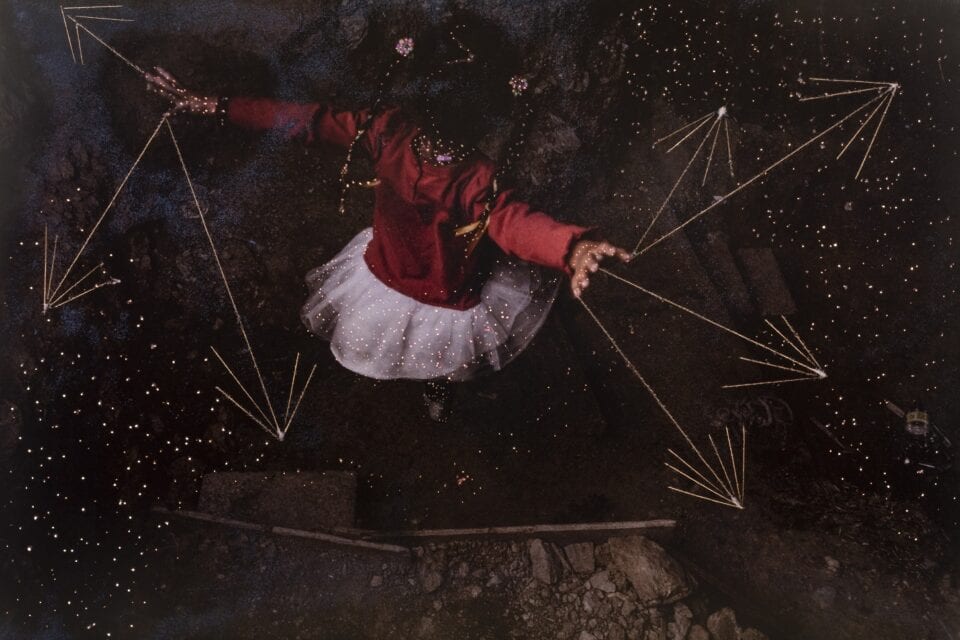 US-based artist and filmmaker Hannah Price explores ideas of relationships, race politics, perception and misperception. She is internationally known for her project City of Brotherly Love (2009-2012), a series recording the men who catcalled her on the streets of Philadelphia. Portraiture is also central to Sabiha Çimen's practice, a self-taught practitioner with an emphasis on Islamic culture. Since 2017, she has been working on the ambitious project Hafız: Guardians of the Quran, which has seen her travel to five cities in Turkey to produce 99 portraits.
Find out more about Magnum Photos here.
Lead image: 125th Street and Lexington Avenue, Harlem NYC, August 2018 © Khalik Allah
1. Şeyma walks through the countryside with her best friends, during a windy summer picnic in Istanbul, Turkey. 11 June, 2017. © Sabiha Çimen.
2. Constellation. From the Serie: Firefly 2020. Intervened Photography. © Yael Martinez