Comprising work by 101 photographers, Beyond Boundaries is a wide-reaching new exhibition at Aperture Foundation, New York. Presented by LensCulture, it is a celebration of global image-making, offering a visual reflection of contemporary practice.
Included is work by Aesthetica Art Prize alumna Tania Franco Klein, featured above, who uncovers the darker elements of culture. From over-consumption and media over-stimulation, each piece taps into ideas of the collapsing American Dream. "My characters find themselves melting into places – constantly looking for any possibility of escape," she notes.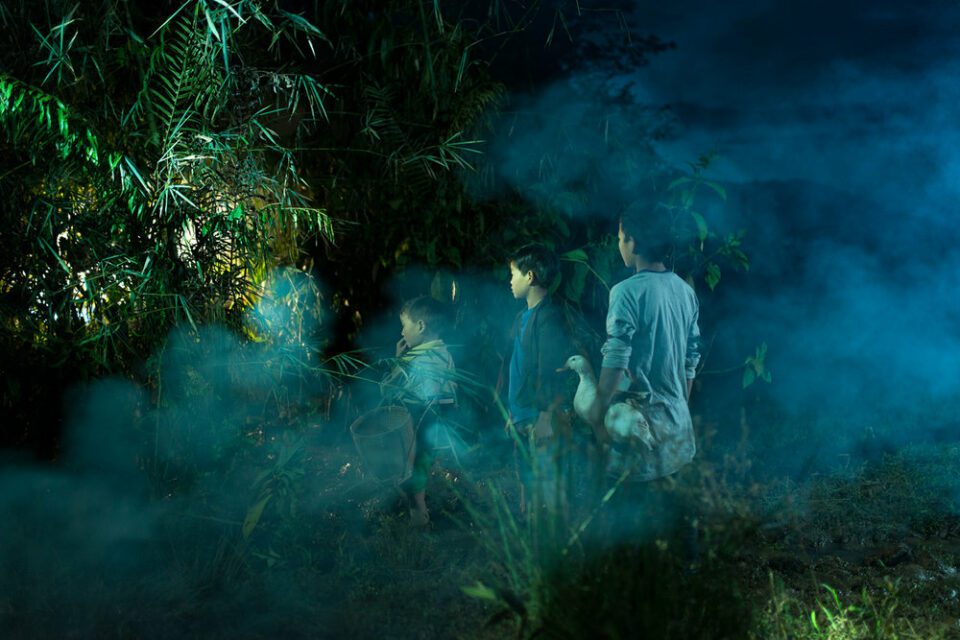 Further exploring life in a post-truth era is lens-based artist Sharbendu De, crafting visual stories informed by key 21st century dialogues. Notions of gender, culture and climate change are explored in staged images that blur the boundaries between documentary and conceptual. The piece shown here is from Imagined Homeland, blending cinematic aesthetics to capture the lives of the Lisu people in the mountainous regions of Burma, southwest China, Thailand and Arunachal Pradesh, India.

The exhibition runs 25 April – 2 May. Find out more here.
Lead image: Car Window, 2018 © Tania Franco Klein