Referencing the likes of Philip-Lorca di Corcia and Jeff Wall, Dean West's 2015-2020 series contains a system of signs, visual clues and deeply embedded narratives.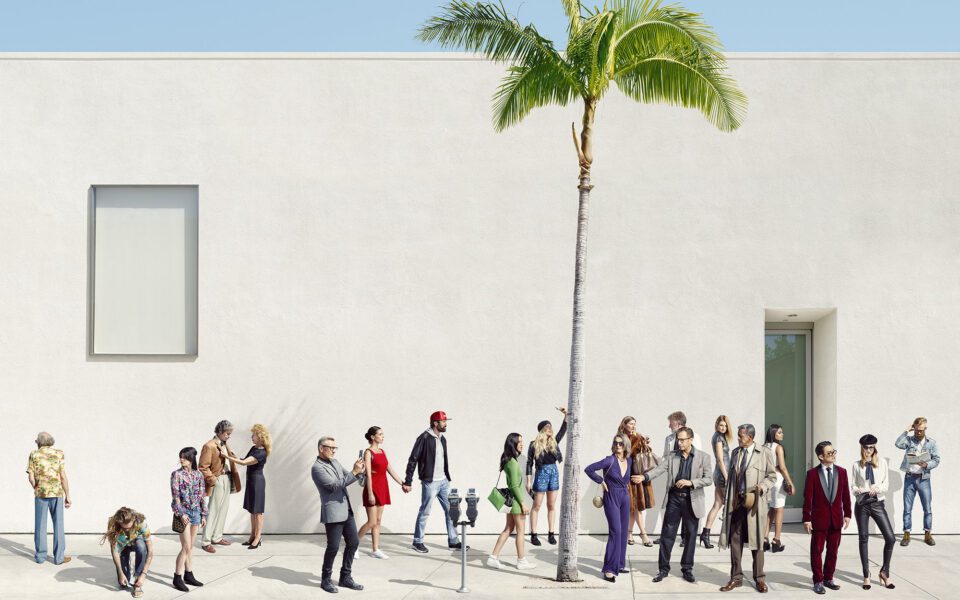 The images ruminate around minimal white architecture, clean-cut lawns and cloudless skies in Palm Springs. The open glass houses and rippling pools are almost characters in themselves, adding to Hockney-esque compositions through bouncing reflections.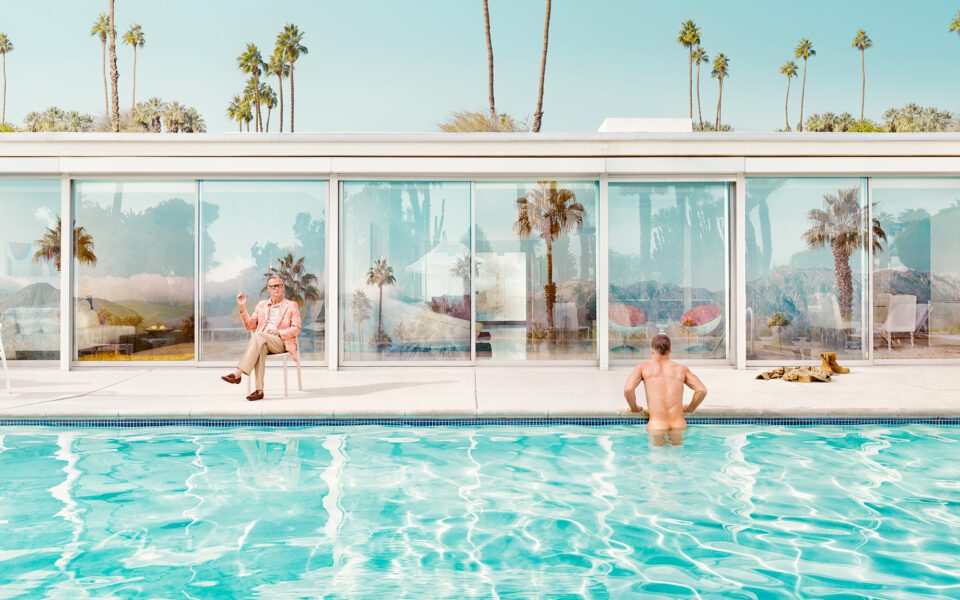 West's works have been exhibited at the Discovery Times Square Museum, New York, as well as the Columbus Museum of Art and the Paris Expo Porte De Versailles. He was been recognised within Saatchi & Saatchi's Top 100 Emerging Photographers.
Credits:
1. Images from 2015-2020. Courtesy of Dean West.