"Growing up with a creative mind in the boundaries of a town populated by less than 7,000, I've learned to create my own magic and nurture it myself." Lauren Tepfer is a 21-year-old photographer and director living and working in New York. Having grown up in southern New Jersey, she is interested in capturing the essence of being a teenager growing up in suburbia.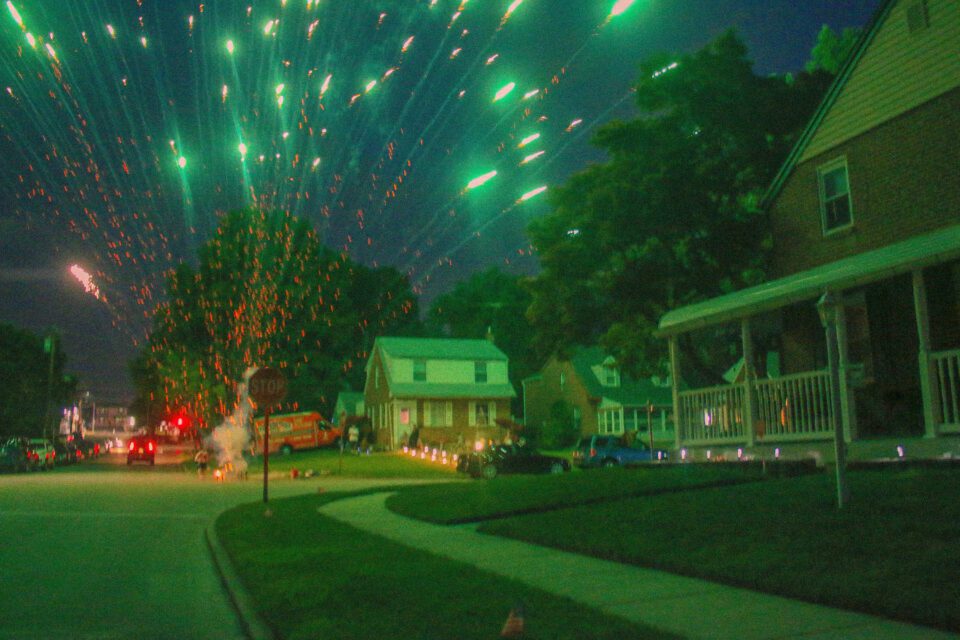 Her new photobook, published by Setanta Books and Open Doors Gallery, is filled with dreamlike nocturnal images. Houses, stop signs and gas stations take on a cinematic, almost hyperreal quality – appearing like tabletop models. In one shot, a figure stands under a streetlamp, obscured against a purple and orange sky. In another, green and red sparks cascade upwards, casting streets in an otherworldly glow.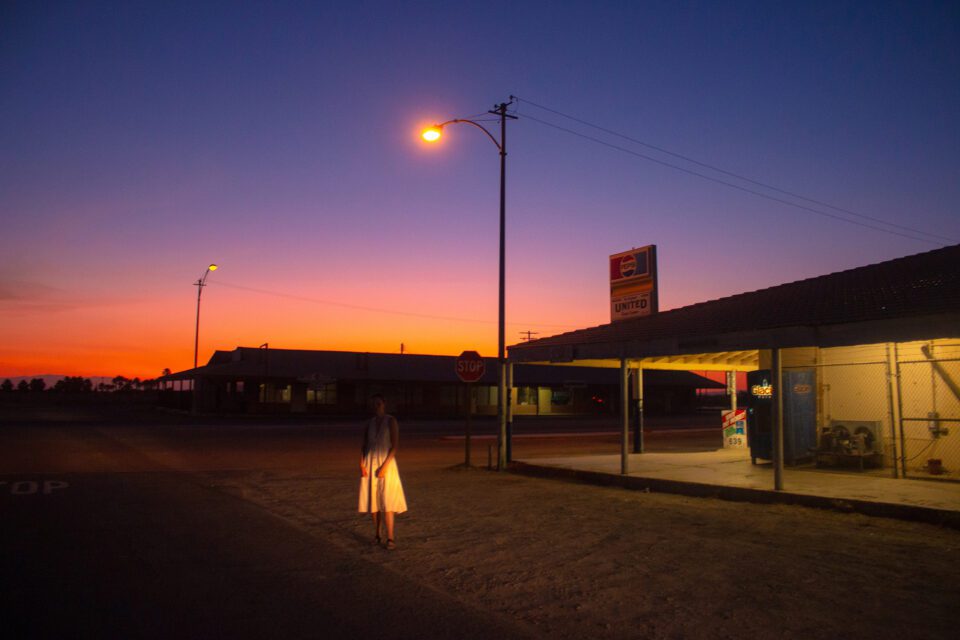 ---
For Tepfer, the project is rooted in personal experience, tapping into her own memories and emotions. She first began shooting portraits of her friends and family at the age of 13. "To me, capturing my suburban surroundings is like a digital love letter. I connect most to genuine and intimate settings and I feel that small towns are where most of that energy blossoms from." The results are deeply nostalgic.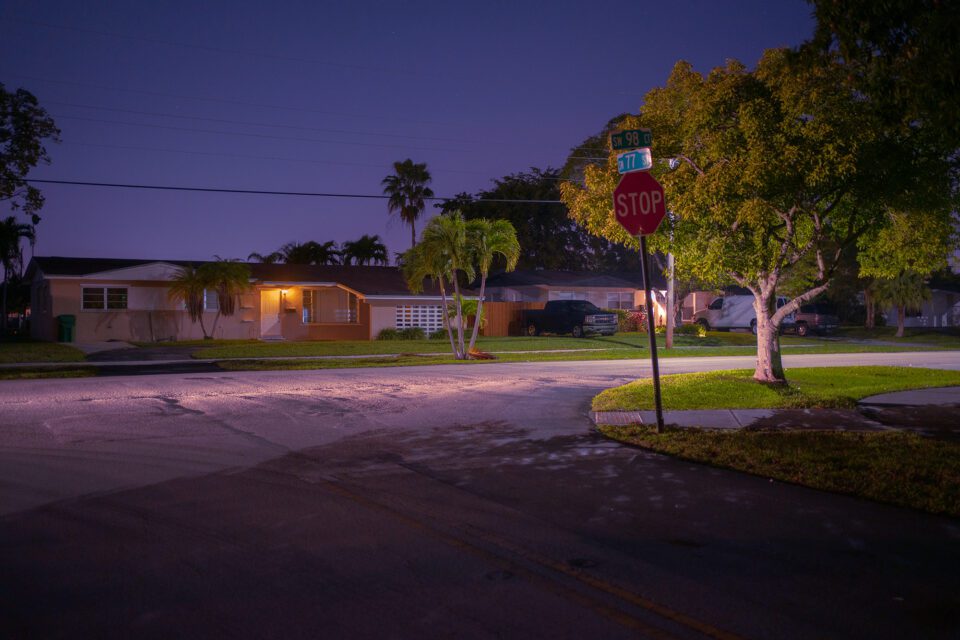 Despite the small town setting, there is also a palpable sense of freedom. Silhouettes dance against hazy clouds and birds flutter towards the sunset. It's a place of endless nights, warm summers and, often, mystery. Above all, Tepfer's book is a celebration of youth and the joys of home. "Aside from giving me good feelings, I hope my narratives can provide comfort for those growing up feeling lonely or unaccounted for."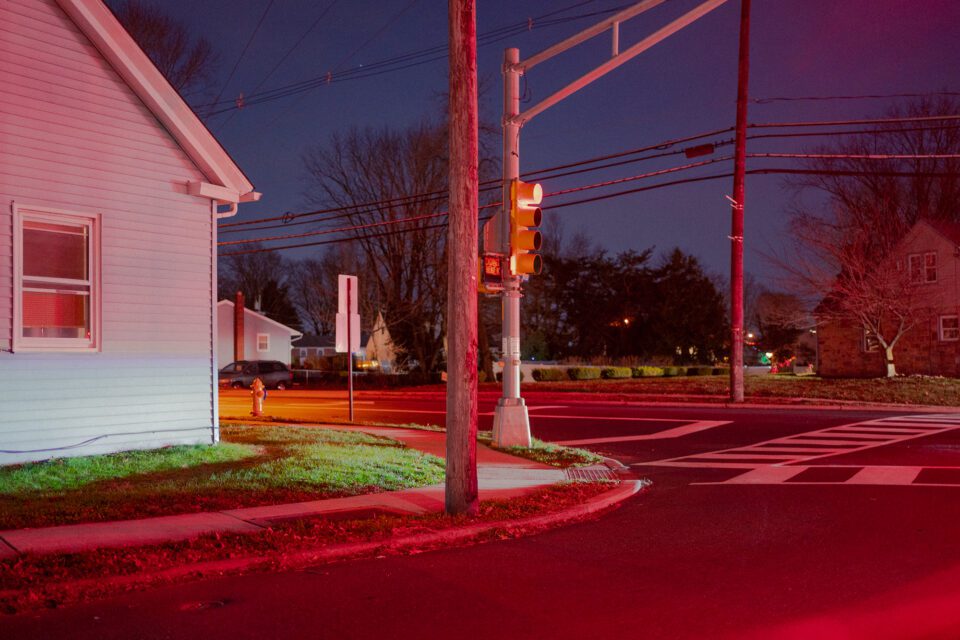 ---
Find out more here.
---
All images courtesy Lauren Tepfer and Setanta Books.