Wildfires raged across southern Europe, North Africa and North America in 2023. July was the world's hottest month on record, and global ocean surface temperatures hit an all-time high. Those not on the front lines in Algeria, Canada, Italy, Greece, Portugal and Spain, or amongst the thousands displaced, saw these disasters play out on TV and smartphones, news reports and viral social media posts. Conversations on documentary coverage raise complex questions. What are the ethics of recording suffering? Are we desensitised to "shocking" imagery? Now, a show asks: how is the climate crisis changing lens-based art?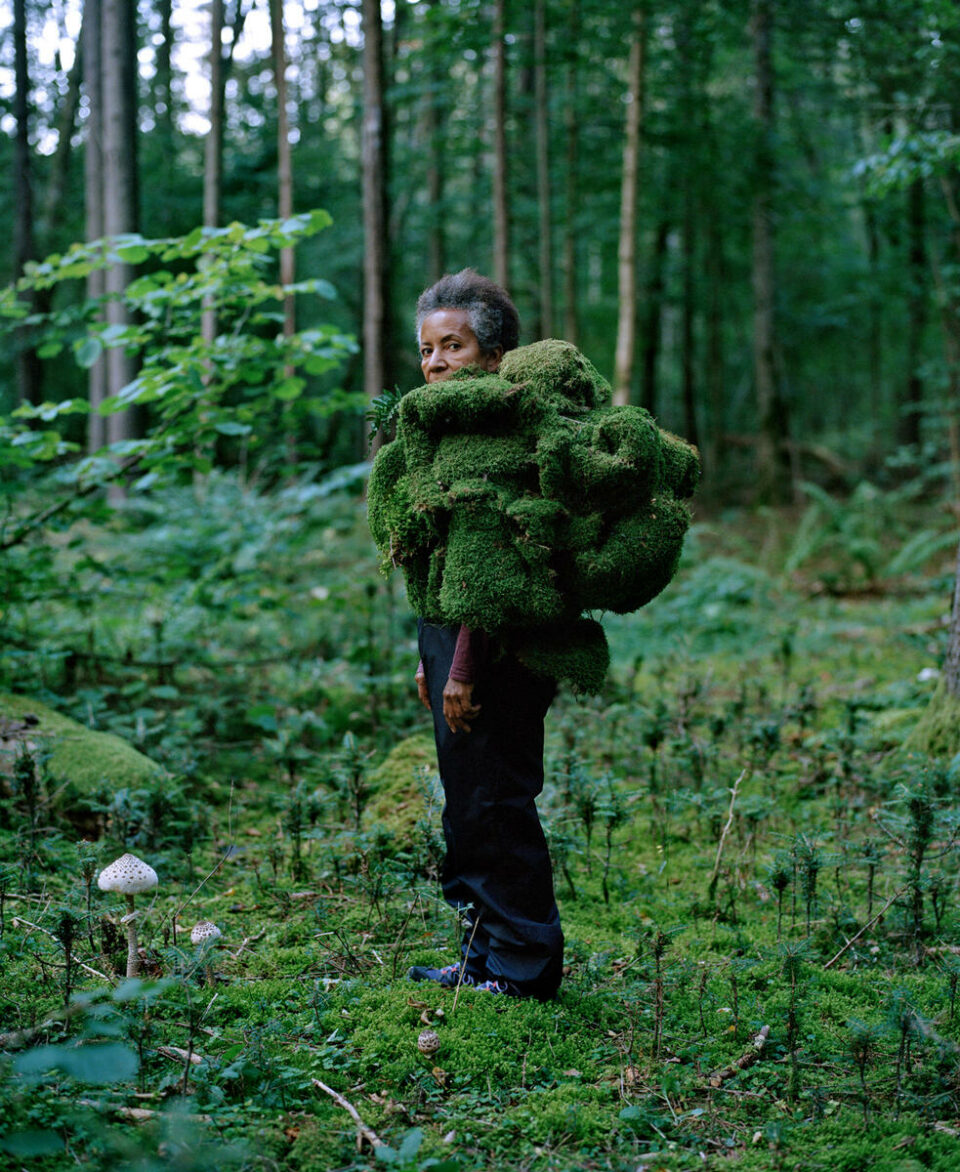 From Nature foregrounds creatives who are not aiming to make provocative statements. Nevertheless, they address some of today's most critical issues. Audiences come face-to-face with how western values have led to the colonisation of habitats, plants and ecosystems, and learn about resource scarcity. Gjert Rognli, who is an Aesthetica Art Prize alumnus, draws on his Indigenous heritage to visualise the magic of forests and lakes. The Sámi population is the oldest northern Norwegian culture, maintaining an extensive knowledge of weather patterns and terrains. Rognli's pictures play with light, dark, surrealism and myth.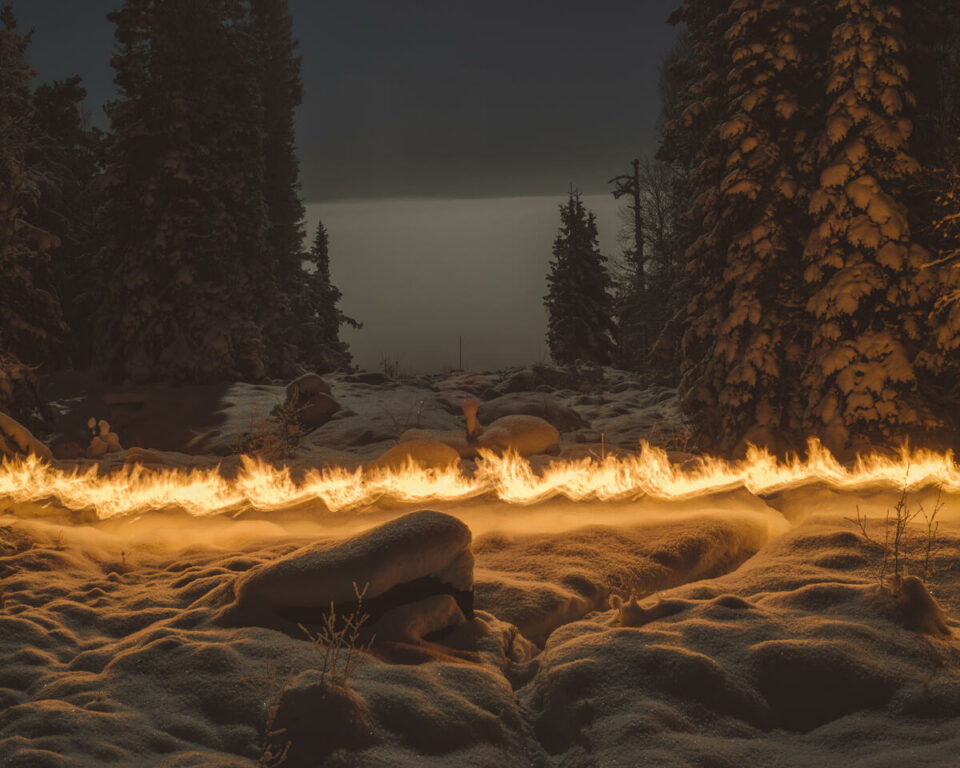 Viewers also meet Norwegian-Finnish duo Karoline Hjorth and Riitta Ikonen. Eyes as Big as Plates is the product of encounters with "people, flora, fauna and fungi." In one image, a woman named Karin appears as if in a fairytale, wearing a moss cloak. In the text, Karin describes her connection to the outdoors – where she has never felt lonely. It's poignant and affecting, getting to the heart of what nature means to us. The project is also about representation, with retired farmers, fishermen, zoologists, plumbers, singers, artists, academics and, remarkably, 90-year-old parachutists. This is an exhibition that truly opens your eyes.
---
preusmuseum.no | Until 31 December
Words: Eleanor Sutherland
---
Image Credits:
1. © Gjert Rognli, Dan m aid luondu diehtà — What nature knows V (2021). Preus Museum collection.
2. © Karoline Hjorth & Riitta Ikonen, Eyes as Big as Plates, #Karin Norway (2019). Preus Museum collection.
3. © Terje Abusdal, Slash & Burn #9 (2016). Preus Museum collection.