A dozen names have been selected for the eighth cycle of the Prix Pictet, the global award in photography and sustainability. For 2019 the theme is Hope, juxtaposing artists who have best highlighted joy and anticipation for a better future, but also those which depict our collective failings.
In her series Street Studios, Alexia Webster discovered the story of Charle Kahalalo. Kahalalo escaped attacks in his home village of Masisi in the Congo, and since then has been in living for a year in the Bulengo IDP Camp in Goma. Ivor Pickett's on the ground reporting for The New York Times found him covering the Middle East. In Iraq he found civilians caught in the battle for West Mosul, where Iraqi Government forces alongside allied militias fought to retake the city from ISIL control.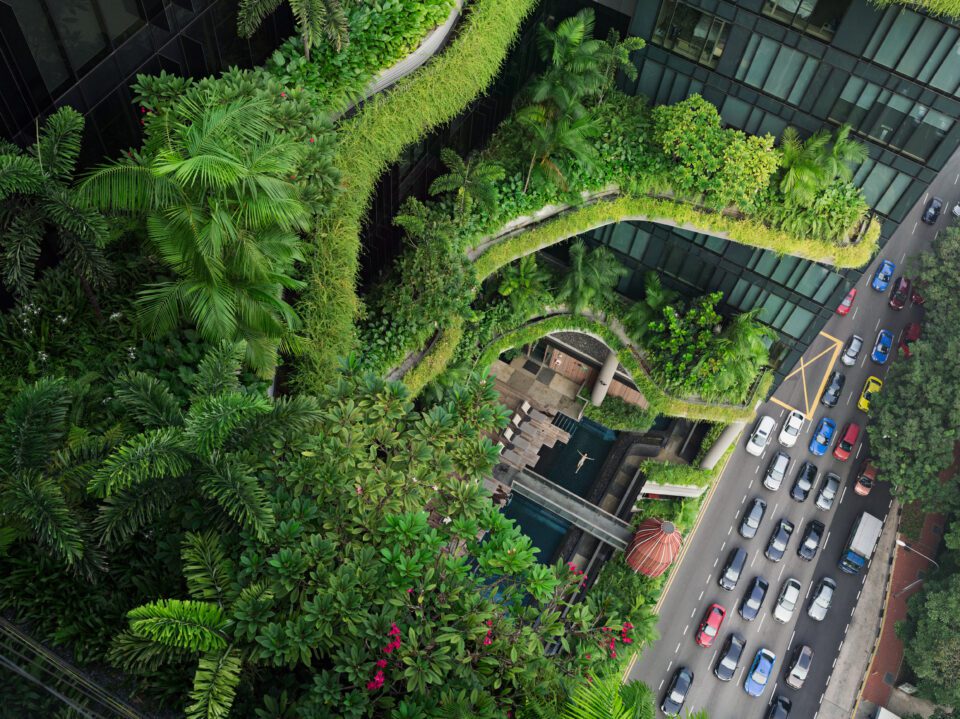 Meanwhile, Lucas Foglia's Human Nature shows the meeting of life in urban and natural settings. Anxious loggers waiting for trees to fall, bathers relaxing in below freezing cold waters and lush, green foliage grows from Singapore skyscrapers encompass this 2014 body of work. Transylvania: Built on Grass from Rena Effendi looks at picturesque domestic life and blissful summer days in Romania. Families place final touches on hay bales ready for summer and gather for evening picnics after a long, hard day in the fields.
Shahidul Alam's candid Still She Smiles collections displays life in orphanages and the aspirations that lie within them. Young girls dance in new dresses and women recline on the floor surrounded by children. Principal of Hope finds its setting in the streets of Johannesburg, where Robin Rhode (pictured) turns walls and sidewalks into performance spaces.
The 12 names exhibit strife and struggle found across the globe. Kofi Annan, (b. 1938-2018) Honorary Founding President of Prix Pictet, said: "Perhaps in our ability to carry on in adversity lies hope for us all. Hope that, despite the catastrophic damage that we have visited upon the natural world and upon the lives our most vulnerable citizens, it is not too late to reverse the damage that we have done."
The winner of the Prix Pictet will be announced on Wednesday 13 November 2019 at the Victoria and Albert Museum, London. Find out more here.