Dutch photographer Ed van der Elsken (1925-1990) is widely recognised for realist depictions of life in cities, capturing spontaneous images on the streets of Paris, Amsterdam, Hong Kong and Tokyo. Seminal series such as Love on the Left Bank (1956), which recorded young people living in post-WWII France, paired visual authenticity with cinematic aesthetics, offering an expressive portrait of life – rendered in evocative black and white.
The first retrospective of photographer's colour work is now open at Nederlands Fotomuseum, Rotterdam. The show is the result of the largest photo restoration project in Dutch history, saving over 42,000 slides from destruction. Now on view for the first time, Lust for Life presents an assortment of vibrant compositions.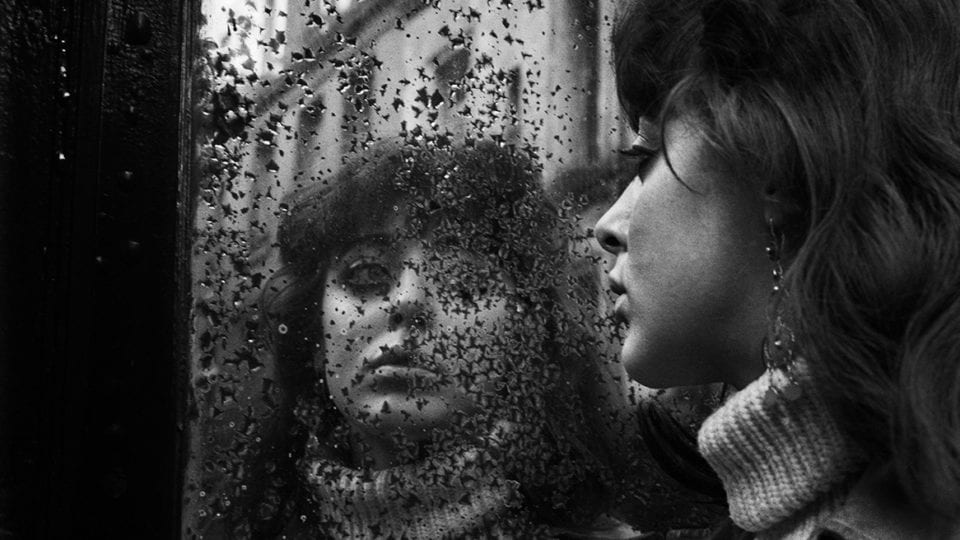 Everyday scenes from across the world are brought into focus. A couple embrace at the waterfront in Marseille, friends navigate the streets of Amsterdam, figures explore Tokyo's nocturnal landscape. van der Elsken recorded the nostalgic visual cues of the 1970s and 1980s, capturing the energy of an era. Full of vitality, the saturated works elevate the everyday, paying tribute to universal experiences.
"I sing the praises of life," he noted. "I am not more complicated than that." Van der Elsken viewed all aspects of humanity as worthy of depiction, from the joys of love to the pain of grief. An intimate approach recorded the complexities of the 20th century through a personal lens, zooming in on the individual as a window on the world. "I sing everything: love, courage, beauty but also anger, blood, sweat and tears."
The exhibition is open until 6 October. Find out more here.

Lead image: Girl in the metro in Tokyo. (1984) Nederlands Fotomuseum / Collectie Stedelijk Museum Amsterdam.