German photographer Jan Prengel conveys the silent beauty of structures through minimalist perspectives, deeply influenced by the sprawling growth of urban European cities and their architecture.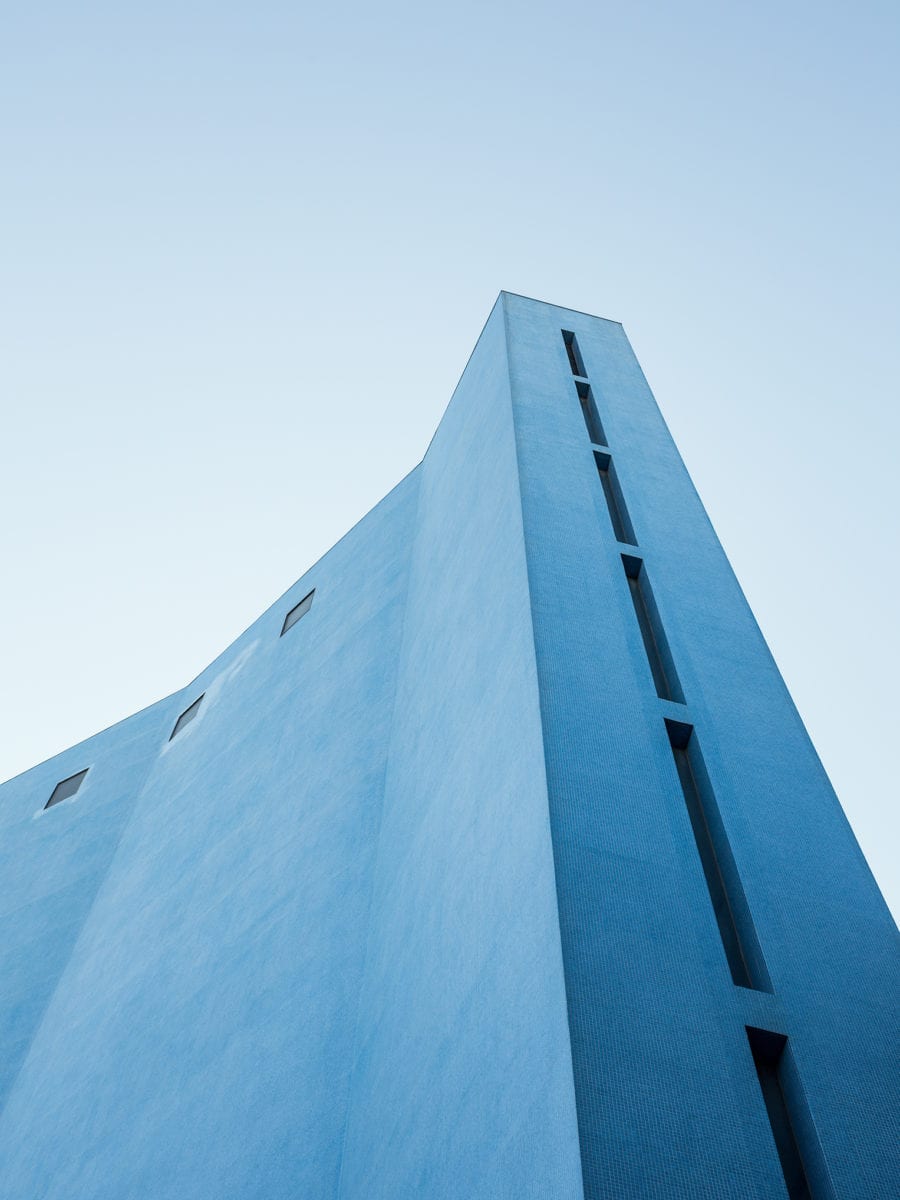 Prengel centres on crisp, sweeping lines, looking upwards towards the skyline. In doing so, he creates a sense of optimism and grandeur in the compositions, sensationalising buildings as icons of the modern world.
He notes: "I try to create perfect compositions where your eyes come to rest. Sensitive to my surroundings, I want to give fleeting moments the attention they deserve."
www.janprengel.com
IG: @janprengel
Credits:
1. All images courtesy of Jan Prengel.