Whilst filming, Belgian cinematographer Sander Vandenbroucke searches for compositions that belong as a still image. Utilising photography as a journey, Vandenbrouke utilises short breaks on set, teasing a sense of narrative from the land.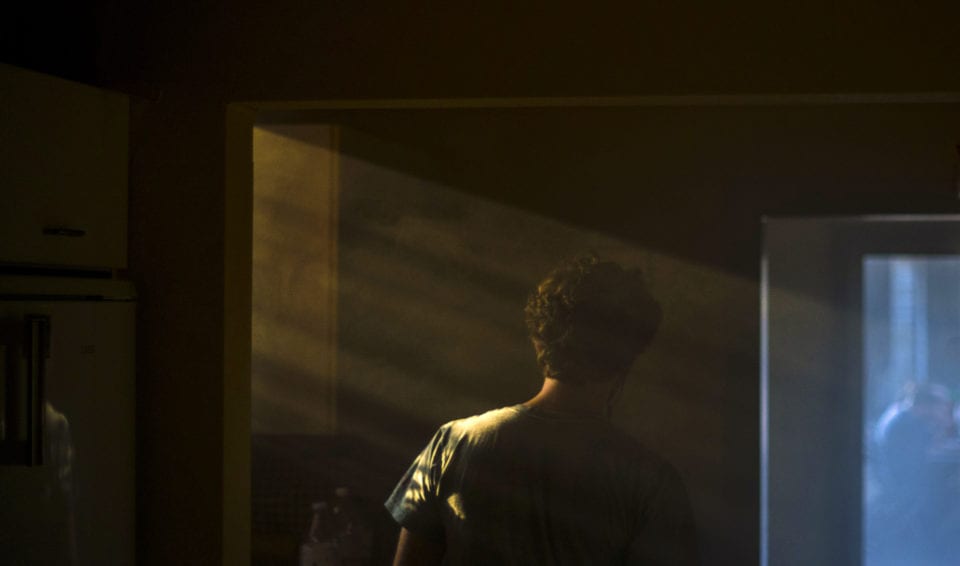 Through trained in graphic design, Vandenbrouke maintains a filmic outlook, intrigued by the allure of nocturnal worlds and revelling in the secrets of sleepy cities and night-time scenes.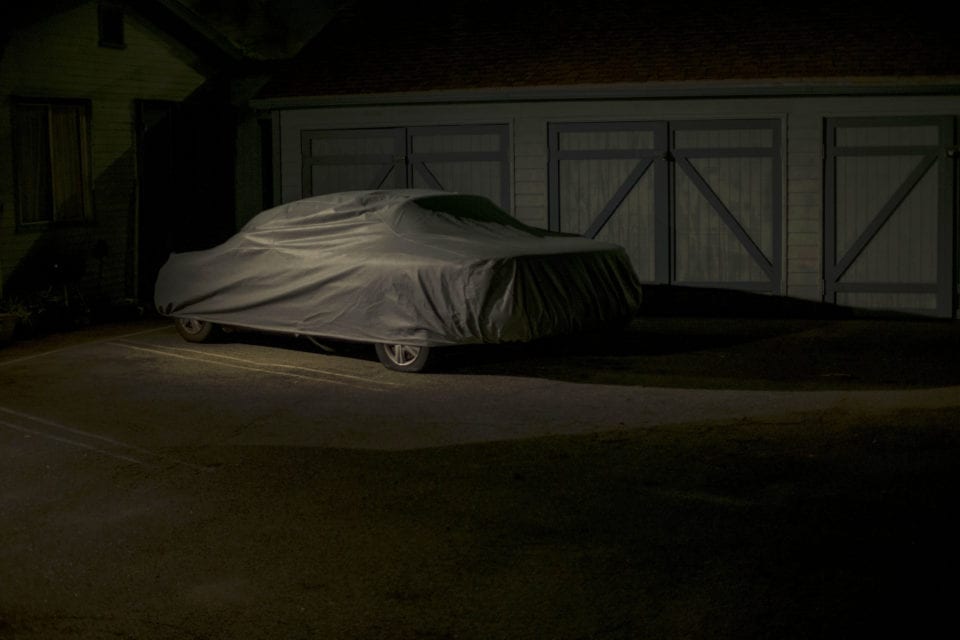 Hooded cars, shafts of light and illuminated windows allude to a sense of foreboding, whilst inviting the viewer to look, and most importantly, stay. Subtle hints of turquoise and lavender haunt the featured images –ultimately creating a forbidden, bejewelled underworld.
@sandervandenbroucke
www.sandervandenbroucke.com

Credits:
1. All images courtesy of Sander Vandenbroucke.