Top exhibitions and events explore the impact of digital culture and surveillance. Looking at shifts in ways of living, these shows draw a diverse portrait of the present.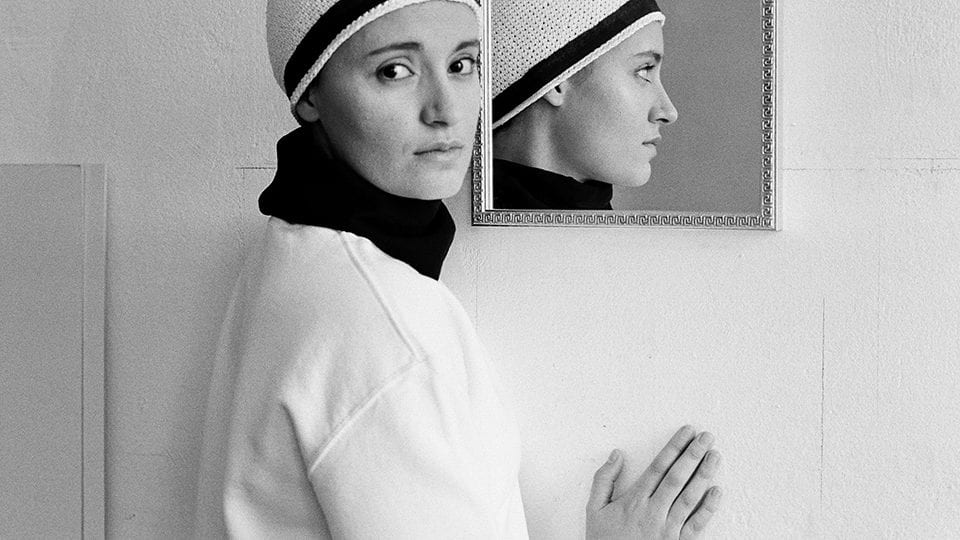 Humanity in Photographs, Museum der Moderne, Salzburg
A selection of images from the Federal Photography Collection calls on the human desire to look at each other, from the development of portraiture to today's culture of constant sharing of digital selfies online. Until 16 June.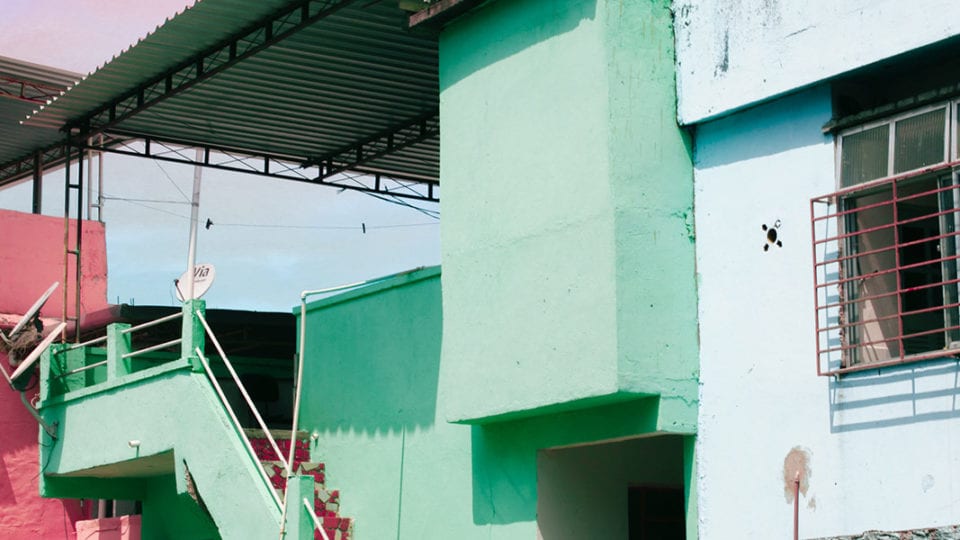 For its 17th year, the festival takes the headline Like We Like It, celebrating the collective power of the image. Featured is work from Stefanie Moshammer's Land of Black Milk, which examines the transformation of Rio de Janeiro. 1-23 June.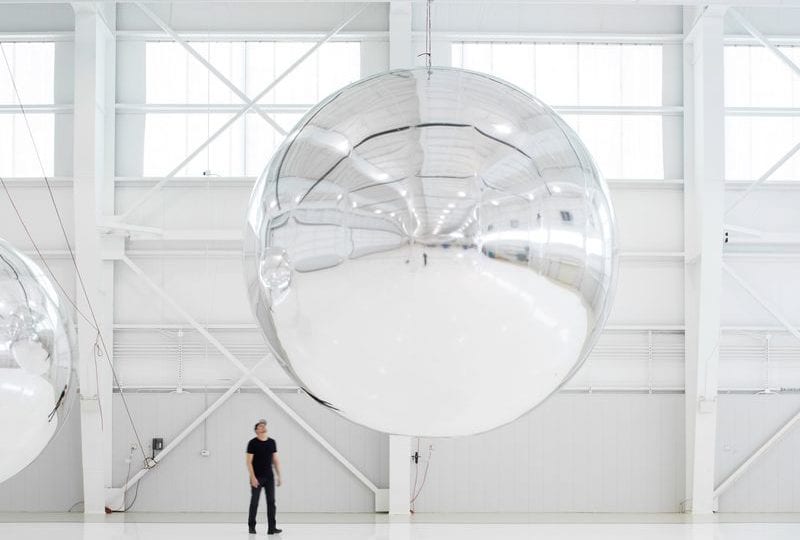 Trevor Paglen: Sites Unseen, Museum of Contemporary Art San Diego
Paglen blurs the lines between art, science and investigative journalism, recording the world's infrastructure of surveillance. Shedding light on hidden sites including classified military installations, spy satellites and drones. Until 2 June.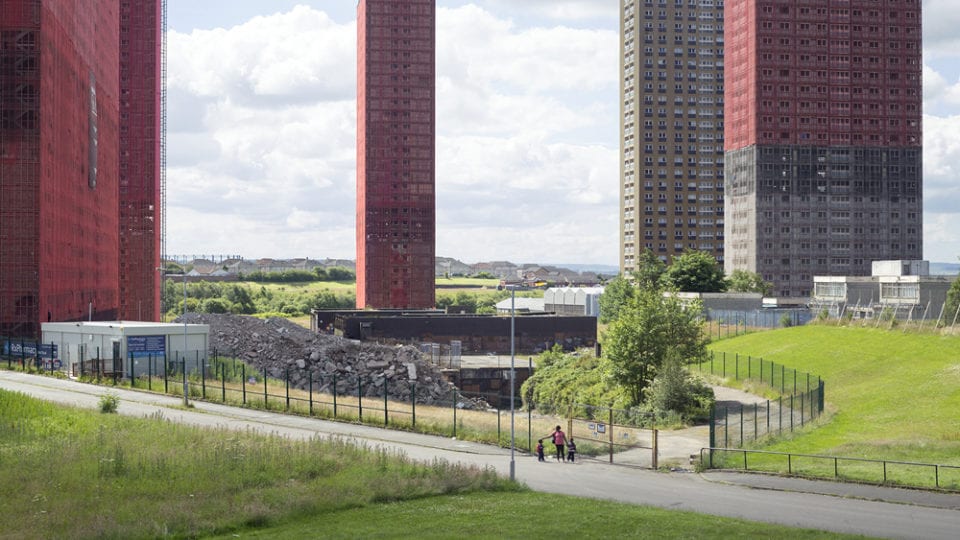 Modern Nature: British Photographs from the Hyman Collection, The Hepworth, Wakefield
For the first time in human history, more people are living in urban environments than in the countryside. British photographers explore an evolving relationship with the natural world, showing how this shapes communities. Until 2 June.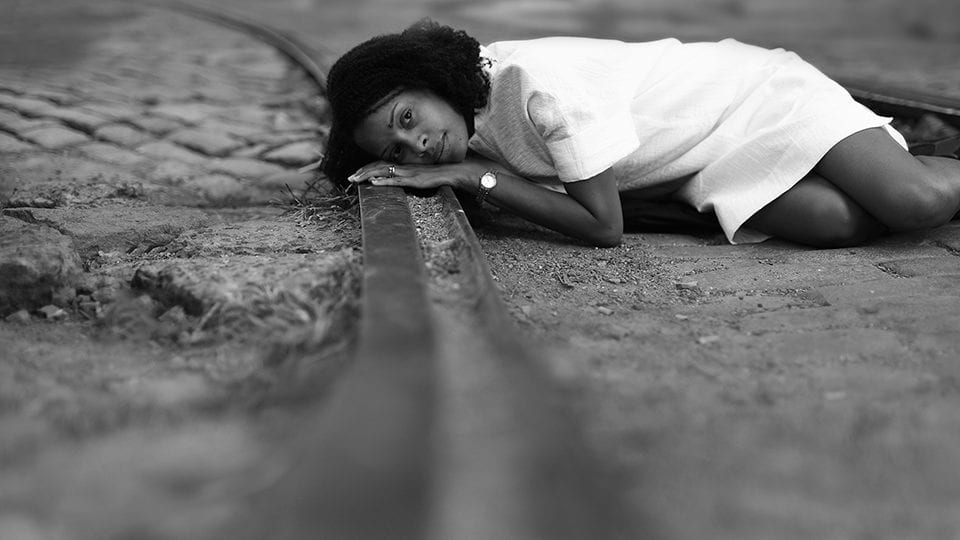 A Portrait of Poetry, Centre for Creative Photography, Arizona
Marking the bicentenary of Walt Whitman's birth, B. A. Van Sise presents portraits of American literary figures which depict the diversity of today's poetry scene. The show includes around 80 images of key icons. 1 June – 23 November.

Lead image: Stefanie Moshammer. From the series Land of Black Milk.