This week's selection highlights international prizes and must-see retrospectives, examining identity, community and life in the digital age through photography and fine art.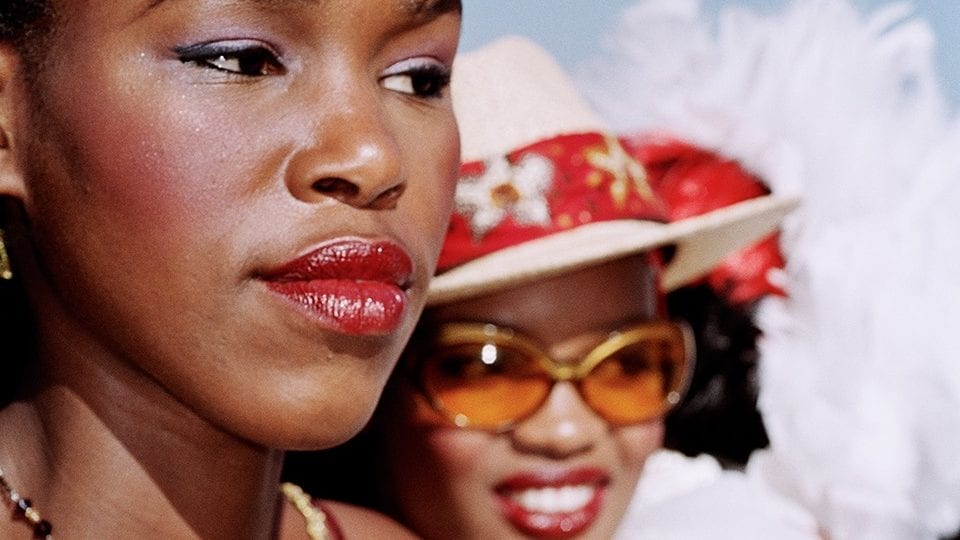 Only Human: Martin Parr, National Portrait Gallery, London
Only Human focuses on one of the celebrated photographer's most engaging subjects – people. New work made immediately before and after the 2016 Brexit referendum explores notions of identity, contributing to dialogues surrounding what it means to be British. Until 27 May.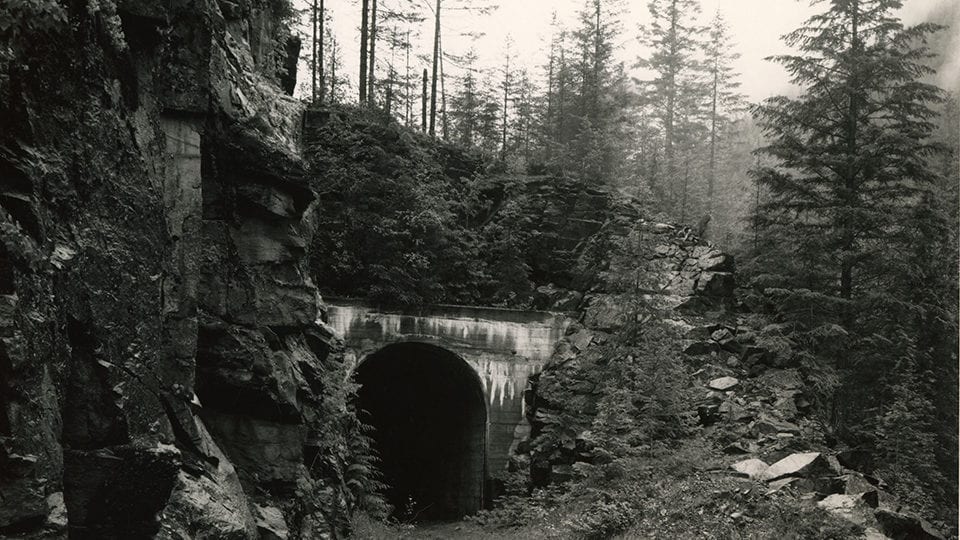 Deutsche Börse Photography Foundation Prize 2019, The Photographers' Gallery, London
Deutsche Börse Photography Foundation rewards the significant contributions to photography in Europe. This year's four nominees include Laia Abril, Susan Meiselas, Arwed Messmer and Mark Ruwedel, artists whose portfolios tackle longstanding social injustices and human rights issues. Until 2 June.
Aesthetica Art Prize Exhibition 2019, York Art Gallery
Pieces included in this year's exhibition draw on both personal and universal narratives, looking at the Information Age. The works on display cover a range of themes from technology, urbanisation and digitisation to population growth, ecological destruction and climate change. Until 14 July.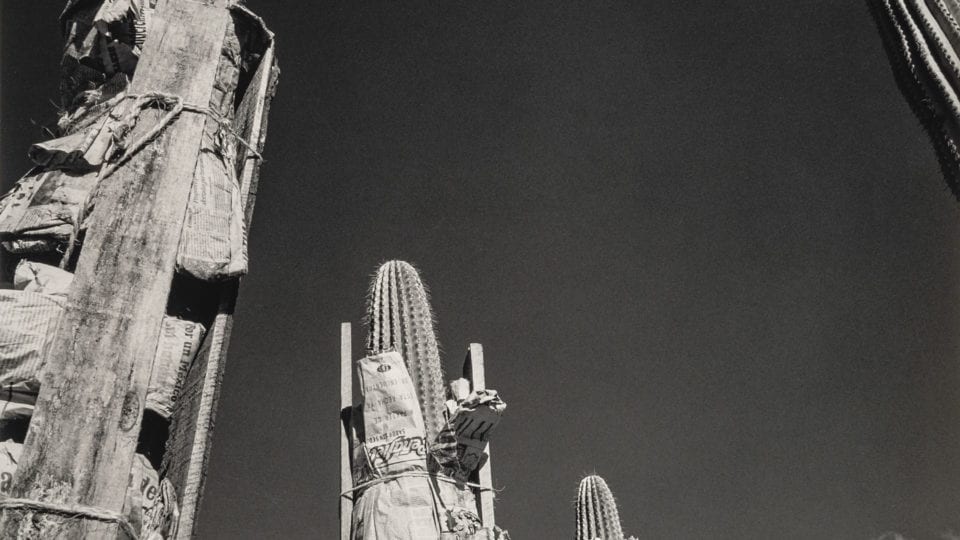 Graciela Iturbide, Fotografie Forum Frankfurt
Notions of tradition, faith and religion are examined within Graciela Iturbide's black and white images. Tapping in to ideas of community, the poetic images expand on the genre of documentary photography to offer symbolic representations of life in Mexico and the US. Until 30 June.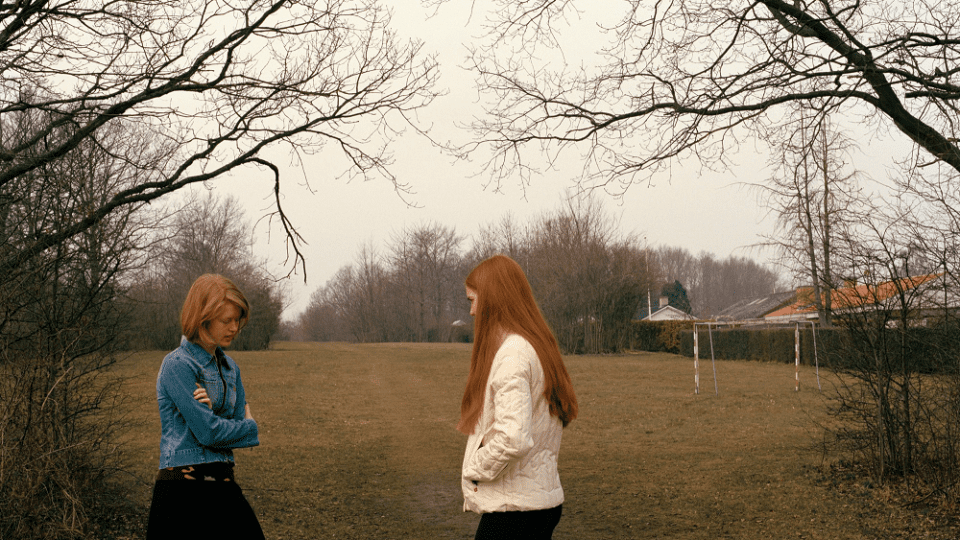 Futures Past & Present, Huis Marseille, Amsterdam
Showcasing the work of four female photographers: Céline van Balen, Julie Greve, Esther Kroon and Helga Paris, Futures Past & Present comprises a series of engaging portraits. Direct and honest, the works present their subjects with strength and individuality. Open 9 March.
Lead image: Mark Ruwedel, Hells Canyon, 1999 © Mark Ruwedel, 2018