Must-see exhibitions for the start of August look back to reflect upon the present. Visual activism, portraiture and intriguing cityscapes document a world in a state of flux.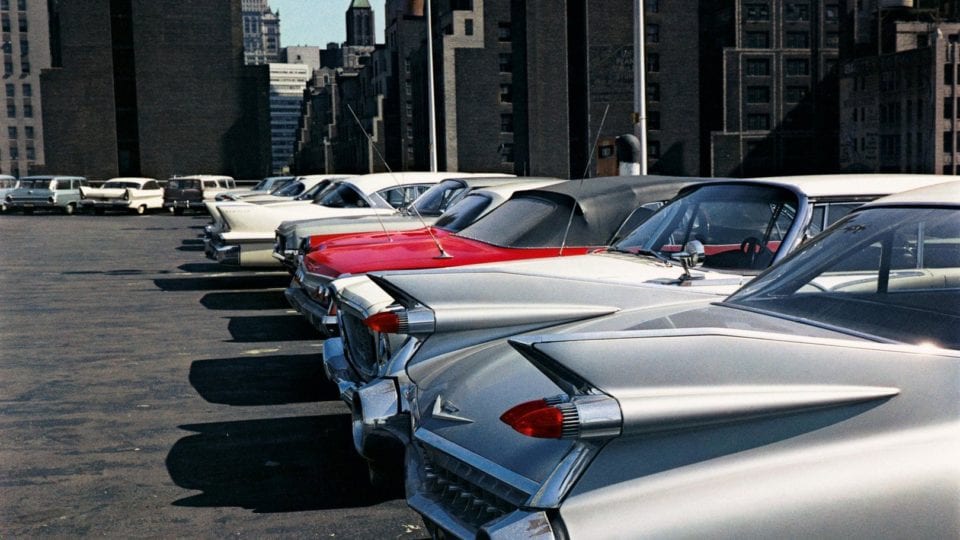 Evelyn Hofer: Encounters with the Camera, Museum of Modern Art Passau Wörlen
Encounters with the Camera celebrates Hofer's (1922-2009) varied career. Vivid images of New York, Washington and Dubin are displayed alongside artist portraits and still lifes – paying tribute to 17th century Spanish painting. Until 27 October.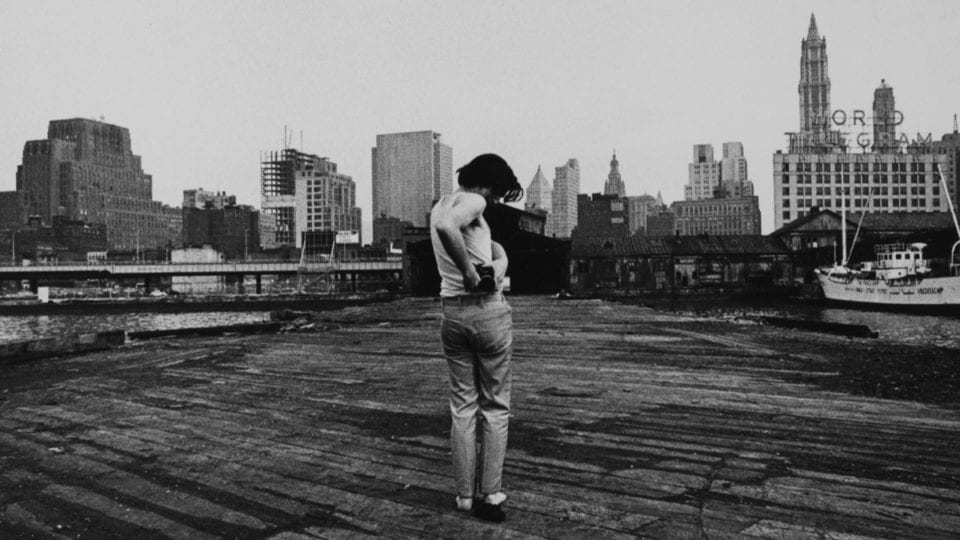 Shunk-Kender: Art in the Eye of the Camera, Centre Pompidou, Paris
The mid-20th century was a time of transformation and innovation. Photographers Harry Shunk (1924-2006) and János Kender (1937-2009) captured a mood of creativity and social liberation, documenting the art world from the 1950s onwards. Until 5 August.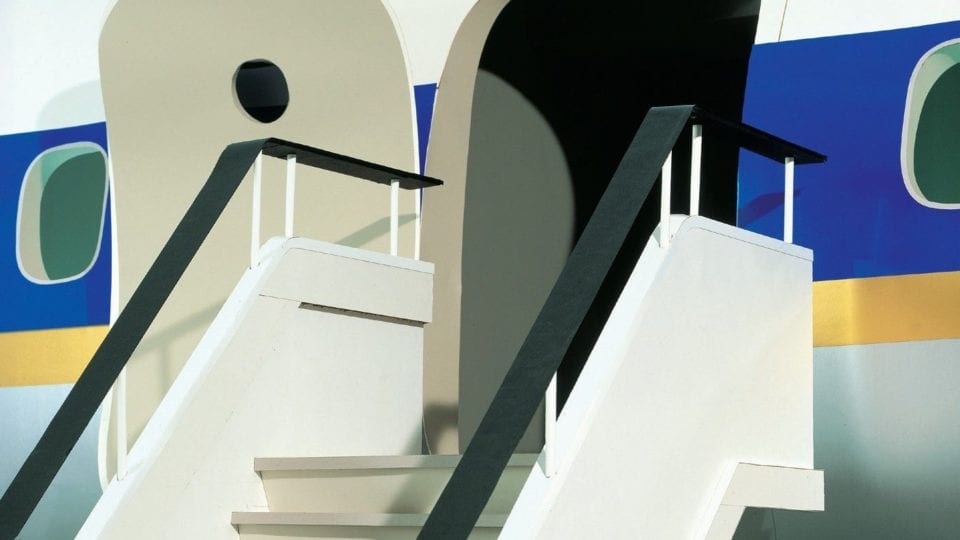 Publishing house Parkett looks back over 30 years of collaboration with leading 20th century artists. This expansive exhibition features iconic works from Andreas Gursky, Cindy Sherman, Nan Goldin, Thomas Demand, Hiroshi Sugimoto and many more. Until 28 September.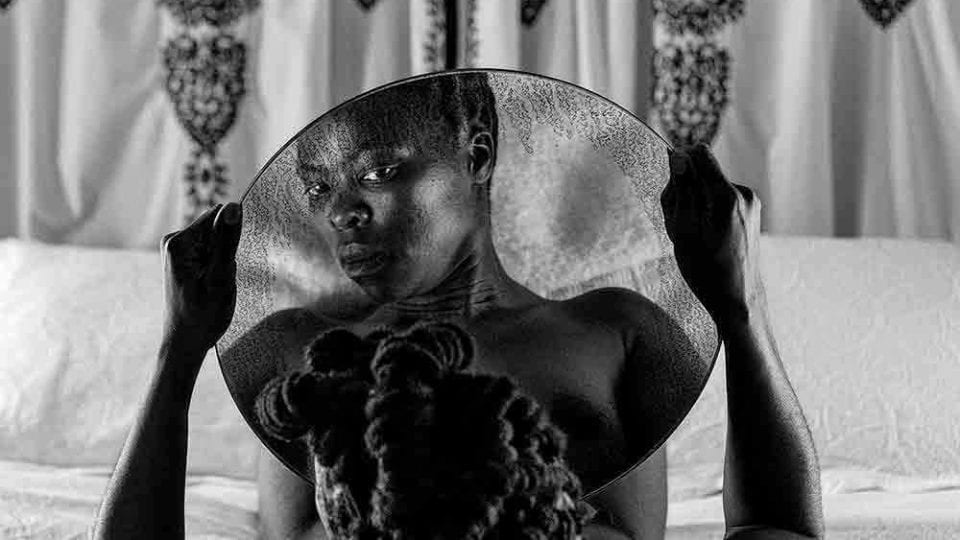 Zanele Muholi: Somnyama Ngonyama, Seattle Art Museum
Visual activist Muholi's (b. 1972) portraits pose critical questions about social injustice, human rights and the representation of black LGBTQI communities. Found objects become culturally loaded props – referencing notions of domesticity, capitalism and the climate crisis. Until 3 November.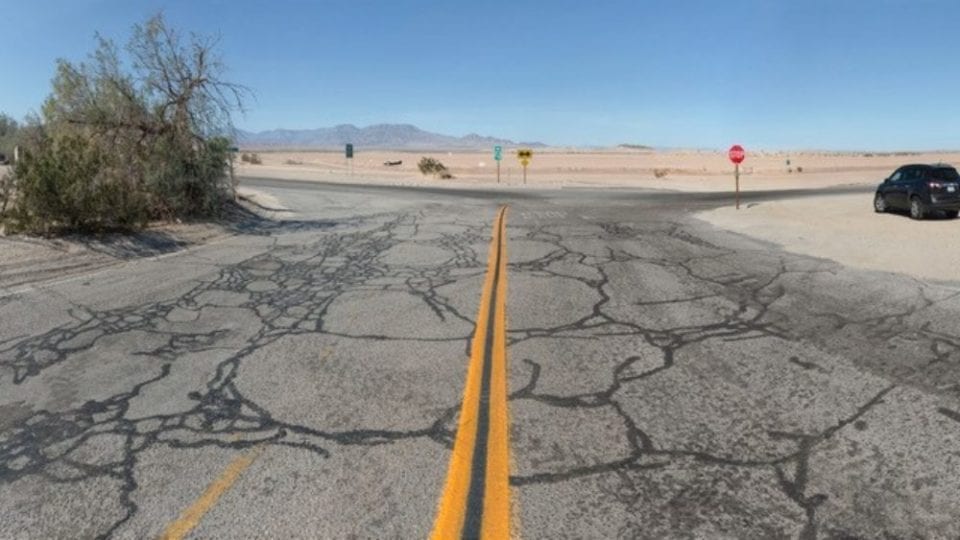 The Aerodrome, Ikon Gallery, Birmingham
Dedicated to the memory of curator Michael Stanley, this show navigates modern dystopias, manmade landscapes and the psychological effects of technological developments. Highlights include Nathan Coley, Jeremy Deller and John Gerrard. Until 8 September.

Lead image: Modern Babylon, 1964, New York © 2018 Estate of Evelyn Hofer