From key 20th century events to dialogues between painting and photography, this week's selected shows demonstrate the importance of images throughout history.
The Bird in Borrowed Feathers, James Freeman Gallery, London

Photographer Hellen van Meene focuses on the experiences of adolescence. The analogue images offer surreal glimpses towards inner worlds, using natural light and colour in a way that echoes the tradition of Dutch painting. Until 3 August.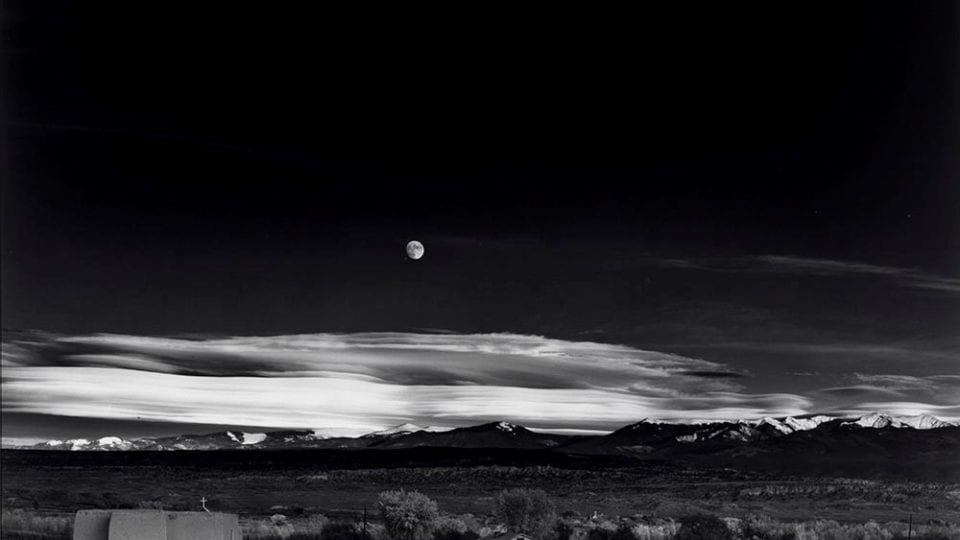 Shooting the Moon, The Museum of Fine Arts, Houston
On July 20, 1969, Apollo 11 landed on the moon. MFAH celebrates the 50th anniversary through documentary and fine art photographs from the likes of Ansel Adams, Garry Winogrand and Cortis and Sonderegger. From 20 July.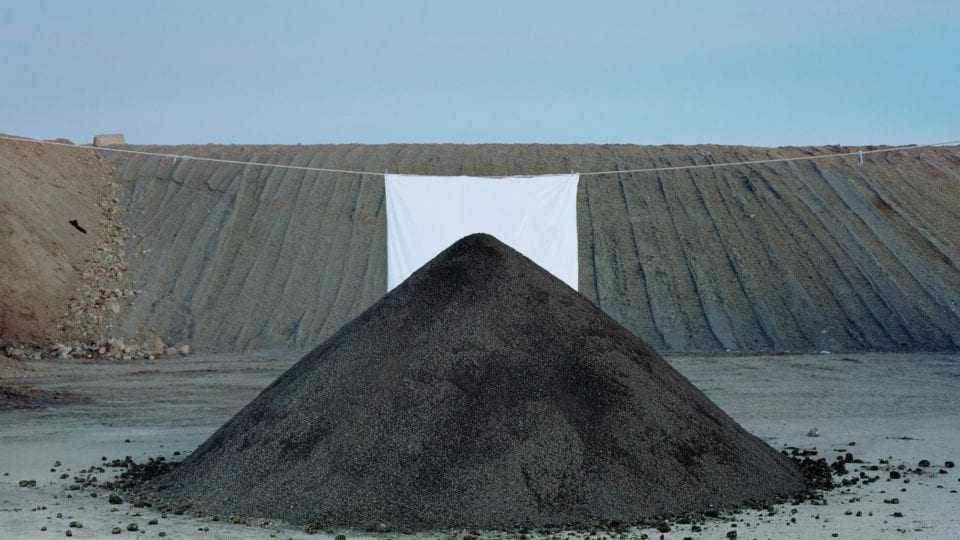 Belonging to the Story, The Finnish Museum of Photography, Helsinki

How do we imagine the future? Belonging to the Story hovers between reality and fiction. Selected artists use the lens in a variety of ways, constructing new utopias and traversing imaginative dreamscapes. Until 1 September.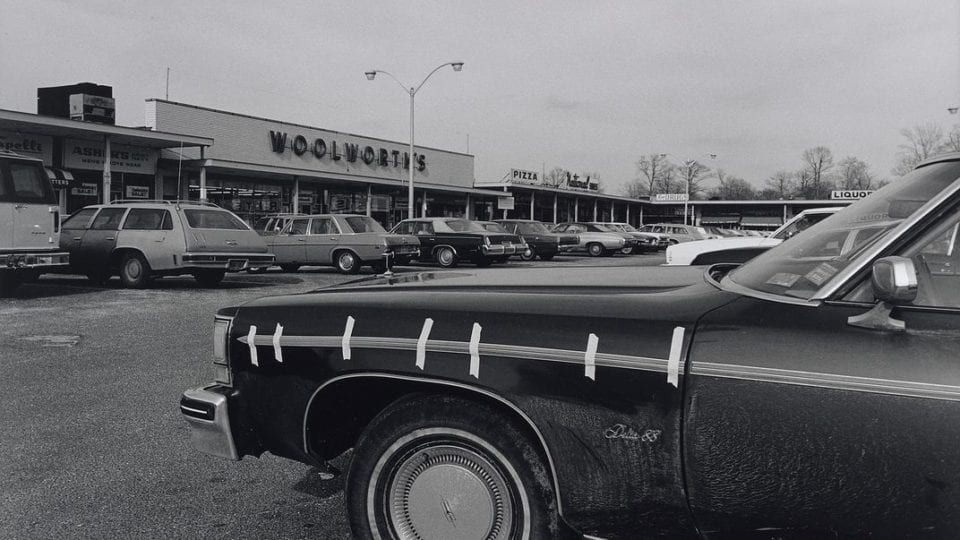 Don't! Photography and the Art of Mistakes, San Francisco Museum of Modern Art

Techniques such as double exposure, lens flare and motion blur can offer interesting aesthetics. This exhibition celebrates these effects, demonstrating the evolution and shifting definitions of photography. From 20 July.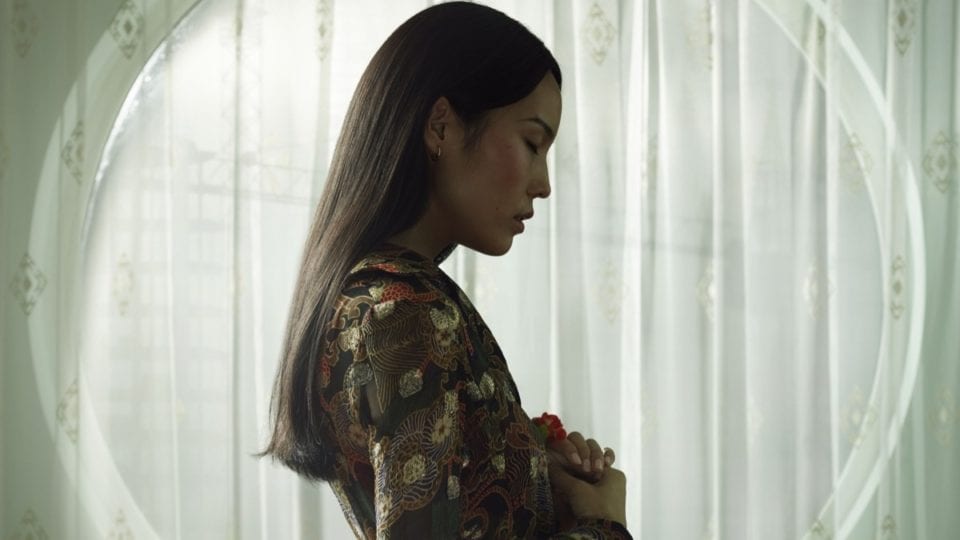 12x Erwin Olaf, Rijksmuseum, Amsterdam
Rijksmuseum pairs 12 works by Olaf with pieces from the museum's collection, including works by Rembrandt. The comparisons bridge past and present, highlighting striking similarities in light, expression and texture. Until 22 September.

Lead image: Hellen van Meene, No. 471.